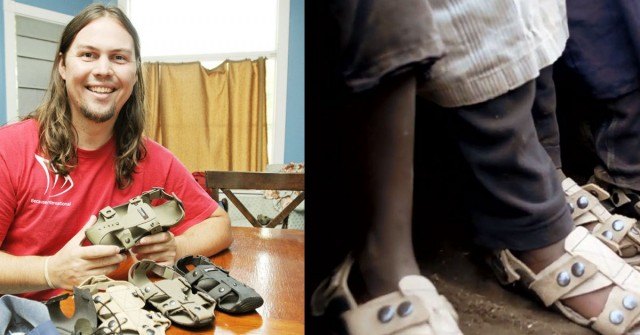 Why hasn't a shoe that grows been perfected yet?  Seriously.  You would think that after all this time someone could invent a cost effective shoe that grows as one ages.  Well, finally, a very simple invention called The Shoe That Grows is about to save millions and millions of lives.  The "shoe" is a sandal invented Kenton Lee that can adjust its size, allowing children in impoverished nations to grow up without having to go barefoot. The shoes, which come in catch-all Small and Large sizes, can grow 5 sizes and last at least 5 years.
According to The Shoe That Grows, "There are over 300 million children who do not have shoes. And countless more with shoes that do not fit."  When a child doesn't have the right footwear (or any at all) they are easily prone to injury as well as parasites that can infect the feet.  While many people try to help others by donating shoes, the problem with ordinary shoe donations is that they are soon outgrown, which is exactly the problem that these new shoes would fix.
While you can buy yourself a pair, the site emphasizes packages that allow buyers to send shoes in bulk to the countries that need them the most.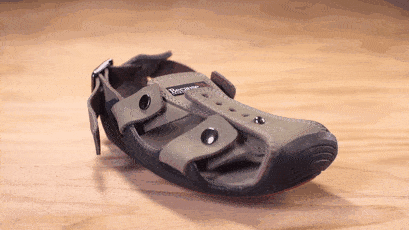 "The design process was interesting because I am not a designer. And I knew nothing about shoes. I was just a normal guy with an idea," said Lee.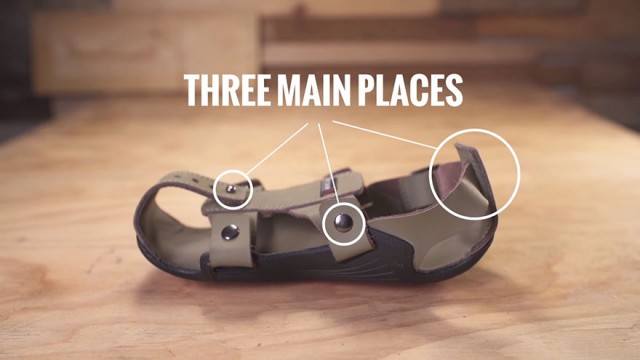 "We found a shoe development company called Proof of Concept in Portland, Oregon. They were the perfect partner to help design our shoes"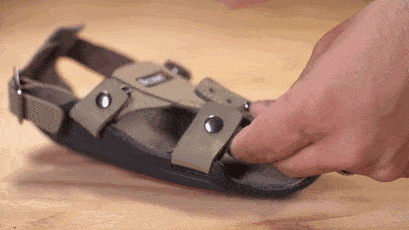 "We have just been overwhelmed by all the support and publicity. This has been amazing. We are a very small organization, but we are growing and excited for the future"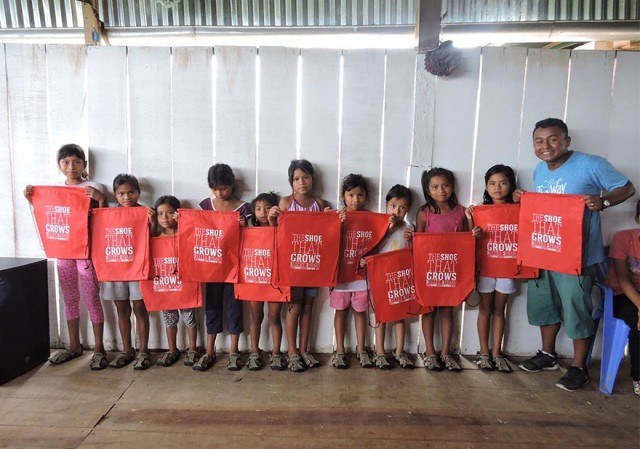 "We are sold out of our first batch of 3,000 pairs of shoes. And we have 5,000 pairs coming in July. "