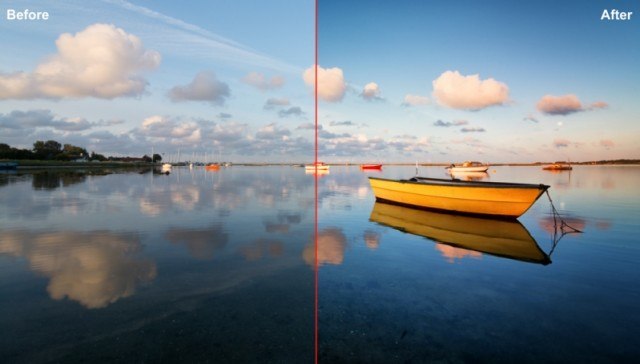 In recent photography news, Google has reduced the price of the Nik Collection, a suite of seven desktop plug-ins aimed at advanced photographers, from $149 to nothing.  You read that right.  The tools are now 100% free.  Back in 2012 Google bought the German developer Nix for it's mobile photo editing app Snapseed.  The initial price for their suite of plug-ins was $499.  Google dropped that price to $149 until they made the free move this week.
Starting March 24, 2016, the latest Nik Collection will be freely available to download: Analog Efex Pro, Color Efex Pro, Silver Efex Pro, Viveza, HDR Efex Pro, Sharpener Pro and Dfine. If you purchased the Nik Collection in 2016, you will receive a full refund, which Google will automatically issue back to you in the coming days.
For those of you who haven't used the Nik Collection to improve your photos, you don't know what you're potentially missing.   According to Dam-Photo:
Often when a photo comes straight from the camera, it looks flat and not just up to our expectations or what our experience was when we took it. Instead of leaving the photo sitting on your hard drive, you can make most images pop using Lightroom or Photoshop, but with help from the Google's Nik Plugins, you can take control of the editing process to another level and get the most out of each photo.
And when we're referring to "another level" we're talking effects that some of the best photographers in the world can't even create.  From color to backgrounds to texture and shade, we decided to hunt down 10 great examples of before and after shots to show you how powerful these tools can be.  You can truly take your photo and make it look as amazing as some of the finest photographers out there.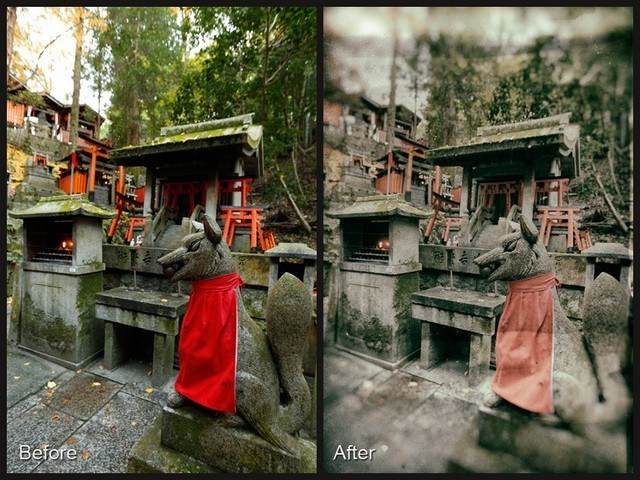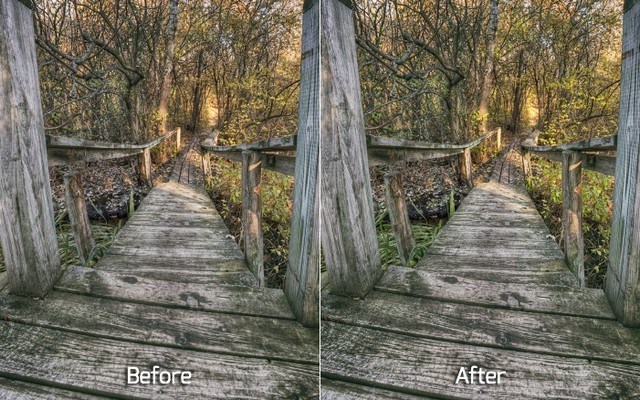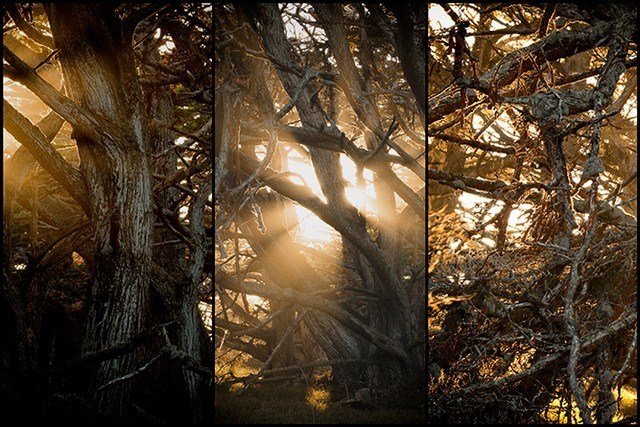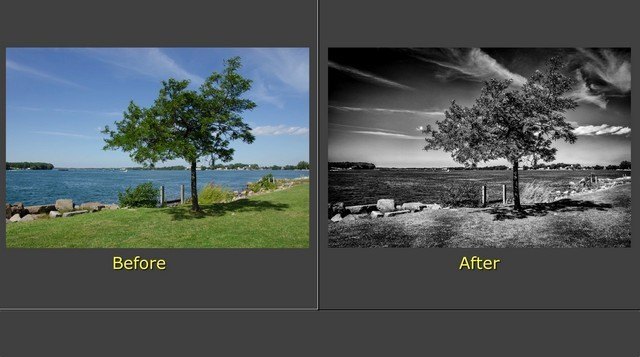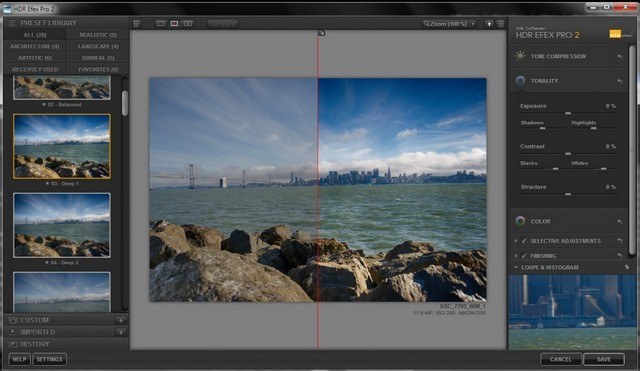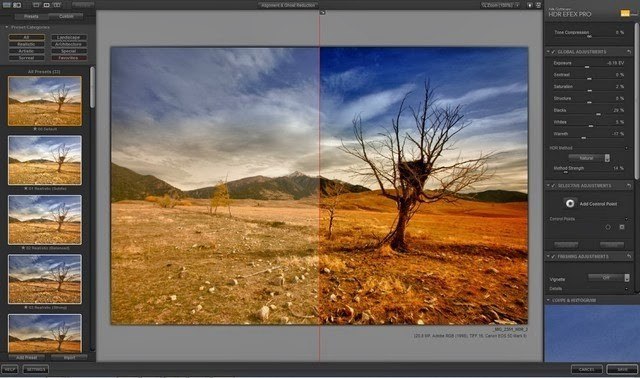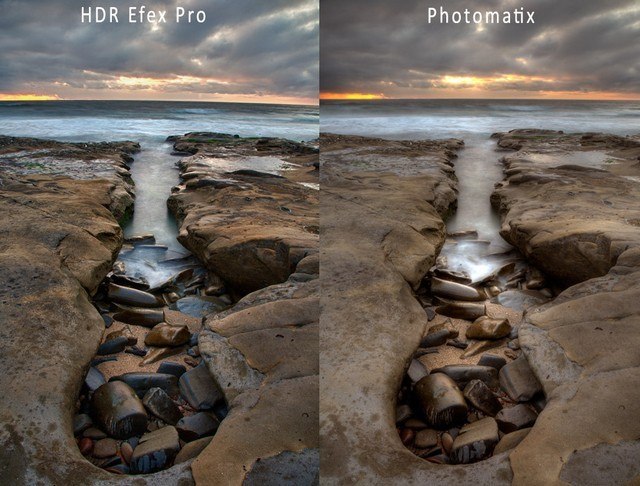 This however also begs the question of the photography industry.  With all of these tools now available, and for free no less, is this going to put photographers out of a job?  Remember how easy it is to edit video.  Thousands of editing jobs in the film industry have been lost due to home editing.  This could certainly put a damper on the photography industry.  Obviously the best of the best will always be fine but with access to these tools, nearly anyone can look like a professional.  Why bother paying for one?