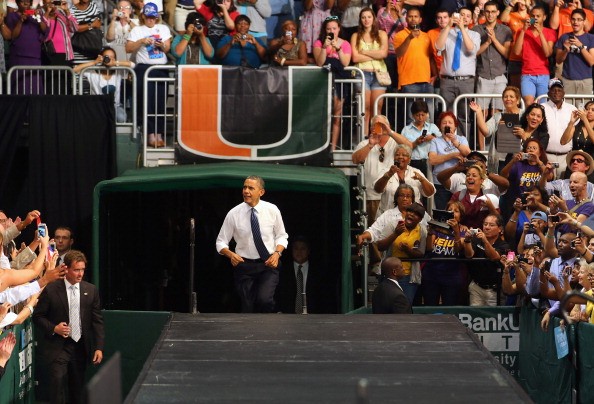 The University of Miami is a known college sports juggernaut, mainly with its football program. The program has churned out plenty of NFL stars over the years such as Andre Johnson, Clinton Portis, Ed Reed, and Reggie Wayne (to name a few). Florida is a massive football state, and having one of the best programs certainly continues to benefit the university through all of the general sporting event costs; ticket sales, merchandise, food and drink,etc.   The school currently has a total undergraduate enrollment of 10,590 so between all of the students, along with the thousands of alumni, the University of Miami has to bring in a huge revenue through the football program alone.
When breaking it down, the team has one head coach and 13 other assistant coaches and all but four are paid full-time. Other expenses have to be funneled into all of the traveling accommodations for the football team throughout their season, which actually ends up being a lot of traveling regardless of whether they fly or drive to the different games. Luckily the school does not have to pay the players (which is a debate best saved for a later time), because the football teams total expenses add up to a total of 24.7 million. This is split up as operating expenses for the team and  for individual male and female participants as well.
While the amount of money being spent put towards the Hurricanes football program might seem a little ridiculous, they do still manage to turn a nice profit. As I mentioned earlier, the University of Miami football program is legendary, so there is going to be a huge draw of fans at every game. Then factor in just how overpriced everything becomes at any sporting event and it turns out that the football program brings in a huge revenue of $30 million. In the end, this leaves them with a $5.31 million profit, which isn't bad at all for one sport.
Photo by Joe Raedle/Getty Images