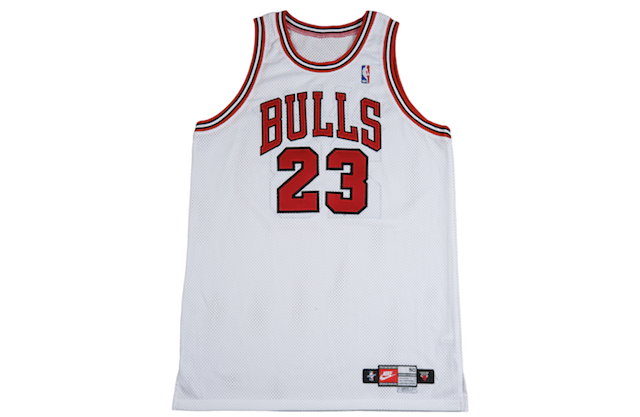 Michael Jordan is pretty much universally consider to be the best basketball player to ever play the game. Throughout his lengthy career, he accomplished more than anyone else who has played the game, earning him the title of a superstar. Now naturally it's no big surprise that Jordan memorabilia can sell for a lot of money, but how much would a game-worn authentic jersey that was also autographed go for in an auction? Hint: a lot.
Goldin Auctions just recently had a massive basketball memorabilia sale that featured a lot of Michael Jordan gear, including a jersey that he wore on April 18th, 1998 when he helped lead the Bulls against the New York Knicks to a 111-109 victory. In that game alone Jordan scored a total of 44 points.
After an intense bidding war, the jersey was sold for the final price of $173,240 which was up from the starting bid of $25,000 dollars. The jersey also comes with certificates of authenticity, proving just how valuable this signed, game-worn jersey actually is. Additionally a pair of Air Jordan 11's that Michael wore during the 1996 NBA Finals were also sold for $34,160 dollars, proving just how much money people are willing to pay for Jordan memorabilia.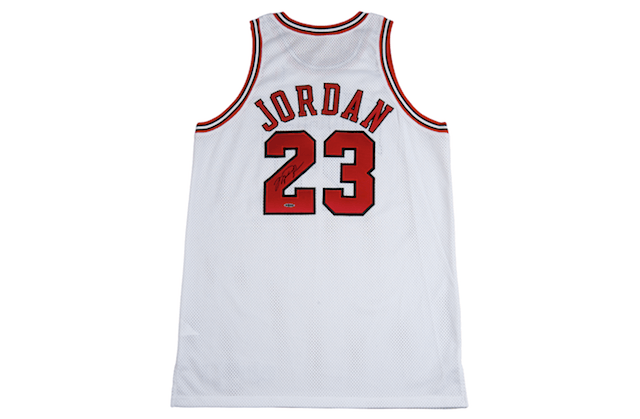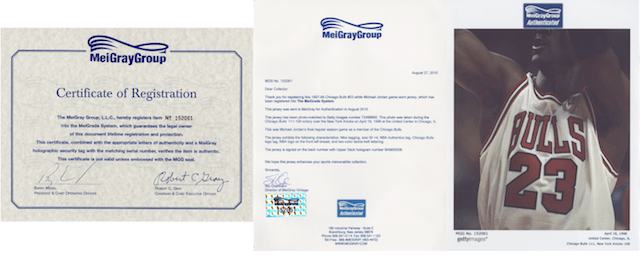 Photos from Goldin Auctions