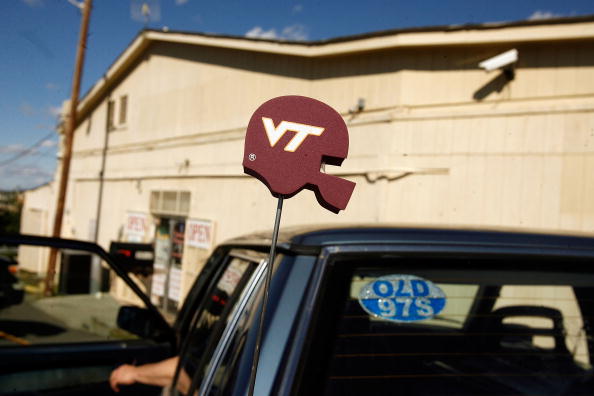 Virginia Tech's football program has found up and down success ratings in the last decade. The school has given the NFL plenty of players but has also struggled to retain coaches and players because they cannot pull in the money required. The school does well for itself, but when looking into how much revenue the Virginia Tech football program pulls in, the numbers don't lie in showing where things fall short each year.
Last year the Virginia Tech football program brought in a revenue of 69.8 million, and while that sounds good, was below the BSC team average which was $84.4 million. Other schools like LSU (117.4m) were bringing in amounts that are out of Virginia Tech's league and make it clear that they aren't doing as well as they could be. The year before the school was able to bring in $70.7 million which actually ends up leaving them at a deficit of $878,265. Not good.
The school was right in the middle of revenue earned last year for the ACC conference, but was beaten out by schools like Duke, North Carolina and Virginia. With Virginia Tech's football history compared to these other teams, it's disappointing to see that the school can't fill more seats or find ways to bring in more money. Duke and North Carolina are known to draw in the top basketball stars with the success of those programs, but their football teams are never too crazy of competitors.
Virginia Tech is known for its football and needs to go back and find where they lost money and how to fix it. There are plenty of ways to draw fans out to games and find the spark that once had people so excited to watch the team play. I know plenty of kids who had interest in the school because of how successful their football program had been, so the school can't be too far away from finding a surplus again. It would be nice to see them reach the average revenue of $84.4 million, but any improvement would be great.
Photo by Chip Somodevilla/Getty Images