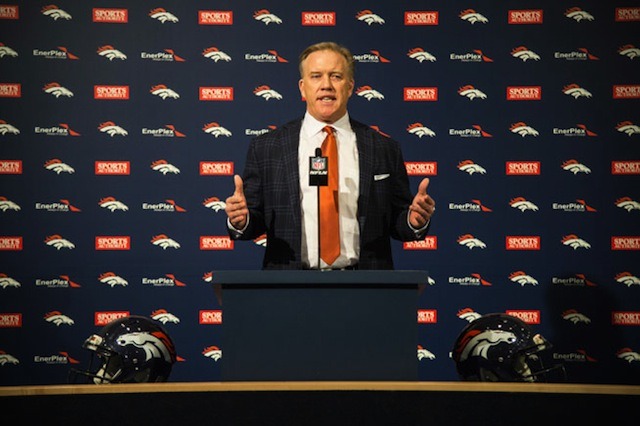 When you think about premier positions in sports, there isn't one more prolific than that of a quarterback in football. Expected to be the leader of each guy on his team and take on the personality of his head coach, a quarterback is more than just a player who throws a football around. And with so many who have accomplished so much during their years in the NFL, I'm counting down the 15 best to ever play the position.
Photo via YouTube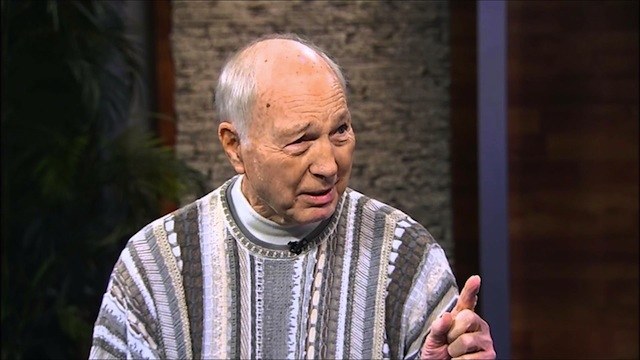 15. Bart Starr
Like a few others on this list, Bart Star played in an era where his stats might not be overwhelmingly impressive, but his leadership and the intangibles led him to great success. One of the most dominant players of his era, Starr won two Super Bowls alongside the coach whose name is etched on the trophy, Vince Lombardi. With a 9-1 postseason record, Starr never wilted under the bright lights.
Photo via YouTube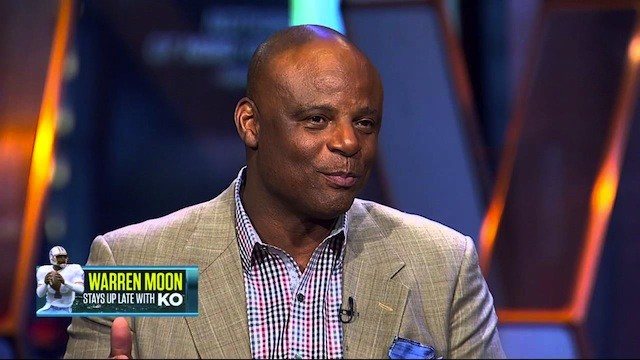 14. Warren Moon
One of the most innovative and influential players at the QB position, Hall of Famer Warren Moon was nimble and quick, blending a strong arm with mobility that helped extend plays like current passers like Russell Wilson are known for. Making nine Pro Bowls and guiding a few of his teams to the playoffs, Moon proved to be quite the gamer.
Photo via YouTube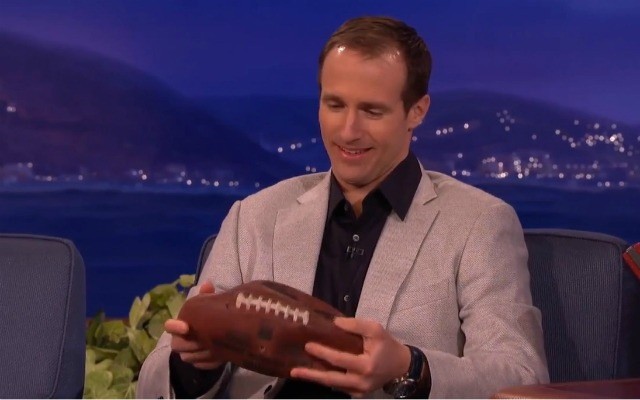 13. Drew Brees
He may still be playing, but Drew Brees of the New Orleans Saints has already shown enough to put himself on this list. Struggling early in his career, it's amazing to see the transformation that Brees has made to get to this point, as he has won a Super Bowl, made numerous Pro Bowls and guides one of the most explosive offenses the league has ever seen, leading the NFL in passing yards in five of the past nine seasons.
Photo via YouTube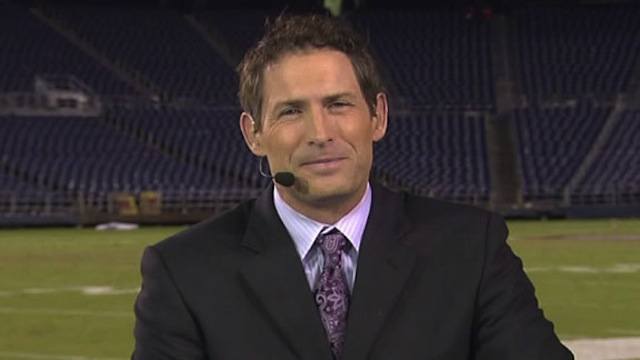 12. Steve Young
After being stuck behind another great QB for a few years, Joe Montana, once Steve Young cracked the starting lineup, he never looked back. Throwing 232 touchdown passes and just 107 interceptions in his 14 seasons, Young was a seven-time Pro Bowler and three-time Super Bowl champ—though one was a starter. He made the Big Game start worth it, though, as he threw a Super Bowl record six touchdown passes to earn the game's MVP.
Photo via YouTube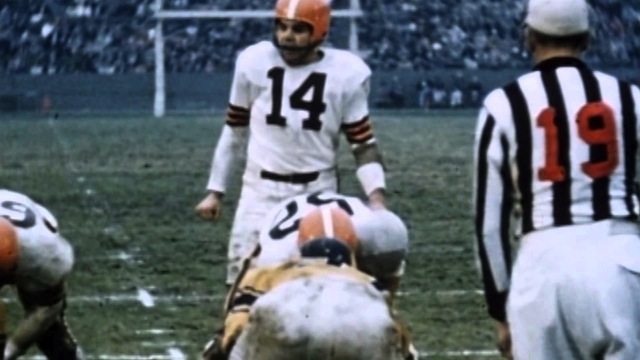 11. Otto Graham
Before most of these quarterbacks on this list came about, there was one guy who showed what it meant to be a leader at the position. That man was Otto Graham. Finishing with five Pro Bowl appearances and a seven-time All-Pro, Graham's most impressive stat is that he won—a lot—as he had a streak of 10-straight championship games with the Cleveland Browns during the Pre-Sper Bowl era, winning seven of them.
Photo via YouTube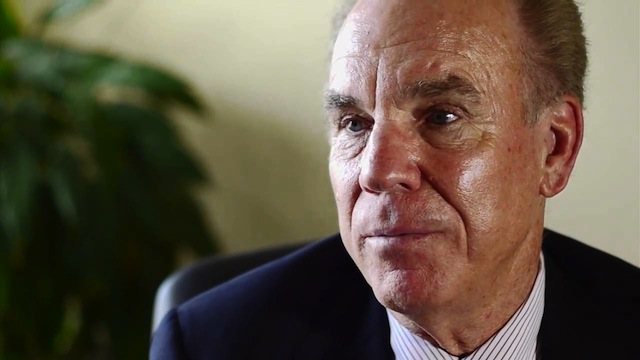 10. Roger Staubach
Playing for one of the most iconic franchises in sports and besides a legendary coach in Tom Landry, Dallas Cowboys Hall of Fame signal-caller Roger Staubach showed he might be the best the team has ever had. With six Pro Bowl appearances and playing in four Super Bowl rings, Staubach knew that his role was to win titles—and he did that twice.
Photo via YouTube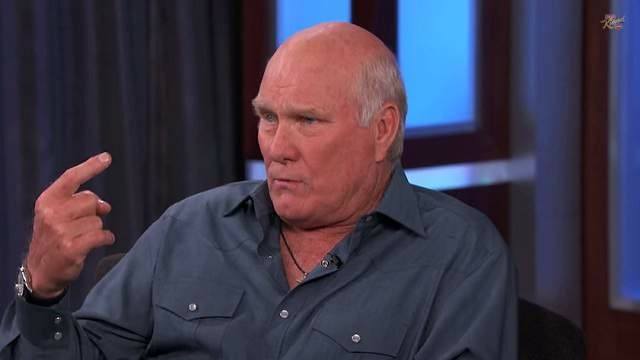 9. Terry Bradshaw
To be frank, Terry Bradshaw's rings give him more than enough substance to make this list. With four Super Bowls on his resume as a starter, the former Pittsburgh Steelers passer defined success in the '70s and early-'80s. While he only made three Pro Bowls in his career, Bradshaw did win a league MVP (1978) and two Super Bowl MVPs, proving he played his best on the biggest stage.
Photo via YouTube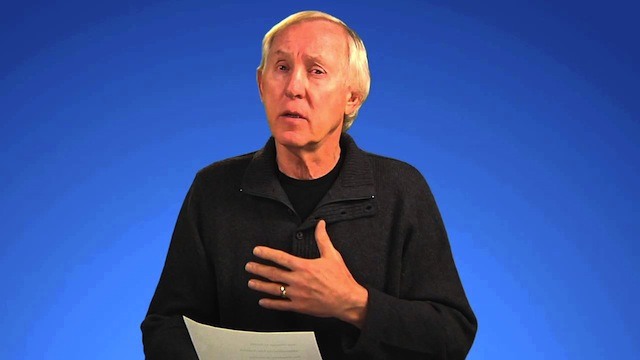 8. Fran Tarkenton
One of the most elusive quarterbacks in NFL history, former Minnesota Vikings player Fran Tarkenton was capable of hurting defenses in a few different ways. Whether that meant throwing the ball all over the field—which he did better than anyone ever before his numerous passing records were broken—or running on them, he was one of the best ever. His nine Pro Bowls and 1975 league MVP proved that—even though he never won a Super Bowl.
Photo via YouTube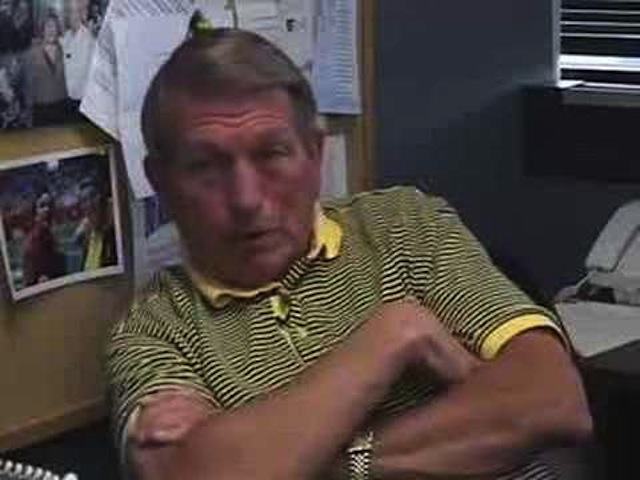 7. Johnny Unitas
Playing in 10 Pro Bowls and being named an All-Pro five times, former Baltimore Colts passer Johnny Unitas was one of the best ever. Winning one Super Bowl in two attempts, Johnny U also added two league MVPs to his shelf. With a career record of 124-66-4, the numbers show that he was all about one thing—winning.
Photo via YouTube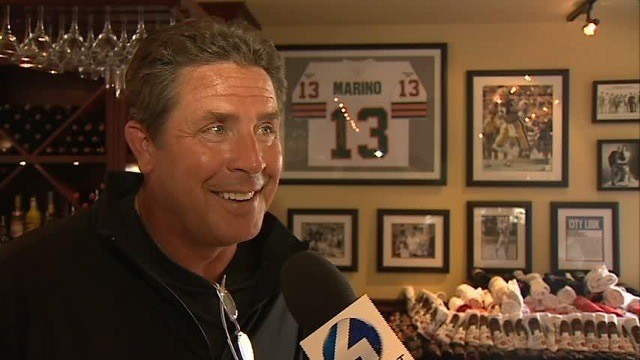 6. Dan Marino
To be blunt, former Miami Dolphins quarterback Dan Marino might just be the best thrower the NFL has ever seen. A true franchise quarterback, Marino made nine Pro Bowls and, when he retired, held a number of different records. He never won a Super Bowl, making one trip to the Big Game, but he's known for video game-like stats that defined his legacy.
Photo via YouTube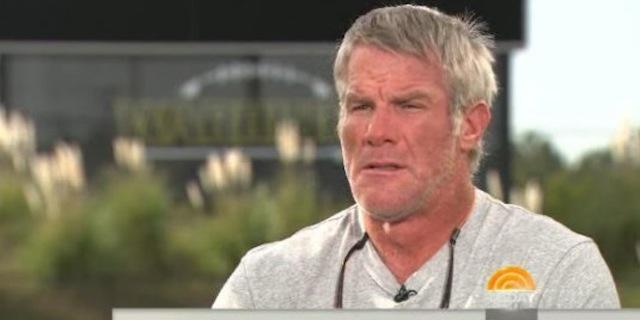 5. Brett Favre
Sure, Brett Favre got to be a headache and prima donna towards and after the end of his career, but for a long time, he was the cream of the crop behind center. One of the toughest to ever play the position, Favre held numerous records during his days, including a consecutive starts streak and, eventually, retiring as the game's all-time leader in both passing yards and touchdowns—one of which was broken. With three league MVPs and a Super Bowl, one can make the case for Favre to be considered the best ever.
Photo via YouTube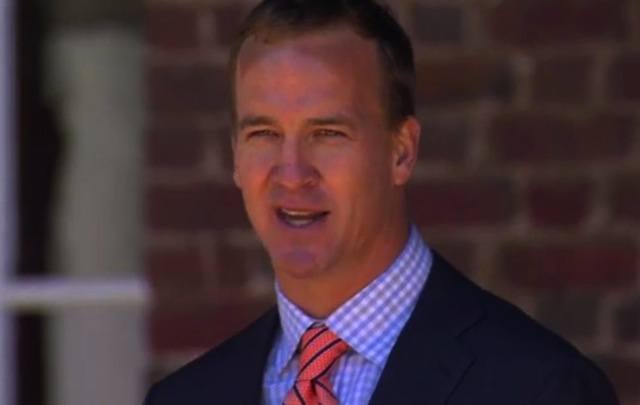 4. Peyton Manning
When all is said and done, Peyton Manning's career will be remembered for some missed opportunities, but it shouldn't deter what he has accomplished by any means. 14 Pro Bowl appearances, five league MVPs and one Super Bowl title in two appearances, Manning's shortcomings might be shown when in the playoffs, but with one league record already his own—most career passing touchdowns—and another that's in his sights—most career passing yards—Manning is one of the best to line up behind center.
Photo via YouTube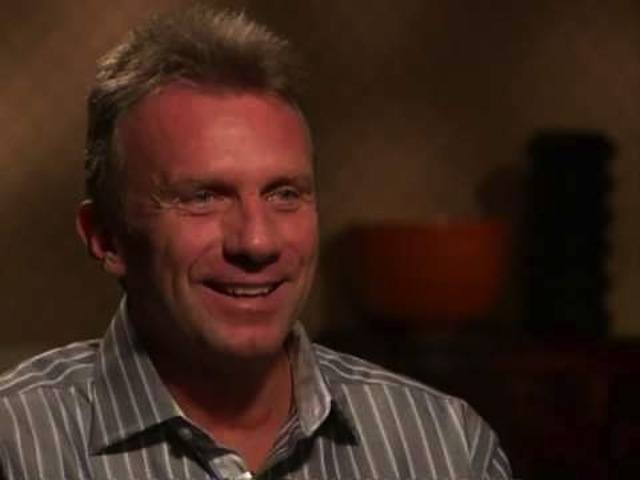 3. Joe Montana
Other than Tom Brady—who's like a modern-day version—there might just not be anyone quite like Joe Montana. Known strictly as Joe Cool, Montana could do it all, and was known for his laid-back personality in situations that should have gotten his nerves going. Winning four Super Bowl titles in his four trips to the Big Game and two league MVPs during his 16 seasons, he was an easy choice to be so high on this list.
Photo via YouTube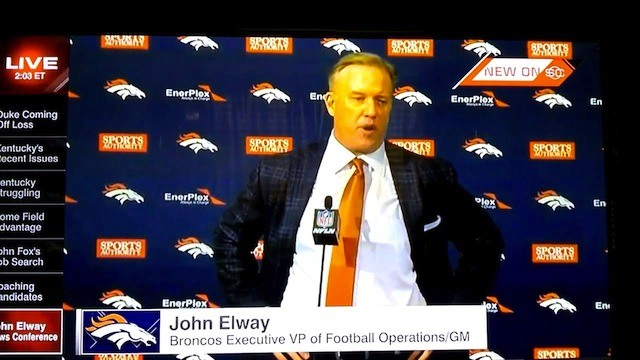 2. John Elway
Some may be shocked to see John Elway sit No. 2 on my list, but the numbers just can't deny it. Elway played in nine Pro Bowls throughout his career and won two Super Bowls in five appearances during his 16 seasons, finishing in the top-five of numerous passing categories. One of the best athletes to ever play the position, Elway was known for big-game theatrics and comebacks, as well as his longevity. Others may have more rings than him, but his dynamic play is what separates him from others to land at #2.
Photo via YouTube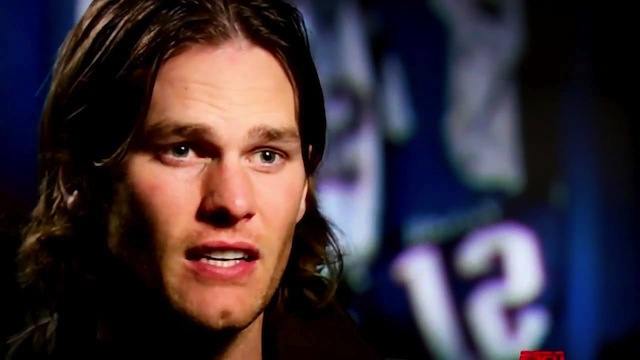 1. Tom Brady
Winning his fifth career Super Bowl in 2017, it's easy to say that Tom Brady is the best quarterback to ever play the position. With seven trips to the Big Game since 2001, his nickname of Tom Terrific is fitting given his success and dramatic wins. With big-time stats, two league MVPs, four Super Bowl MVPs, and the story of his climb to greatness from a sixth-round pick to future Hall of Famer, Brady is absolutely phenomenal.
Photo via YouTube