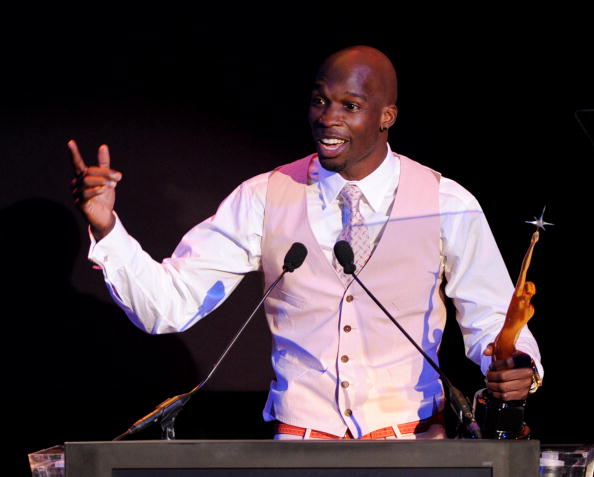 One of the most successful sports franchises over the past 20 years, the New England Patriots seem to have made all the right moves, continuing to prove that they do things their way—and it works to near-perfection. Coming off of their fourth Super Bowl title in franchise history, some may argue that the team has never made a mistake. Well, like all sports teams, they have, which is what I'm giving you today, as these are the 15 biggest busts in New England Patriots history.
Photo by Kevin Winter/Getty Images
15. Reggie Dupard
A standout running back from SMU, Reggie Dupard was selected No. 26 overall by the Pats during the 1986 draft. Hoping to pair Dupard with other young runners to form a dangerous backfield, he failed to do much of recognition, playing four years with New England before moving on to Washington, but not without a former columnist referring to him as "One Yard Dupard." Ouch.
Image via YouTube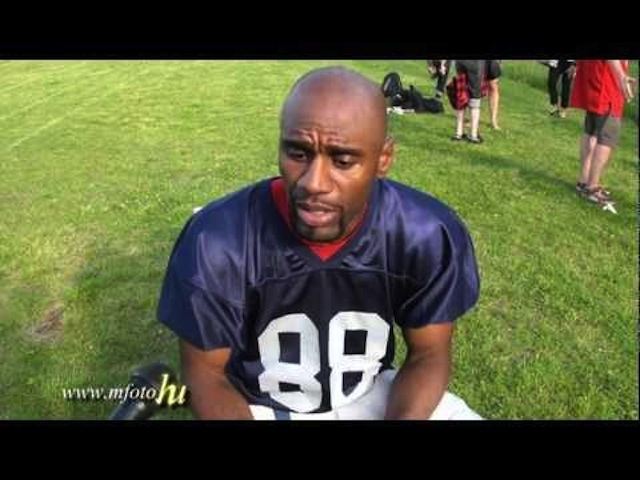 14. Tony Simmons
Tony Simmons, a wide receiver from Wisconsin, was tall and speedy, with the Pats hoping he could be a deep threat when they selected him in the second-round back in 1998. Playing just three seasons in New England, Simmons caught just 56 passes for 981 yards and six touchdowns during that span, bouncing around the league and hanging it up for good following the 2001 season.
Image via YouTube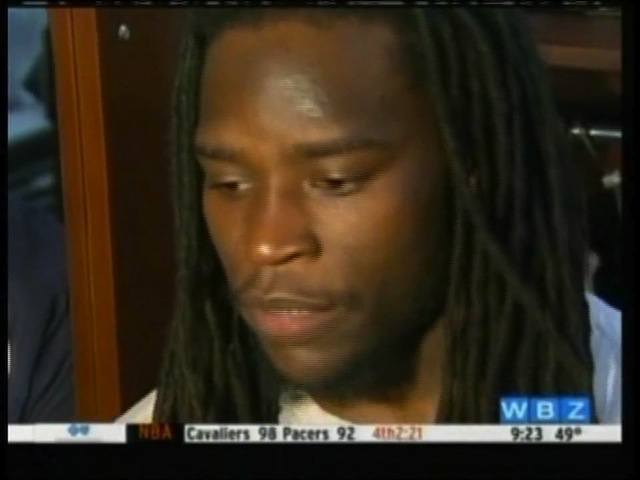 13. Laurence Maroney
A swift running back from Minnesota, Laurence Maroney was selected in the first-round of the 2006 draft by the team, with former Indianapolis Colts quarterback texting Pats signal-caller Tom Brady his disappointment that New England took him before the Colts could. With Maroney never rushing for more than 835 yards in a season while in Foxborough due to his tendency to try and dance behind blockers instead of hitting the hole, it looks like New England did the Colts a favor by drafting him.
Image via YouTube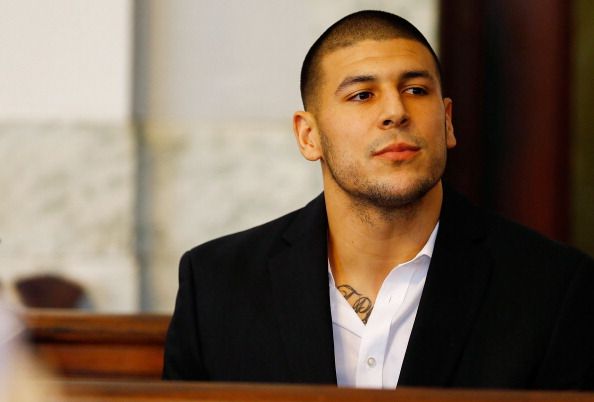 12. Aaron Hernandez
To put it frank, former Patriots tight end Aaron Hernandez is just one, bad dude. Although he was a Pro Bowler and showed signs of forming a formidable duo with Rob Gronkowski as pass-catchers, he had more than some serious issues when not playing football. Currently on trial as the lead suspect in multiple murders, Hernandez might have had good times with the Pats, but they didn't last too long.
Photo by Jared Wickerham/Getty Images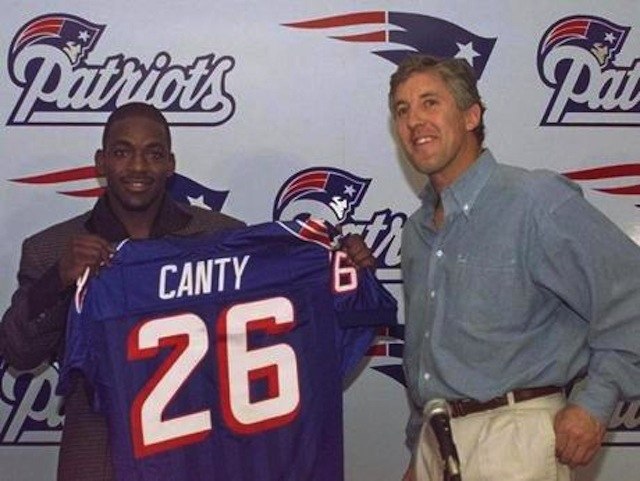 11. Chris Canty
The first pick following the departure of Bill Parcells, the Pats landed on an undersized cornerback out of Kansas State named Chris Canty, with the pressure on to knock it out of the park. The 29th pick in the '97 draft, Canty played four seasons in the NFL, three with the Pats, making only ten starts with the team in that time. Not exactly what a team wants from a first-rounder.
Image via YouTube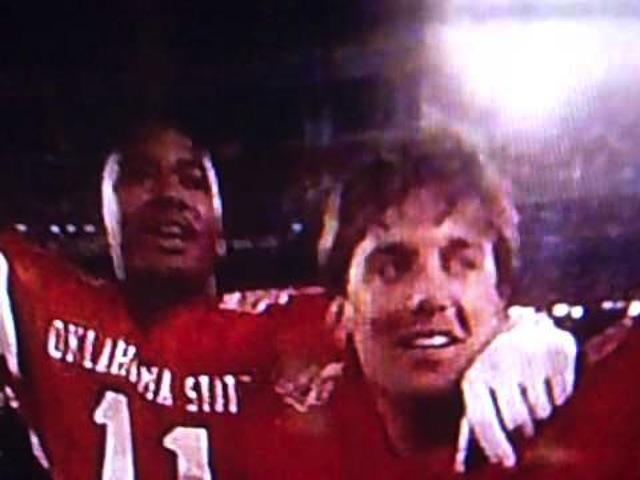 10. Hart Lee Dykes
Hart Lee Dykes, the 16th pick in the 1989 draft, may have come as a high selection, but he turned in low-productivity. Lasting just two seasons with the team, Dykes' career totals were 83 catches, 1,344 yards and seven touchdowns before he ended up on the street following the 1990 debacle of a season in which the team went 1-15.
Image via YouTube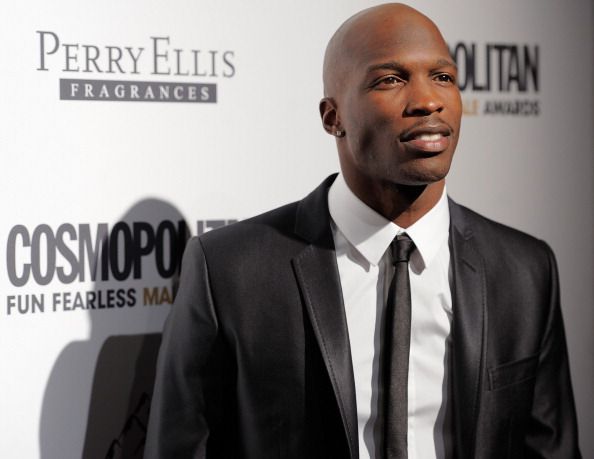 9. Chad Johnson
During his 10 years with the Cincinnati Bengals, wide receiver Chad Johnson had seven 1,000-yard campaigns and earned six Pro Bowl berths. So the Pats thought that, after trading a fifth- and sixth-rounder pick for him, they were getting a player who could produce at a high-level. They ended up getting a guy who couldn't understand the playbook, started just three games and caught 15 passes for 276 yards and one touchdown, being cut after his lone season in 2011 after failing to live up to the fanfare his addition brought.
Photo by Jemal Countess/Getty Images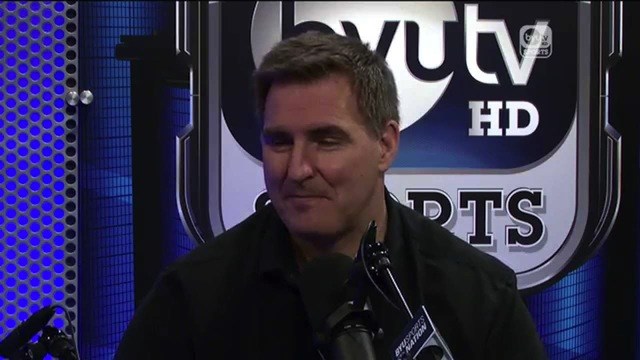 8. Trevor Matich
Although Trevor Matich played 12 seasons in the NFL, with his first four coming with the Pats, he only played in 26 games as an offensive lineman during those four seasons. Selected 28th overall in 1985, when considering the minimal production that Match had, in addition to whom the Pats could have selected had they stayed pat with their 16th pick before trading it, this one hurts. Following a swap of picks with the San Francisco 49ers, that team ended up with a receiver named Jerry Rice, who would have seemed to be a perfect fit for New England had they not traded out of that spot.
Image via YouTube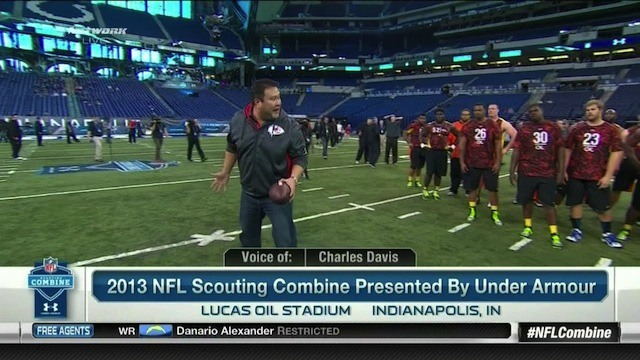 7. Eugene Chung
Like the aforementioned Trevor Matich, Eugene Chung was an offensive lineman who was looked as a formidable starter in the trenches for the Patriots. Taken No. 13 overall in the 1992 draft, Chung only lasted three seasons in New England and five total for his career. His one bright spot was starting all 16 games in 1993 under then head coach Bill Parcells—who was in his first season—but a No. 13 pick should warrant more than just that.
Image via YouTube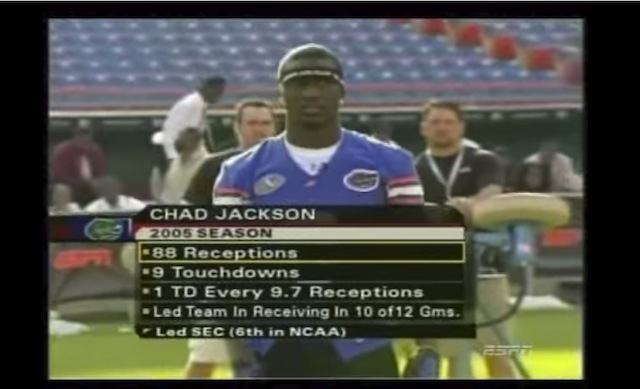 6. Chad Jackson
A wide receiver from Florida, Chad Jackson was taken in the second-round by Bill Belichick in the 2006 draft in hopes of bolstering the team's speed and offensive firepower. Hoped to replace departed targets Deion Branch and David Givens, Jackson caught just 13 passes for 152 yards and three touchdowns his rookie season, was a kick-returner in 2007 and retired after another lost season in 2008 while with the Denver Broncos.
Image via YouTube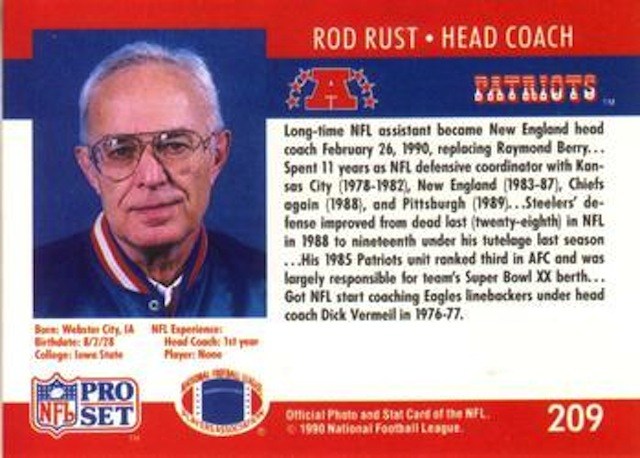 5. Rod Rust
Unlike others on this list—which have mostly been drafted or free-agent players—when the Patriots handed over the head coaching keys to Rod Rust in 1990, it might have been the worst mistake they could have made. Never a head coach before, Rust lacked control of his team and saw several incidents with his players in the locker room. After winning his second game, the coach lost his next 14, getting canned following the 1-15 record.
Photo via tradingcarddb.com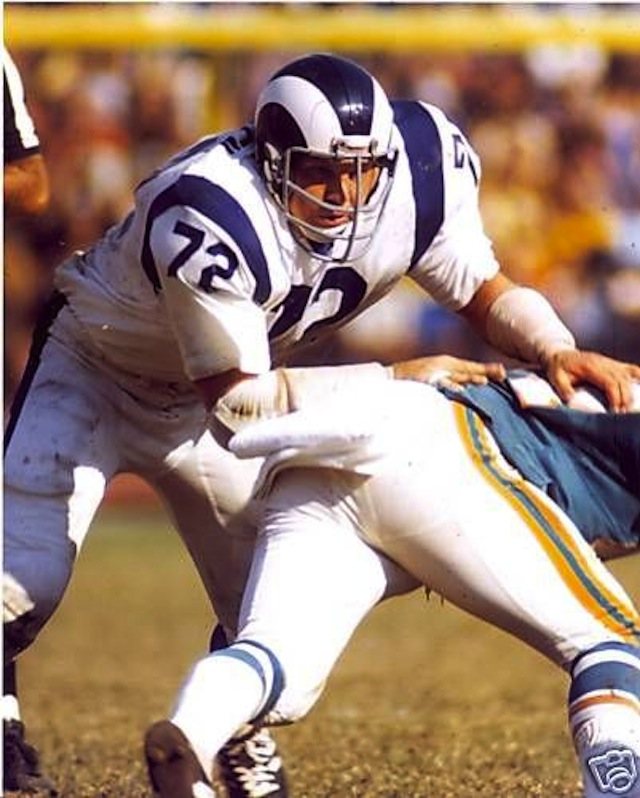 4. Phil Olsen
Drafted with the No. 4 overall selection during the 1970 NFL draft, Phil Olsen may have been a good pick by the Patriots, but no one ever found out because of some unforeseen circumstances. Sustaining a serious knee injury during a college All-Star Game prior to ever playing in Foxborough, the team lost the rights to Olsen, who went on to play for six seasons with the St. Louis Rams. Spending a high draft pick for a guy who played for another team is never good.
Image via eBay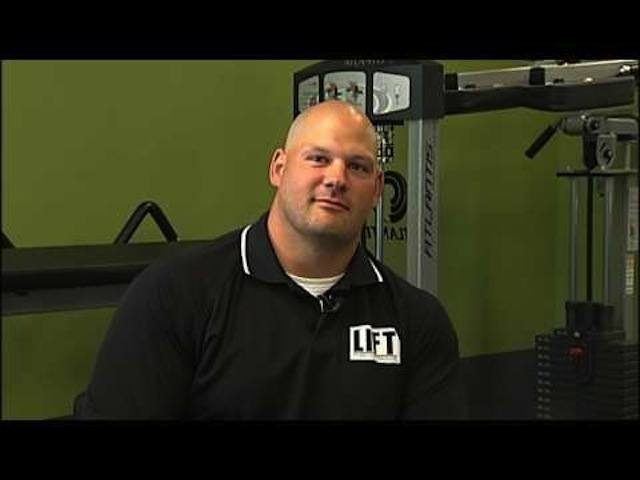 3. Andy Katzenmoyer
As an Ohio State Buckeyes fan, I can tell you just how unreal Andy Katzenmoyer as a linebacker during his playing days. Blessed with speed, instincts and strength, Katz was a rare specimen that every NFL team would die for. After winning the Butkus Award as the nation's top linebacker during his final year at OSU, Katzenmoyer came to the Pats as a late first-round selection, but wasn't able to stay on the field. Playing just two seasons, he was forced to retire due to nagging injuries.
Image via YouTube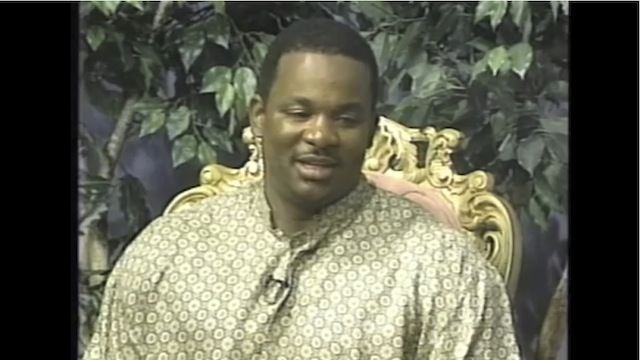 2. The 1990 First-Round Selections
Seeing as how first-time head coach Rod Rust was running the show in 1990—and I told you how that turned out—seeing the first-round picks from that year's draft on here probably isn't too much of a surprise. With two top-10 selections, the Pats selected Chris Singleton and Ray Agnew at Nos. 8 and 10, respectively, with both proving they weren't worthy of such high billing and contributing little production while with the team.
Image via YouTube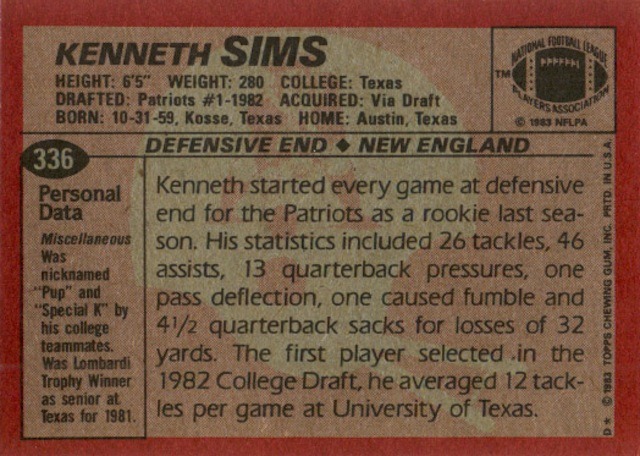 1. Kenneth Sims
When a team uses the No. 1 overall pick on a player, they expect big things to come from that guy. While it doesn't always happen, at the very least, a contributing role can be salvaged. In the case of Kenneth Sims, though, the Pats didn't get much in return from the top pick in the 1980 draft, who battled injuries and drug problems during an unproductive career that ended with him being, arguably, the biggest bust in team history.
Image via tradingcarddb.com