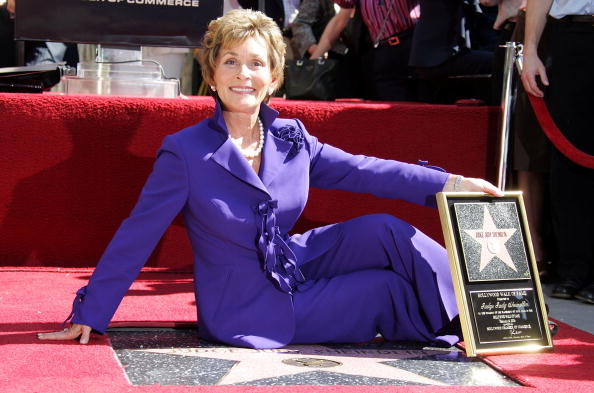 Everyone is aware that choosing to be a lawyer can eventually give you a massive net worth. People are paying their lawyers on an hourly rate for things they probably don't even understand very well, but a lawyer is something that everyone needs to have. Regardless, the lawyers that are really doing their job are making the most money, so here are the richest lawyers in the world.
6. Felipe Gozon – $200 Million
Felipe Gozon graduated from Yale as a lawyer, but has used his education to spread himself across multiple other areas that have earned him a nice amount of money. His biggest flow of income came when stepped into the role as chairman and CEO of a top media network in the Philippines, GMA Network. Gozon has held the position since way back in 2000 and has established a very stable and successful company going forward.
5. Judge Judy – $200 Million
Judy Sheindlin a.k.a. the famous Judge Judy has pretty much collected her massive net worth from her hit daytime TV show. Judge Judy received her law degree from New York Law School although she originally started at Washington College of Law but was the only female in her entire class. She's been working her way through the court system since and eventually became a judge in criminal court and eventually moving into family court.
4. Bill Neukom – $850 Million
Neukom is a California kid who received his undergraduate degree from Dartmouth College and then returning west to earn his law degree from Stanford. He was the top defense attorney for Microsoft and was even promoted to Executive Vice President in the company and was constantly defending their property as the technological swing arrived. Neukom has done many things, including founding the World Justice Project back in '06 and has always had a hand in beloved San Francisco Giants over the years.
3. William Lerach – $900 Million
William Lerach is worth $900 million and has made that all off of private class action cases. His big claim to fame and money came from being the head plaintiff attorney in the Enron lawsuit which came with a $7.1 billion settlement (the largest in history). Since then, Lerach was actually caught and admitted to obstruction of justice relating to another case which caused him to lose his license to practice law in California.
2. Wichai Thongthan – $1.1 Billion
Wichai is a Thai lawyer who got his start by representing all of the largest figureheads in his country. He actually began to get into the real estate business because certain clients could only pay him with property, but this has translated into gaining lots of stock and power by being on the boards for certain companies and managing his money well.
1. Joe Jamail – $1.6 Billion
Joe Jamail is a Texas native that completed all of his schooling in the same state. He generated a lot of buzz by winning large case for Pennzoil against Texaco, which earned him $335 million in the process. Otherwise, the man has been smart with his money and built up a nice net worth of $1.6 billion.
Photo by Frazer Harrison/Getty Images