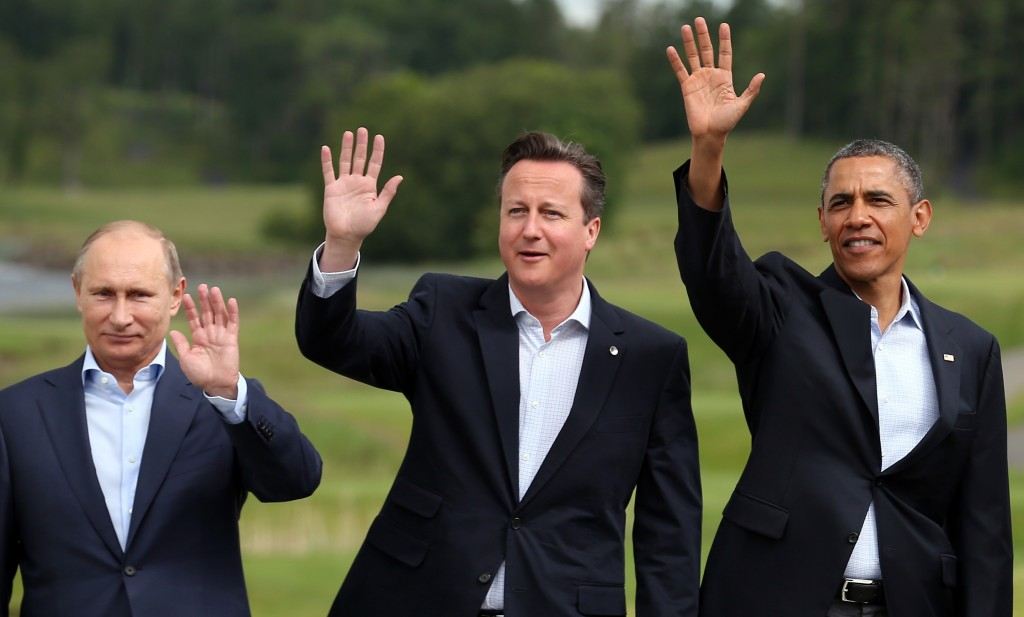 The various leaders of different nations are some of the most powerful people, and many of them are extremely wealthy. Depending on the country, their resources, and the leaders background some are obviously more wealthy than others. When we examine some of the wealthiest world leaders, many leaders from oil producing nations pop up, and also a few surprises. In this article we are going to examine the five richest leaders in the world
Photo by Matt Cardy/Getty Images
5. Sheikh Khalifa bin Zayed Al Nahyan – $15 Billion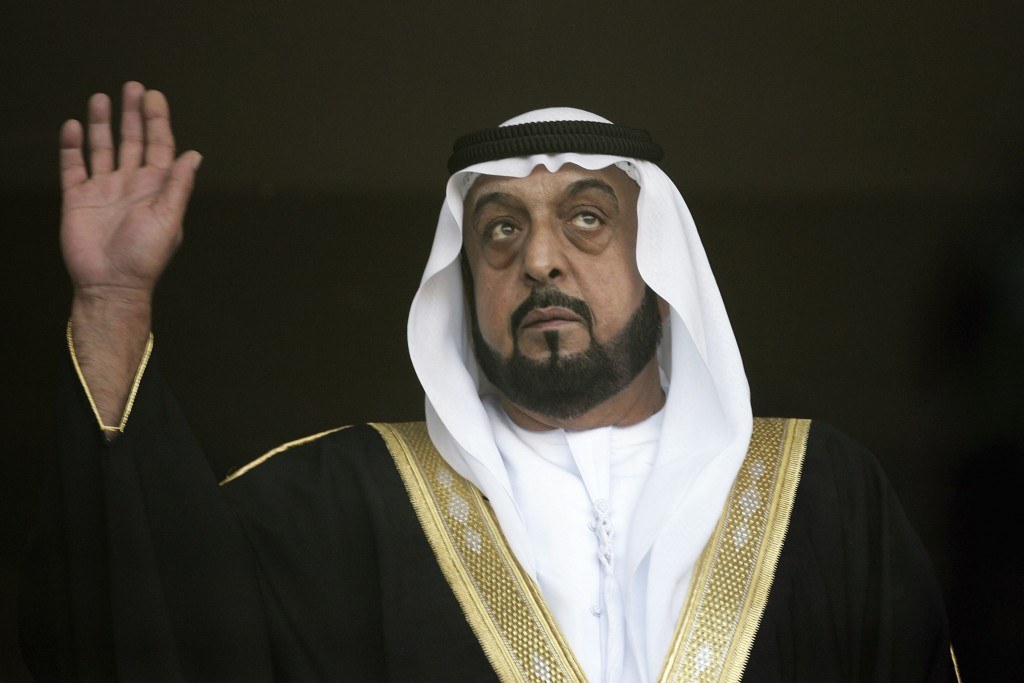 The first person on our list of the richest world leaders is Sheikh Khalifa bin Zayed Al Nahyan of the United Arab Emirates and Abu Dhabi. Khalifa was born on January 25h, 1948 from in Abu Dhabi from an extremely wealthy family. In fact, the Al Nahyan family is estimated to be worth over $150 billion dollars. Khalifa took rule on November 3rd, 2004 after his father and remains as the president of the UAE and leader of Abu Dhabi to this day.
Photo by David Cannon/Getty Images 
4. Abdullah bin Abdul Aziz al-Saud – King of Saudi Arabia – Net Worth: $18 Billion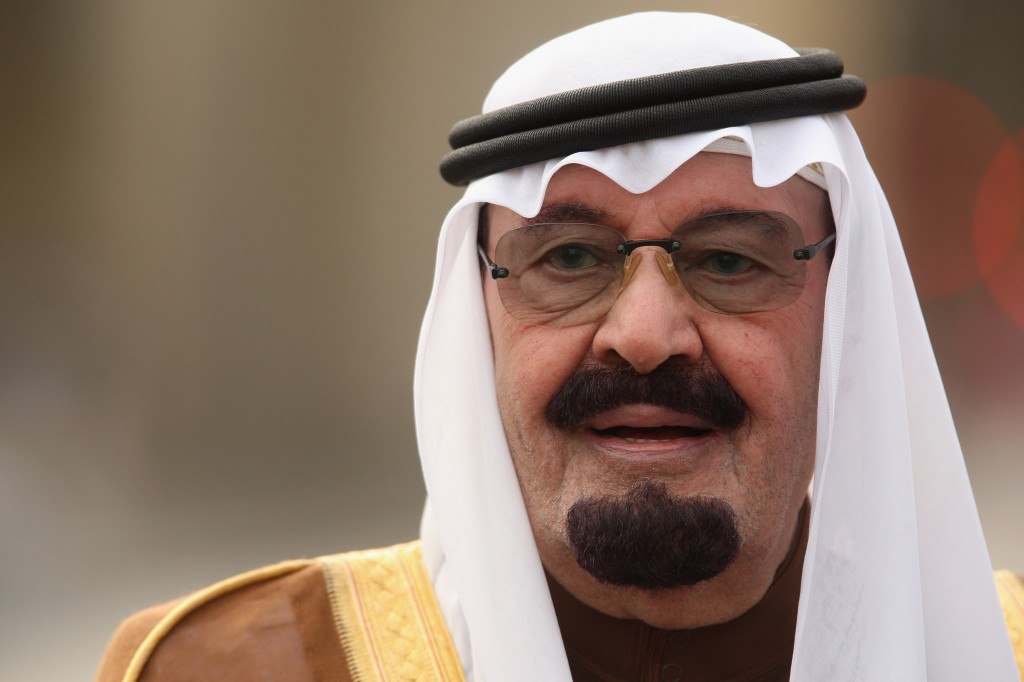 Next up on our list is the current king of Saudi Arabia from the al-Saud family, Abdullah bin Abdul Aziz al-Saud. Abdullah comes from the long line of the ruling family in Saudi Arabia. At head of the nation, Abdullah came into office in August of 2005 when his half-brother who was previously ruling passed away. Abdullah is the 6th king of Saudi Arabia, which means he controls 18% of the worlds oil. Saudi Arabia has an estimated GDP over $900 billion, so its no surprise why Abdullah bin Abdul Aziz al-Saud makes our list.
Photo by Sean Gallup/Getty Images
3. Hassanal Bolkiah – Sultan of Brunei – Net Worth: $20 Billion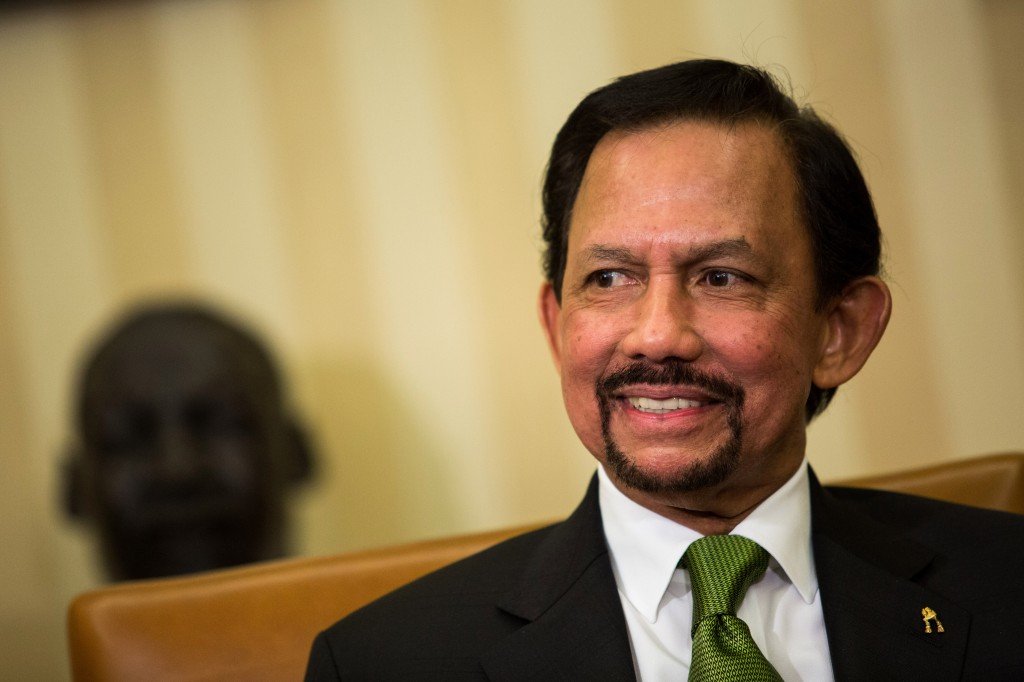 For those who are unfamiliar with Brunei, it is a small sovereign state located on the island of Borneo is Southeast Asia. The small nation is entirely surrounded by Malaysia, and has a population of a little over 400,000. The Sultan was born in 1946 and came into power in October of 1967. The Sultan has 3 wives, 8 children, and lives in a 1,800 room palace. He has an estimated net worth of $20 billion.
Photo by Drew Angerer/Getty Images
2. Bhumibol Adulyadej – King of Thailand – Net Worth: $30 Billion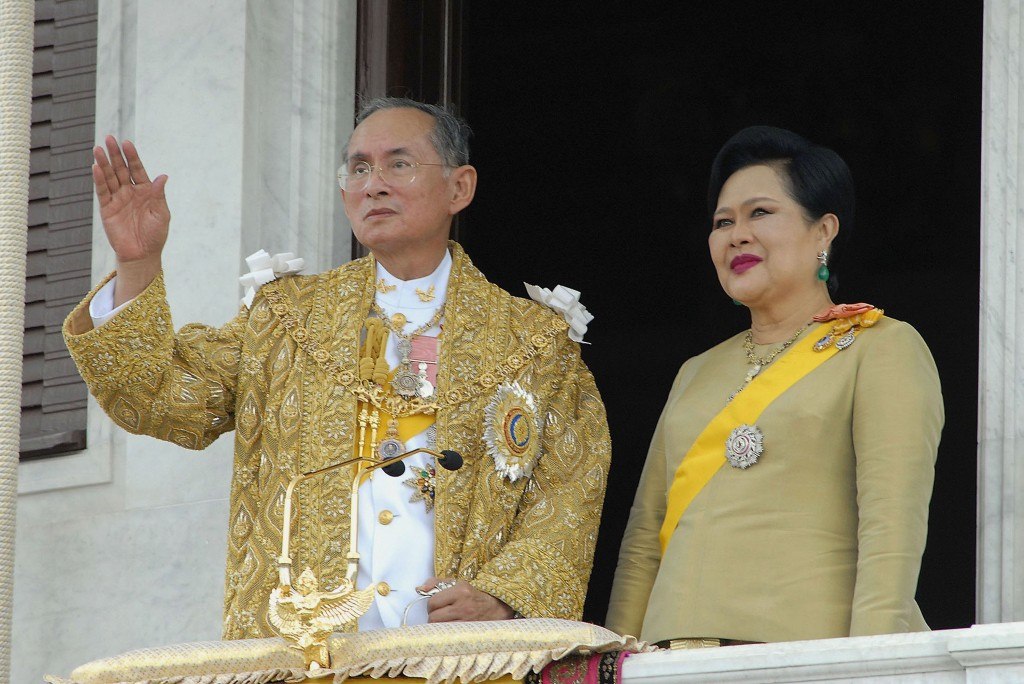 Next up on our list is the King of Thailand, Bhumibol Adulyadej. At 86 years of age, Bhumibol Adulyadej is the longest-serving current head of state. He was born in 1927 and started his reign as the ninth monarch of the Chakri Dynasty in 1946. King Adulvadej is extremely wealthy and owns the worlds largest faceted diamond, the Golden Jubilee Diamond. With an average GDP per capita of just $4,400 dollars in Thailand, King Adulyadej is certainly in the small minority of ultra wealthy in a predominantly poor nation.
Photo by Pool/Getty Images
Vladimir Putin – President of Russia – Net worth: $40-$70 Billion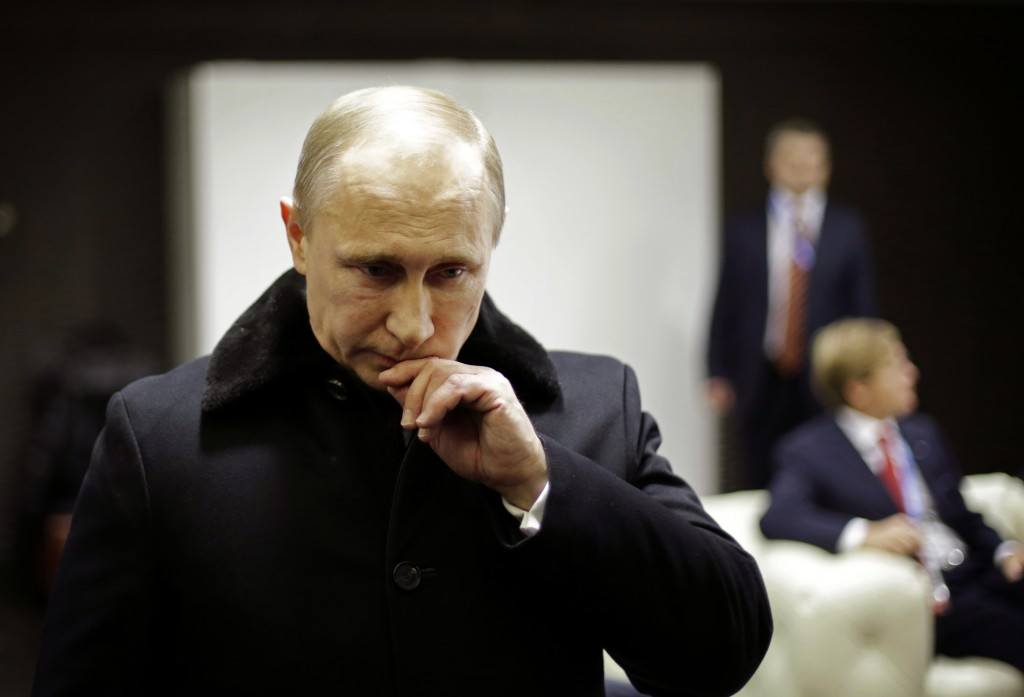 With an estimated net worth somewhere between $40 and $70 billion dollars, Vladimir Putin comes in at number 1 on our list of the richest world leaders. Russia is filled with a lot of resources, primarily natural gas and Putin has a large amount of controlled interests in various oil companies and other business ventures making him extremely wealthy.
Photo by David Goldman/Getty Images