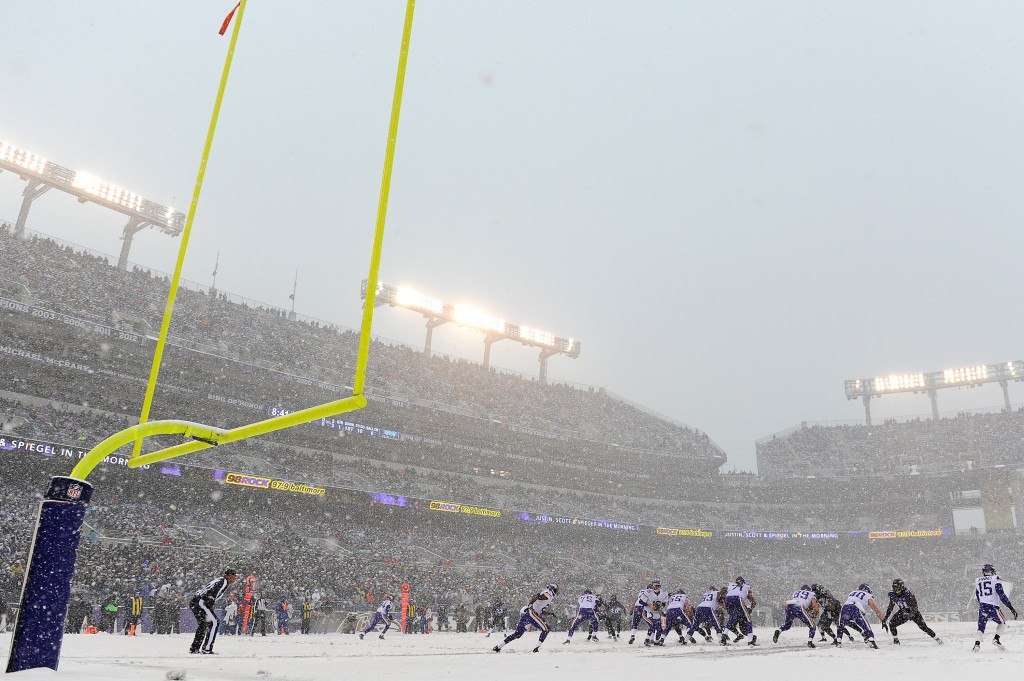 The linebacker in football is a critical defensive position whose job is to prevent the offensive team from gaining yards and scoring. The linebackers typically cover the opposing teams running backs and receivers. The linebackers are also the players who initiate the blitz in football. The middle linebacker is often considered the leader of the defense, who often receives the defensive plays from the defensive coordinator. In this article we are going to take a look at some of the highest paid linebackers in the NFL in 2014.
5. Paul Kruger – Cleveland Browns – Base Salary: $7,000,000
First up on our list is the outside linebacker for the Cleveland Browns, Paul Kruger. The 28 year old made his first professional football appearance in 2009 when he was drafted to the Baltimore Ravens. When Kruger was with the Ravens he saw a Superbowl win against the San Francisco 49'ers. Since then he has moved to the Browns where he receives a nice salary.
4. Paul Posluszny – Jacksonville Jaguars – Base Salary: $7,450,000
This graduate of Penn State comes in at number 4 on our list. Posluszny played football in high school and college and was drafted to the Buffalo Bills in 2007 where he stayed with them for 3 years before going to the Jacksonville Jaguars. He was named the best outside linebacker in the 2007 draft. He plays as the outside linebacker for the Jaguars and went to the Pro Bowl in 2013.
3. Jason Worilds – Pittsburgh Steelers – Base Salary: $9,754,000
Coming in at number 3 on our list is outside linebacker Jason Worilds. He was drafted in 2010 by the Steelers and remains with them to this day. At 26 years of age he has 145 tackles, 18 sacks, and 3 forced fumbles. In his time with the Steelers he has seen an AFC championship win in 2010.
2. James Laurinaitis – St. Louis Rams – Base Salary: $10,000,000 
Ranked as one of the best college linebackers in his day, James Laurinaitis has since been drafted to the St. Louis Rams in 2009. Having 634 career tackles and 12 career sacks, Laurinaitis is a deadly defensive player. He went All-American in 2006-2008 during his college era, and has proven to be a solid player on the Rams. His base salary for 2014 is around $10 million which is why he takes the number 2 spot on our list.
1. Brain Orakpo – Washington Redskins – Base Salary: $11,455,000
Taking the number one on our list with a base salary of $11.4 million is Brian Orakpo. As a promising college player playing for the University of Texas, Orakpo was drafted to the Redskins in 2009 and still plays for them today. He went to the Pro Bowl three times and won the Lombardi award in 2008, among other awards. Orakpo is currently under a franchise tag deal and has signed a one year franchise tender with the Redskins.
Photo by Patrick Smith/Getty Images