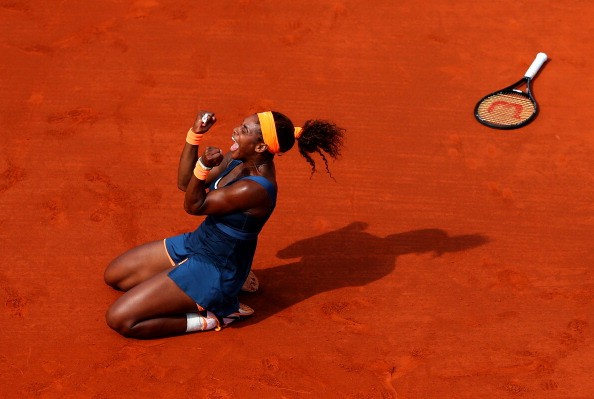 Tennis is a sport that has always held a strong fan following and popularity compared to the other mainstream sports like football or basketball, and tennis even produces plenty of star power to continue filling the seats. I would argue that tennis actually has one of the most popular feminine sides in all of sports and that more people recognize the female tennis stars than any WNBA players. Well, regardless, those tennis players are still pulling in big bucks so let's take a look t the five richest female tennis players of all-time.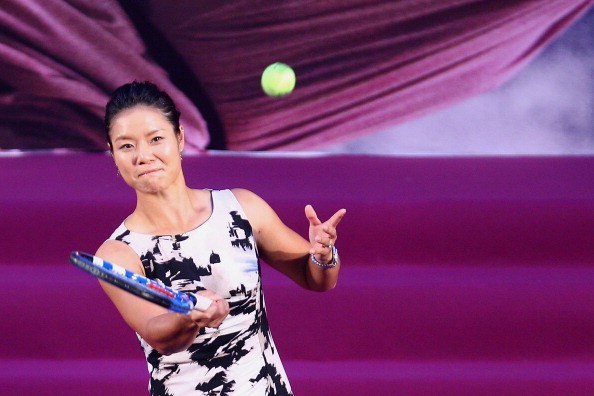 5. Li Na – $40 Million
Li Na is currently ranked #2 in the world and is 32 years old. She won the Australian Open this year and has been fighting her way through the tough competition in the women's field. She's set countless records as being the best Chinese women's tennis player there has ever been, racking up four total grand slam finals appearances and winning half of them. She's currently sitting on a net worth of $40 million that is sure to rise as long as she is still playing tennis.
Photo by Feng Li/Getty Images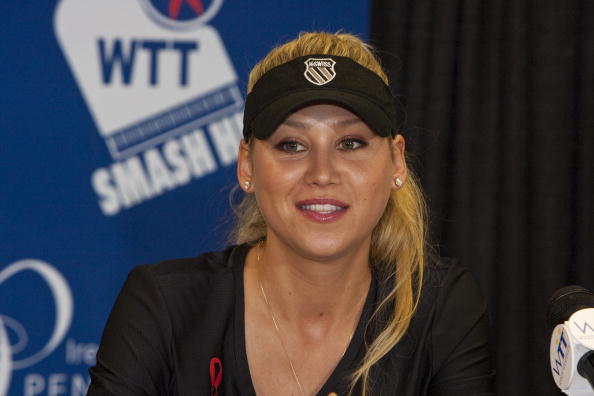 4. Anna Kournikova – $50 Million
Kournikova was one of the top rising young female tennis stars who never actually won a singles title at any point in her career. She won two doubles grand slam tournaments with partner Martina Hingis, but actually ended her professional career at the young age of 21 due to injury issues with her back and spine. It would have been amazing to watch Kournikova play out a healthy career, but she hasn't let that stop her from making money through the fame she earned.
Photo by Skip Bolen/Getty Images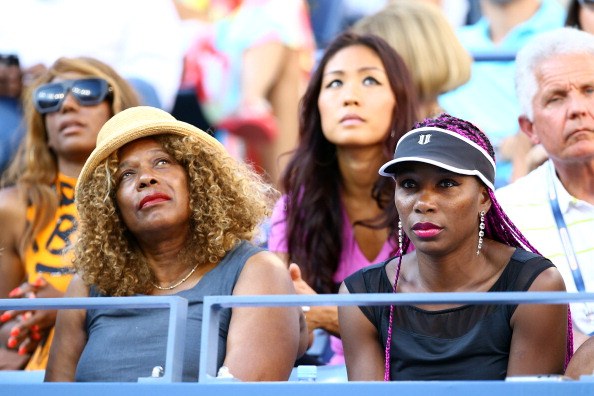 3. Venus Williams – $75 Million
Number three on the list gets occupied by the retired Williams sister; Venus. The former (multiple time) #1 women's tennis player in the world has been pursuing other feats in the fashion industry and actually just started a company called EleVen. Over the course of her long career she played many amazing matches (plenty against her own sister) and was one of the biggest tennis stars ever. She now has built up a net worth of $75 million and can sit back and relax.
Photo by Al Bello/Getty Images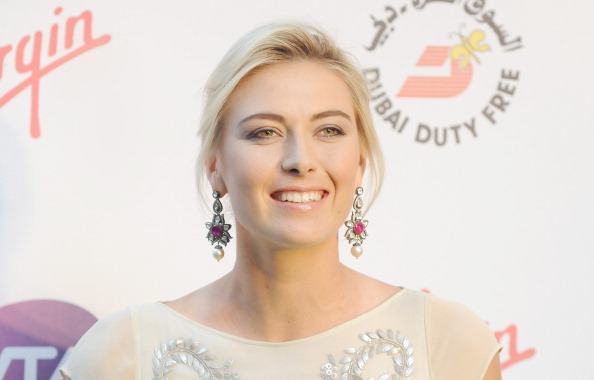 2. Maria Sharapova – $90 Million 
Maria Sharapova has really carved out a phenomenal tennis career. She began playing the game professionally at a very young age and has won many grand slam titles. She is one of the highest paid female athletes in the world despite battling a reoccurring shoulder injury that has caused her to be in and out of the sport at times.
Photo by Stuart Wilson/Getty Images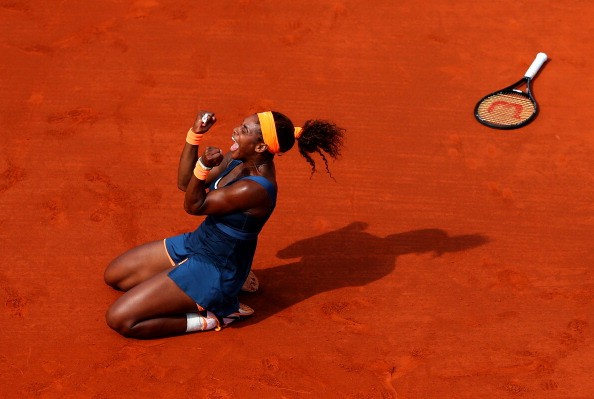 1. Serena Williams – $100 Million
Number one should be no surprise; Serena Williams, arguably the best known female athlete of any sport. She has been one of the most dominant female athletes ever and still finds time to run a fashion company in her spare time. Serena has been playing since she was 14 and has endured a long career so far that has built up her net worth to a very appealing $100 million.
Photo by Julian Finney/Getty Images