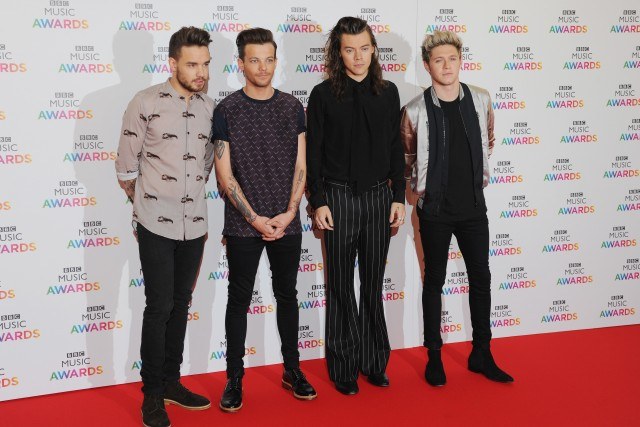 Now that 2015 is finally over, we can take a look back at which musicians brought in the most amount of money. Luckily Forbes takes a look at all the various high earners within the music industry each year, and comes up with the people that came out on top. This previous year there were many surprises, as many figured that Adele would make the list due to record breaking album sales, however she is not even in the top 20. Regardless, here are the top ten highest-paid musicians of 2015.
Photo by Eamonn M. McCormack/Getty Images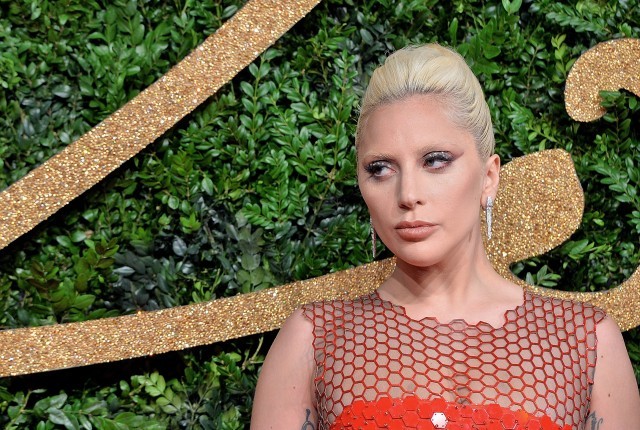 10. Lady Gaga – $59 Million
Lady Gaga has been a dominant force within music for a number of years now and she continues to come out as one of the wealthiest and highest-paid musicians. In 2015 she pulled some $59 million dollars in total, and has appeared on this list a number of times. Outside of touring and her music, she also has a fragrance line and works with other brands like Versace.
Photo by Anthony Harvey/Getty Images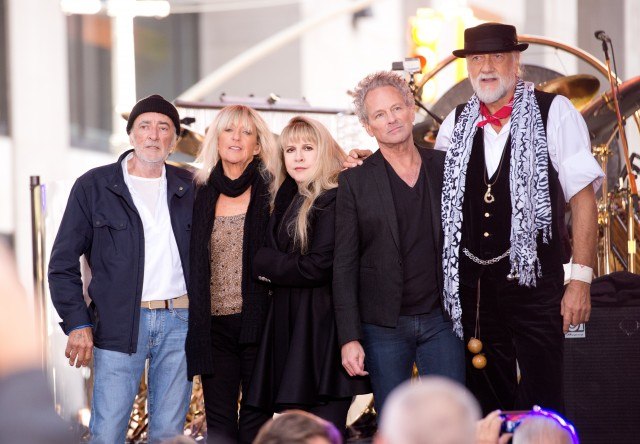 9. Fleetwood Mac – $59.5 Million
Fleetwood Mac first formed up in 1967 and have been at it ever since. Despite being an older musical act, they still sell albums and tour the world. This past year the group played some 86 total shows in total with sales extremely strong. In fact, their recent tour was so popular that their aftermarket ticket prices were some of the highest in 2015.
Photo by Noam Galai/Getty Images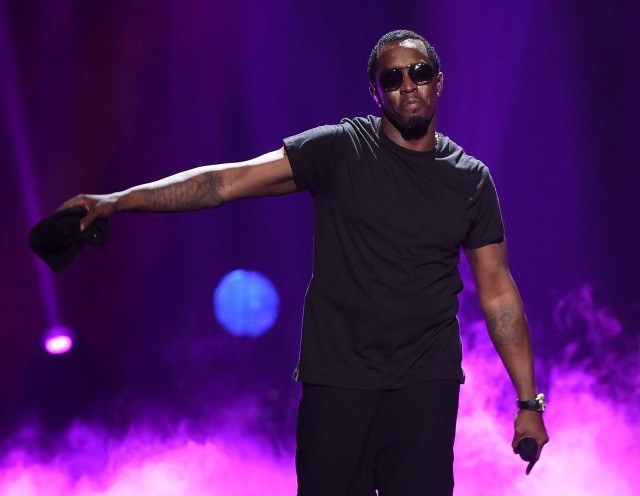 8. Diddy – $60 Million
Diddy always makes an appearance on these lists, and while he didn't tour that much in 2015 or release an album, he made a lot of money elsewhere. A true businessman, Diddy is involved with many different companies and brands like Sean John (his clothing line), Ciroc vodka, and the water brand Aquahydrate among many others.
Photo by Ethan Miller/Getty Images for iHeartMedia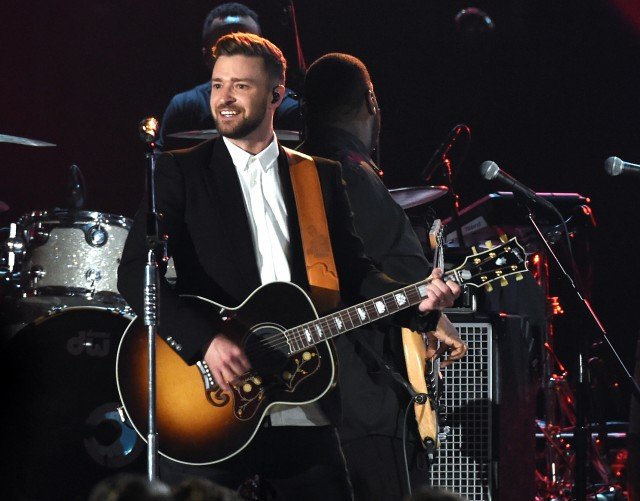 7. Justin Timberlake – $63.5 Million
Justin Timberlake is not only a talented musician who has been in the game for some time now, he's also just extremely successful and outgoing which goes along way. In addition to his work as a solo artists, Justin also works as an actor and has secured some business deals and endorsements with big players like Budweiser and Sony. Combine all of that with his 59 tour dates in 2015, and he easily pulled $63.5 million.
Photo by Rick Diamond/Getty Images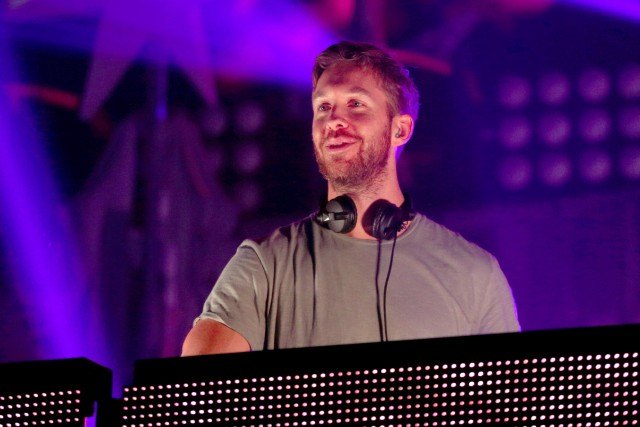 6. Calvin Harris – $66 Million
The electronic music scene is one of the fastest growing, popular, and most profitable genres right now, and dominating that scene is Calvin Harris. He pulled a solid $66 million dollars this year thanks to shows, sale of merchandise, and his various endorsements from companies like Armani.
Photo from Adam Bettcher/Getty Images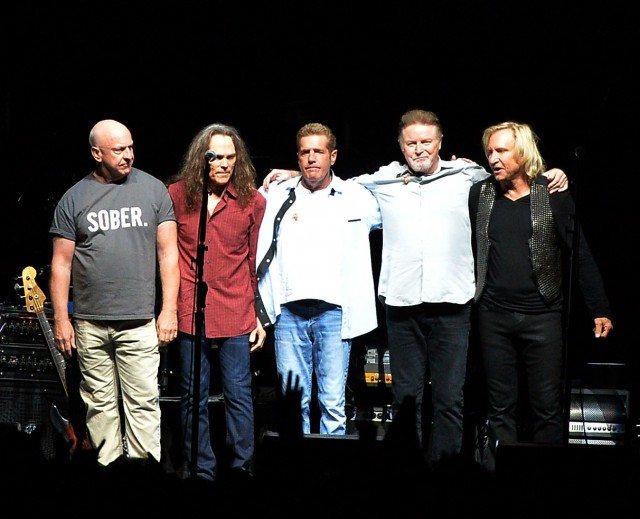 5. The Eagles – $73.5 Million
While The Eagles haven't released an album in a number of years, they still remain to be a popular band that plays a lot of shows. During 2015 The Eagles played some 57 dates in total and their ticket prices have reached all-time highs. In total, the entire band made $73.5 million last year.
Photo by Rick Diamond/Getty Images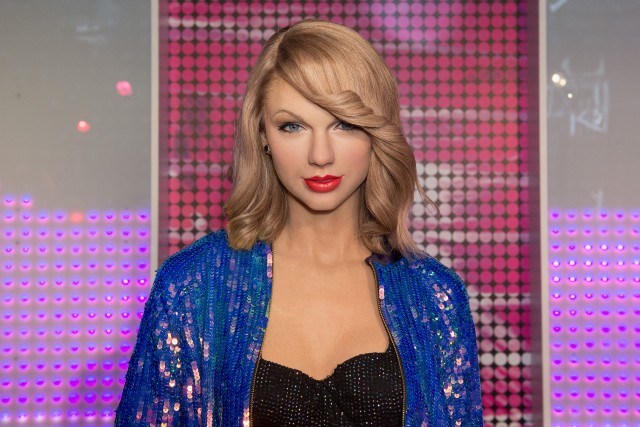 4. Taylor Swift – $80 Million
Taylor Swift continues to be one of the most popular, beloved, and successful acts within the music industry, and she comes in high on this list for yet another year. Her music continues to sell extremely well and she makes around $4 million dollars for every city she plays on tour so it's no big surprise that she made $80 million in 2015.
Photo by Matthias Nareyek/Getty Images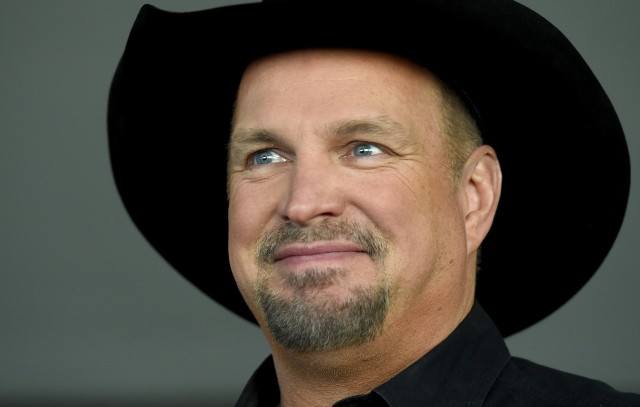 3. Garth Brooks – $90 Million
Garth Brooks came out of a hiatus in 2015 to deliver a highly anticipated tour. Country music is another genre that is extremely profitable for many artists, and between sales of albums and the $1 million or so Garth made at ever show in 2015, Garth Brooks earned a cool $90 million.
Photo by Ethan Miller/Getty Images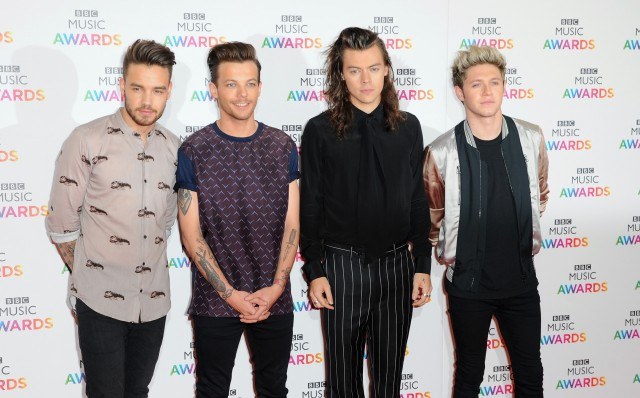 2. One Direction – $130 Million
One Direction has pretty much had the boy band world on lockdown, as they continue to remain a big hit around the globe. This past year they were the highest-paid band of any kind. One Direction additionally played a total of 74 shows in 2015, often making at least $1 million per show or more.
Photo from Eamonn M. McCormack/ Getty Images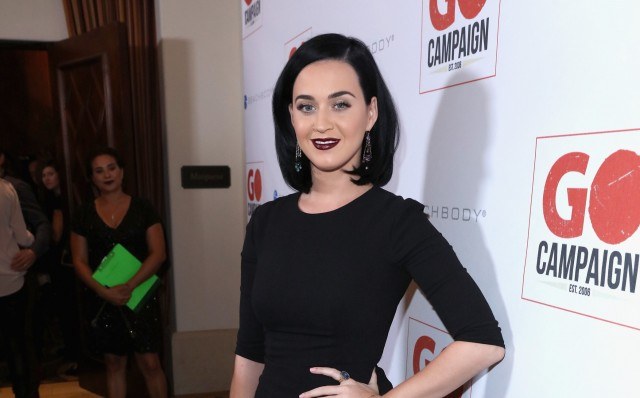 1. Katy Perry – $135 Million
Katy Perry locks down the number one spot again this year, and she earned a total of $135 million dollars. Katy continues to not only be the most successful musician out there, but one of the most successful celebrities in general. The combination of her album sales and her concerts where she earns $2 million per city, and it's no wonder why she came in at number one.
Photo from Mark Davis/Getty Images