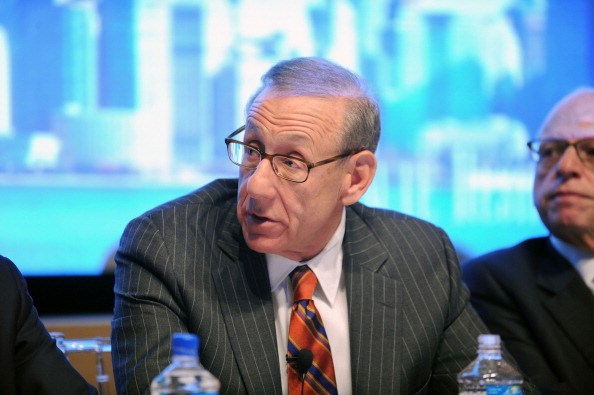 There was a period a few years ago when the idea of becoming a billionaire through real estate holdings may have seemed pretty far-fetched… Wait, who are we kidding? Regardless, of the real estate market the super rich are going to continue to be the super rich and those on the brink are going to get there even if their trade is real estate.
According to Forbes, property values are rising globally creating wealth – and new billionaires around the world. This past year Forbes welcomed 15 people to the list of global billionaires thanks to real estate holdings. Currently, there are 135 total billionaires around the globe that earned their wealth through real estate.
[Click on this link to see the Top 20 Richest Real Estate Tycoons]
Interestingly enough, of the top 20 richest real estate billionaires, fourteen of them reside in the Asia-Pacific region. Seven are from Hong Kong, four from China, two from Singapore, and one from Australia. Only six of the twenty are Westerners: three from the United States and three from the UK.However, country-by-country the United States is home to 29 real estate billionaires, the greatest number of any nation. The United States added two new billionaires to Forbes' list this year. David Walentas, who developed Brooklyn's DUMBO into the neighborhood it is today clocked in at $1.7 billion and Jeff Sutton, the Manhattan retail landlord, who commands some of the highest rents in the country is worth an estimated $2.7 billion.
The wealthiest real estate tycoon is Hong Kong's Lee Shau Kee, who ranks 35th on the overall list of top billionaires at $19.6 billion. He's managed to maintain his position at the top despite his net worth dropping over the past year because of a newly introduced hike on property taxes. With property values growing in value, the Forbes billionaires list will continue to add real estate tycoons annually.
Photo by Craig Barritt/Getty Images for Haute Living