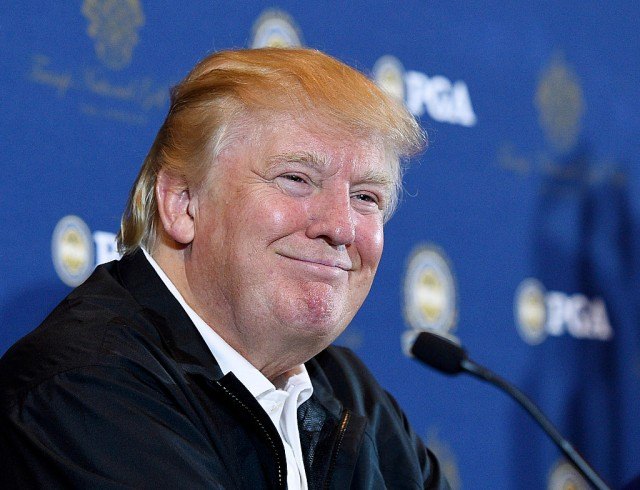 In a perfect world, a person's net worth would be a direct reflection of his or her intelligence, marketable skills, charisma, and ability to bring people together for a greater good. Billionaires would be the people we all look up to, and they would provide inspiration to others who aspire to follow in their footsteps.
However, as we know all too well, that's not how things work. Money is not always an indication of a person's character; in fact, money often drives people to do and say the wrong things. It is unfortunate but true that some people with an enormous net worth — in this case, over one billion dollars — are rather poor specimens of humanity. They say terrible things that suggest their greed, ignorance, and thorough lack of empathy for their fellow man.
If you've ever needed proof that money simply cannot buy sense, class, or compassion, look no further. Here are ten of the most disgusting quotes made by billionaires.