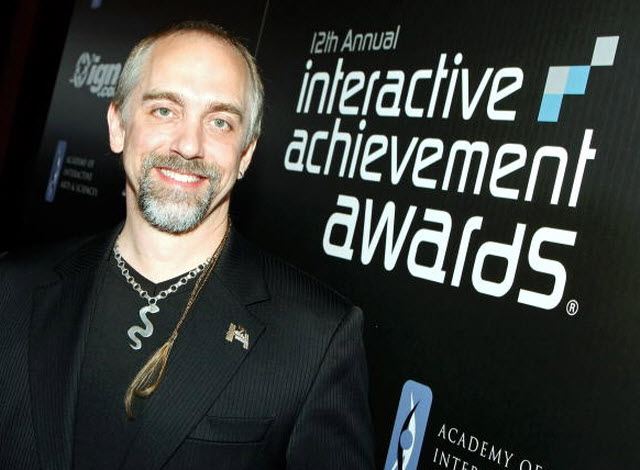 The video game industry now dwarfs Hollywood in revenue, and as a result, there are major players who have made hundreds of millions and even billions from their various activities in the gaming space. Whether they made great games themselves, or simply own a company that does, here are ten of the richest people in gaming.
[Photo via Getty Images]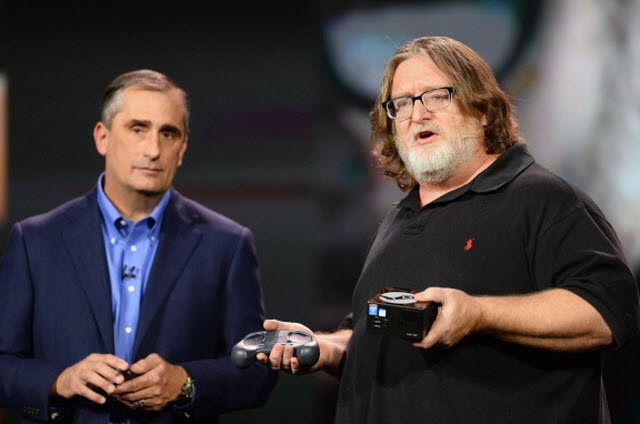 Gabe Newell
Newell co-founded Valve, which is responsible for many great game series and Steam, the premiere PC game distribution platform. Between Valve's success as both a game maker and distributor, Newell has amassed quite a fortune with a net worth estimated to be $1.5 billion.
[Photo via Getty Images]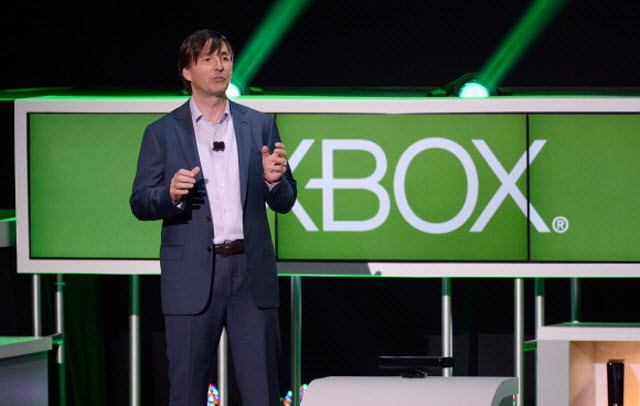 Don Mattrick
Few people have had more big industry jobs than Don Mattrick, who jumped from EA to Xbox as he cashed out $21 million in stock options. Now he's left Microsoft for Zynga, and reportedly lives in a $28 million home in Canada.
[Photo via Getty Images]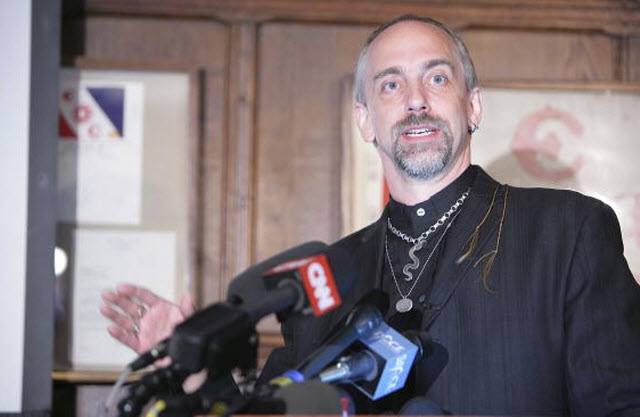 Richard Garriott
Garriott created the famed Ultima Role-Playing Game series, and the rewards of that venture allowed him to become a multimillionaire. Garriott became so rich in fact, that he paid $30 million for a 12 day trip to the international space station in 2008.
[Photo via Getty Images]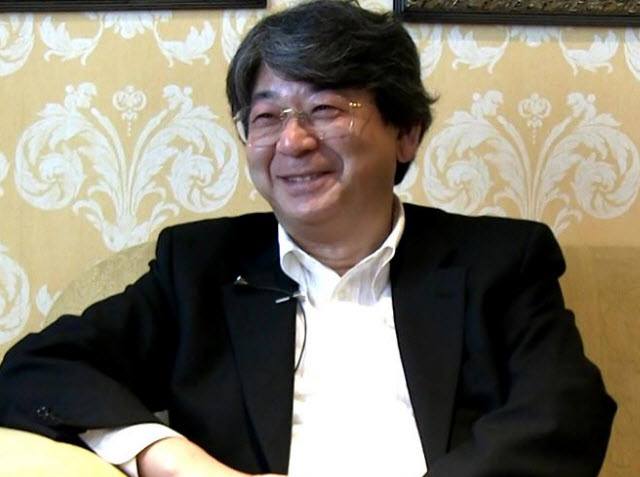 Yasuhiro Fukushima
Yasuhiro Fukushima started a company called Eidansha Boshu Service Center in Tokyo in 1975. You may not have heard of it, but no doubt you heard what it was renamed later, Enix. The company merged with Square, and now Fukushima has an estimated net worth for $660 million.
[Photo via Gamexnow]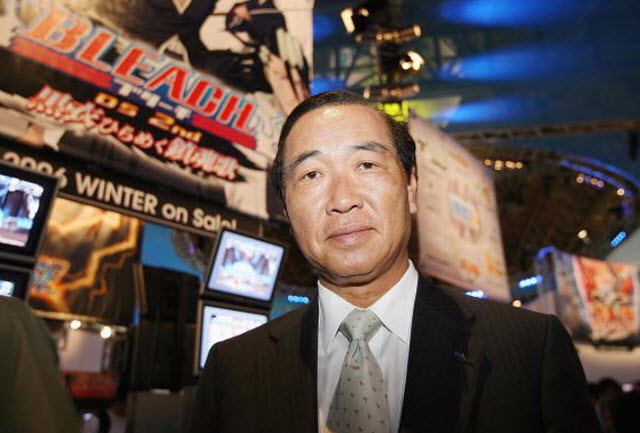 Hajime Satomi
A college dropout, Satomi founded Sammy Corporation which grew massive in size until it acquired SEGA for $394 million. Satomi's personal net worth is estimated to be around $1.15 billion.
[Photo via Getty Images]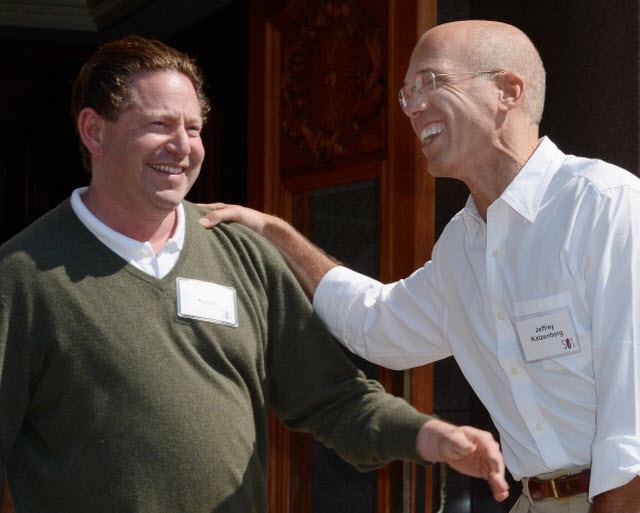 Bobby Kotick
The CEO of Activision is one of the most controversial figures in the entire video game industry, but his relentless focus on the bottom line has done well for the company. Kotick saw an all-time high of stock options at $40 million in 2009.
[Photo via Getty Images]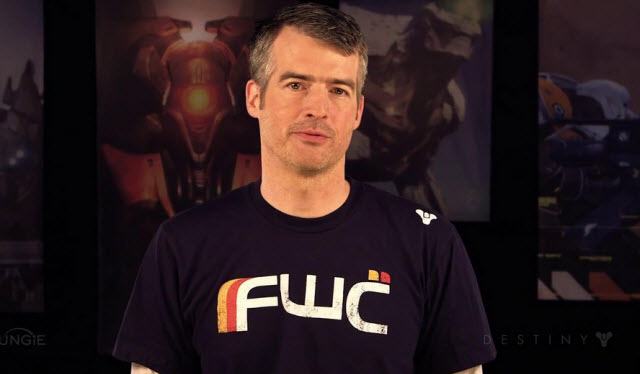 Jason Jones
One of the co-founders of Bungie, Jones is responsible for bringing Halo to life, a franchise which has since sold 40 million copies around the world. Bungie currently has a ten year publishing deal with Activision for their next series, Destiny. Jones' personal net worth is kept private, but it's substantial.
[Photo via Bungie]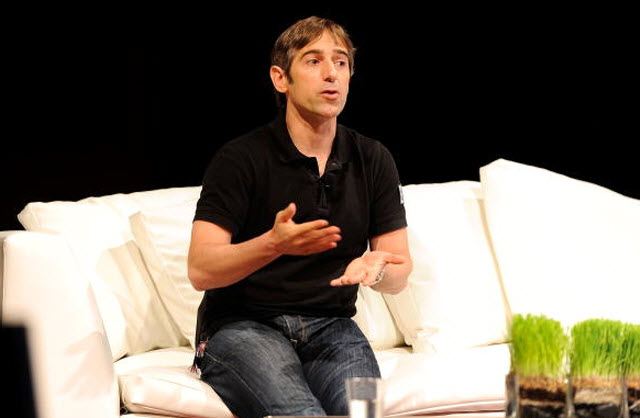 Mark Pincus
Pincus has been on something of a rollercoaster ride lately, but he's most famous for leading Zynga, the controversial casual/mobile games studio. When the company was at its peak, Pincus' net worth was estimated at $1.2 billion, ahead of when Zynga partner Facebook went public. Pincus recently stepped down as CEO to allow another man on this list to take his place, Don Mattrick.
[Photo via Getty Images]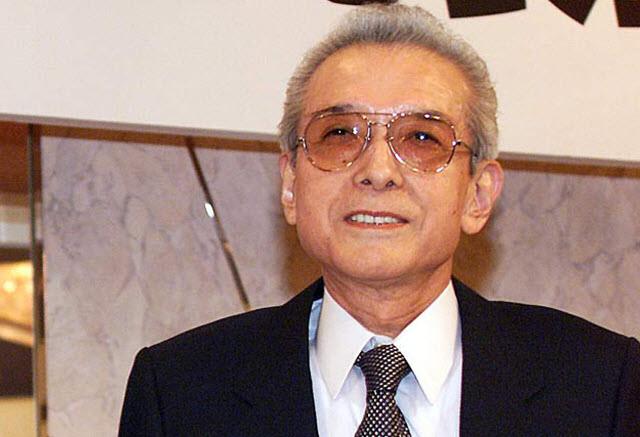 Hiroshi Yamauchi
Yamauchi was the CEO of Nintendo, and with the company for 55 years. He recently passed away, but his contributions to gaming are too important to leave him off a list like this, and at the time of his death his estimated net worth was $2.5 billion.
[Photo via Forbes]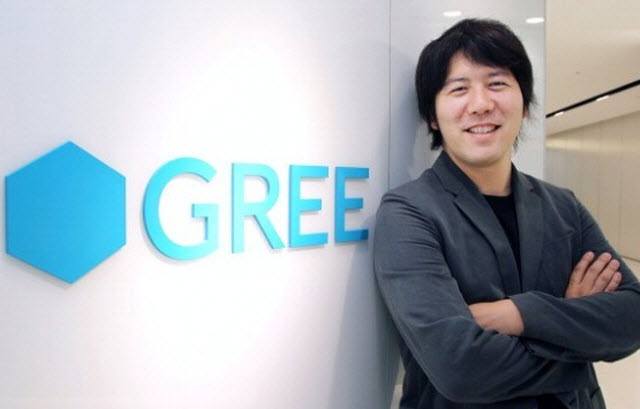 Yoshikazu Tanaka
Tanaka has built his empire on the rise of casual and mobile games. His gaming/networking service has already allowed him to amass a net worth of $3.5 billion.
[Photo via Bionic Blog]