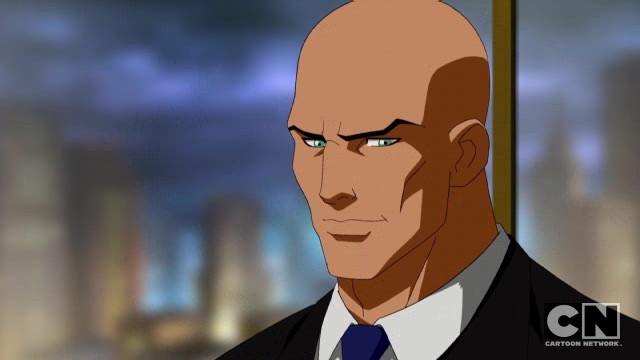 Money comes up a lot in comic books. A horde of wealth can either buy you enough fancy gadgets to become a superhero, or try to take over the world. Comics have seen their fair share of billionaires over the years, some good, some evil, and here are ten of the absolute richest comic book characters ever.
[Photo via DC]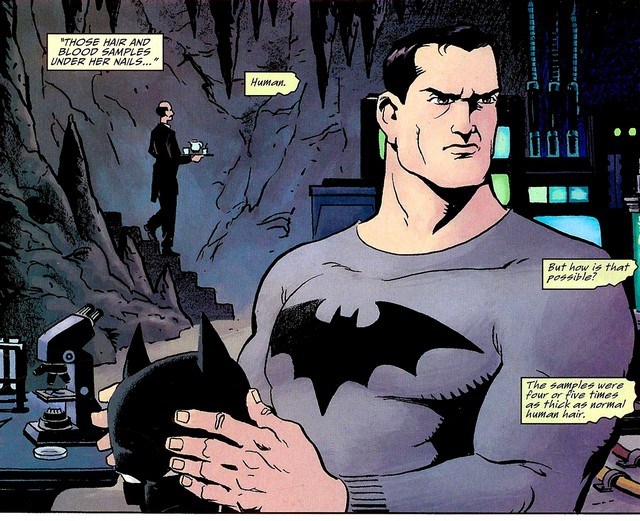 Bruce Wayne
There are a few CEOs on this list, but perhaps none more well known that Bruce Wayne. His massive fortune from Wayne Enterprises allowed him the resources to go from ordinary man to superhero. Batman's gear is state of the art, more modern than anything but actual alien tech, and has allowed him to take on all manner of foes throughout the years.
[Photo via DC]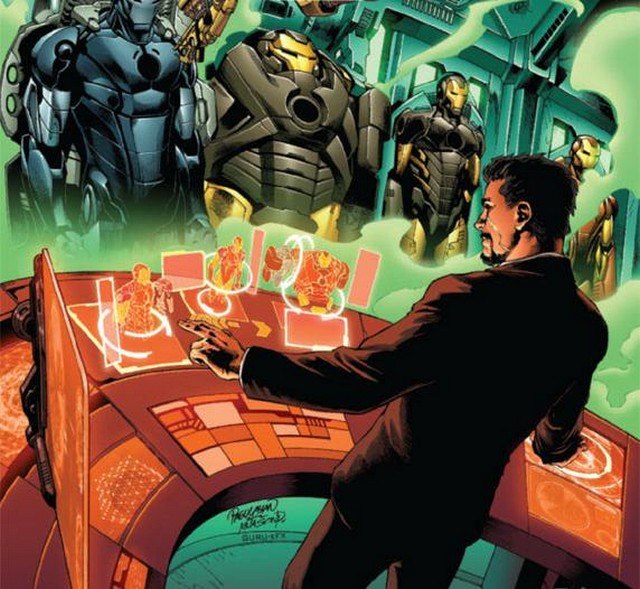 Tony Stark
Perhaps the equivalent of Bruce Wayne across the pond in the Marvel Universe, Tony Stark's wealth and exceptional genius allowed him to create the original Iron Man suit, and since then, about a hundred others like it. On a team full of super strength, Stark's mind and money are his real super powers.
[Photo via Marvel]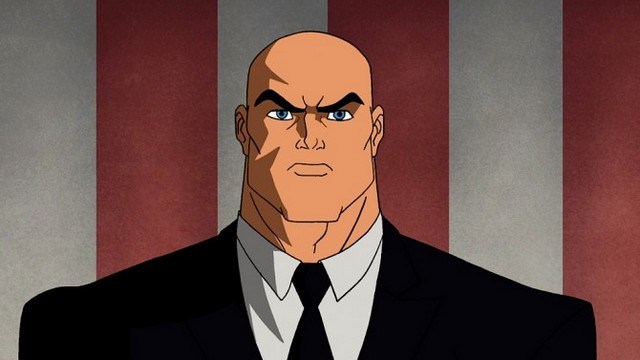 Lex Luthor
Things turn evil as we flip back to DC and Luthorcorp. Lex Luthor may not have the powers of other villains, but his nearly infinite wealth has created all sorts of problems for Superman and the other members of the DC universe over the years. He even ended up essentially buying the presidency at one point.
[Photo via DC]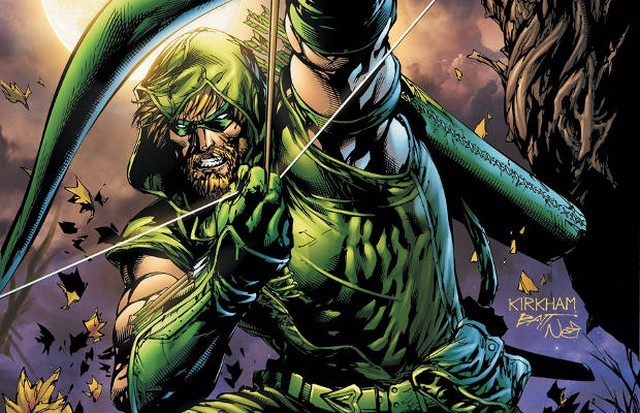 Oliver Queen
Perhaps not quite as loaded as the other CEOs on this list, Queen Consolidated is still a corporate force to be reckoned with, and Oliver Queen himself is certainly quite a rich boy indeed. Bows and arrows don't cost quite as much as jet powered suits or Batmobiles, but he still uses his wealth to his advantage.
[Photo via DC]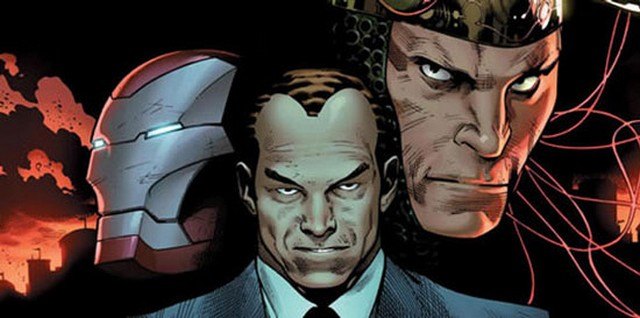 Norman Osborn
While Peter Parker, a relative pauper, isn't anywhere near this list, we can still head to the cast of Spider-Man to find a very, very rich villain. That would be Norman Osborn (and his son Harry), CEO of Oscorp who eventually becomes the hoverboarding, explosive-happy Green Goblin.
[Photo via Marvel]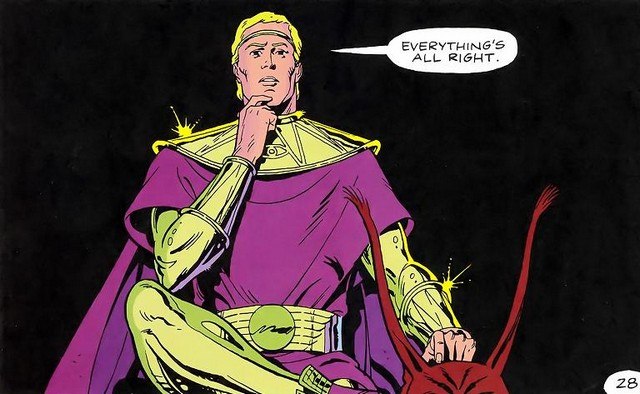 Ozymandias
We'll switch out of traditional DC and Marvel universes, going to the unconnected Watchmen (though still published by DC). Ozymandias, or Adrian Veidt, was the smartest, richest person on earth, which naturally led to him being the ultimate bad guy of the series.
[Photo via DC]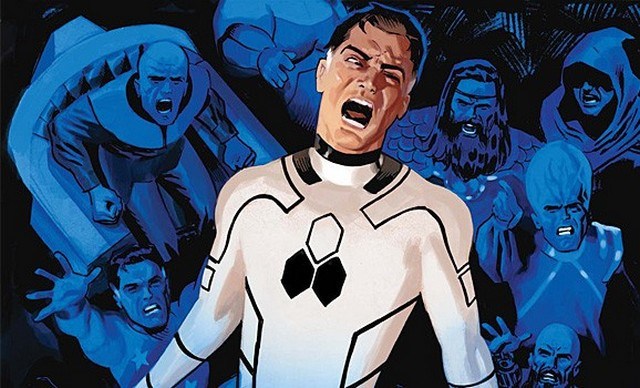 Mr. Fantastic
Another genius, Mr. Fantastic keeps the entirety of the Fantastic Four in action by marketing his genius inventions and supporting his innovative company. He may not have built himself superpowers like these other folks, but he still uses his wealth for heroic purposes all the same.
[Photo via Marvel]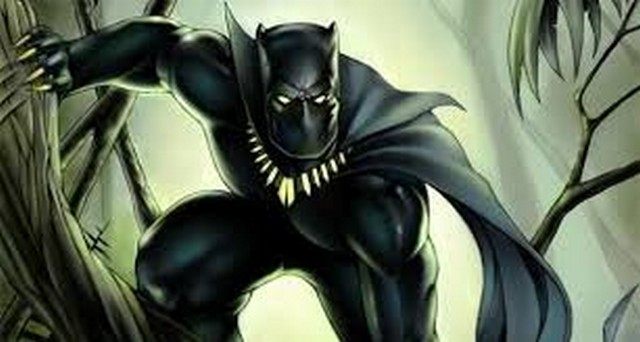 Black Panther
We're starting to shift into royalty here, but we'll stay on Earth for now. Black Panther runs the entire country of Wakanada in Africa, home to vast stores of the most precious metal on earth, Vibranium. You know, the stuff they make Captain America's shield out of? That puts his net worth quite sky high indeed.
[Photo via Marvel]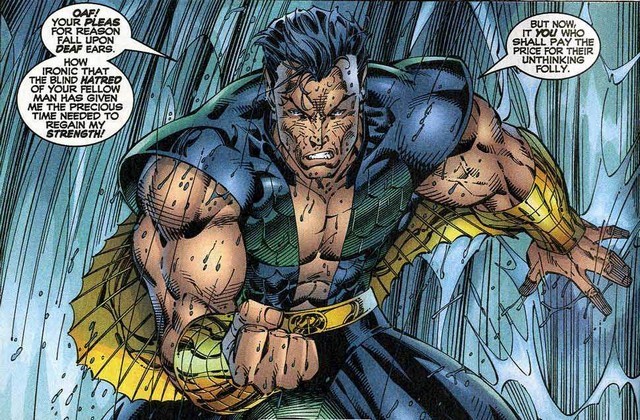 Namor
The Prince of Atlantis has access to the untold riches of his underwater kingdom. Literally everything he rules over could be considered a priceless artifact, and he probably has more actual wealth than all the CEOs on this list combined.
[Photo via Marvel]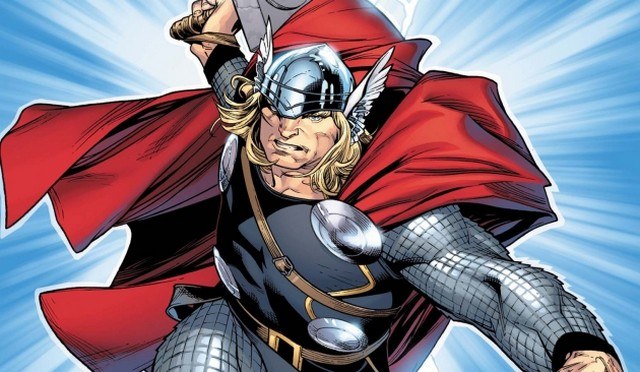 Thor
Wealth never really gets brought up all that much in Thor's storylines, but he's from a royal family that rules over an entire planet. It's hard to believe that his fortune doesn't dwarf nearly everyone else on this list.
[Photo via Marvel]