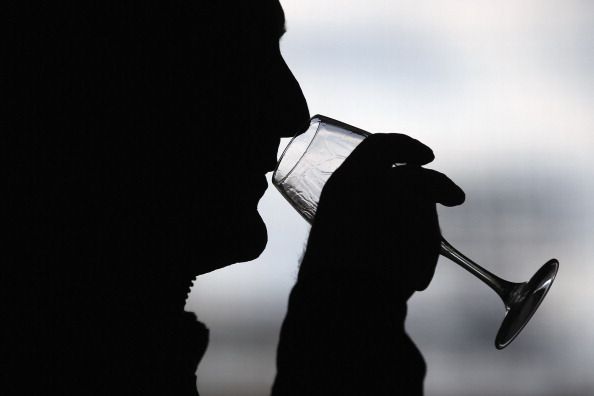 You make how much doing what?! That's the question a lot of people ask when they find out what some people do. No, they don't ask teachers, doctors and attorneys how much they make doing their jobs because they're every day jobs. Police officers, firemen, businessmen….they're all common jobs. However, sniffing armpits to test the ability of deodorant is not a common job, so those who do that job might expect to hear a little, "You get paid to do what?" when they talk about their career choice. Read on to find out which bizarre jobs have the highest paying salaries.
Photo by Dan Kitwood/Getty Images)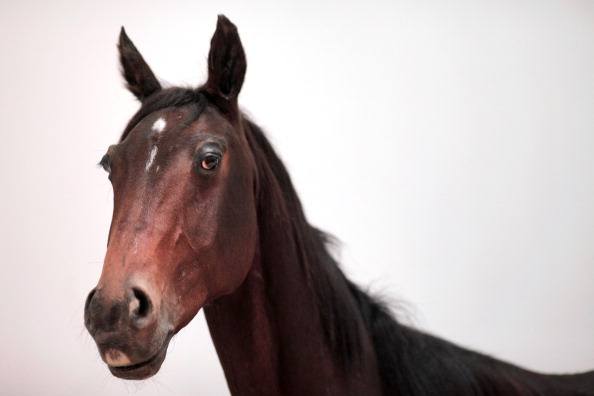 Horse Exerciser – $50,700
You can actually get paid to do something you love. If you love horses, go get a job as a horse exerciser. Your actual job will consist of doing nothing but riding your favorite animals to ensure they're getting the kind of exercise they need throughout the day. Yes, you are going to get paid more than $50k a year to ride horses. It's like your hobby, but with a paycheck. You don't even need a degree to do this, so you're saving on college, getting a high-paying job right out of high school and making good money.
(Photo by Lintao Zhang/Getty Images)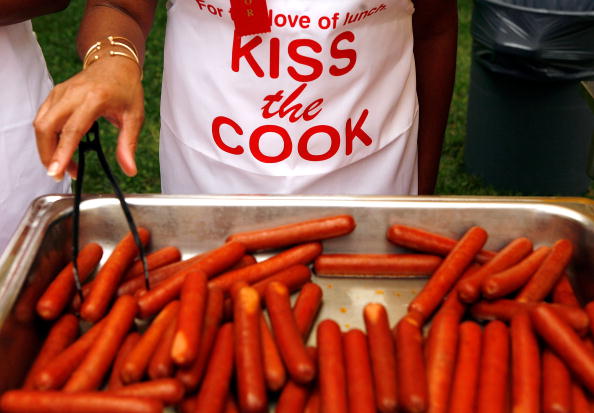 Hot Dog Vendor – $30,000
Making $30k a year doesn't sound like a lot to most people, but it's going to sound like a lot more when you realize that this job requires very little actual work and very little actual time. You can earn this much money working about 4 days a week, not having any sort of formal education, and not really having to adhere to many timelines. It's a simple job that works well for people in big cities looking for part-time work with a pretty impressive payout considering it's an odd job.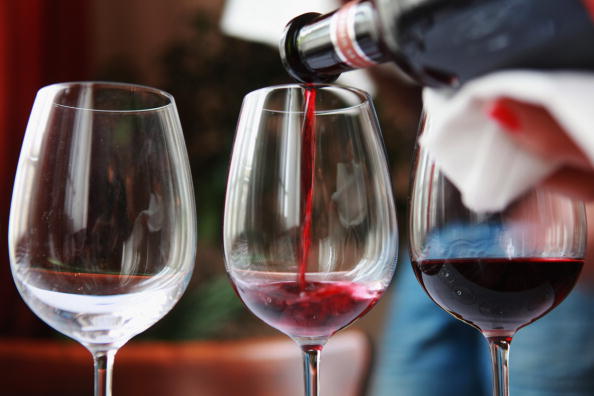 Sommelier – $50,900
Love wine (who doesn't)? This is one job that involves a lot of wine, but very little whine. You can actually make a good bit of money working a few hours as week at an upscale restaurant doing nothing more than presenting wine to patrons who order a bottle, opening the wine, pouring the first sip and asking the patron if the wine is to their satisfaction. You might have to do some traveling on the side so that you can visit vineyards and taste new wines to recommend to your restaurant. What a difficult job.
(Photo by David Silverman/Getty Images)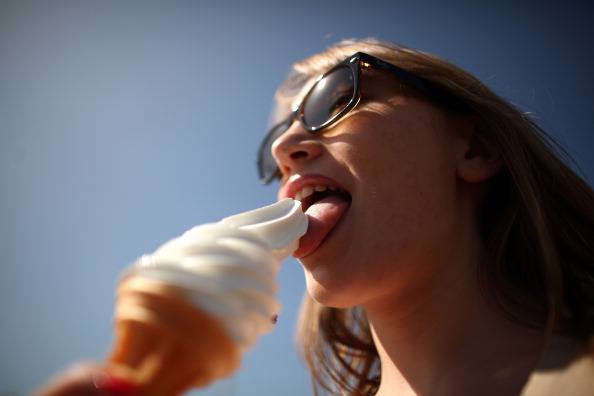 Ice Cream Taster – $56,000
Imagine being employed by an ice cream company and getting paid to eat ice cream all day. That's what ice cream tasters get to do. It's a great job, but it can be a dangerous one. If you aren't careful, you can end up gaining a lot of weight and getting sick eating so much ice cream. Not to worry, however, you'll be taught how to take a bit or two and let it go at that. It's a cool job (get it?) with a good salary and some serious benefits for people who want it.
(Photo by Peter Macdiarmid/Getty Images)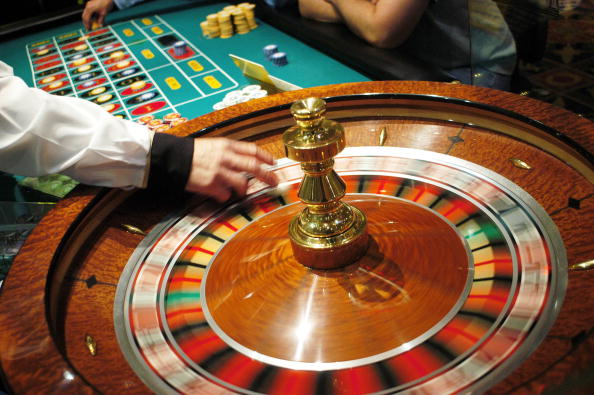 Bingo Manager – $56,600
What's a bingo manager? Well, it's the person who gets paid entirely too much money to do so very little. A bingo manager isn't really a simple job, we kid there. It's actually the kind of job that requires a good bit of experience and great skill in the managerial department. This job requires overseeing a casino or bingo hall. This person approves jackpots, makes sure that the location is always in compliance with the federal gaming commission and they're handling the budget and all that goes along with working a gambling operation.
(Photo by William Thomas Cain/Getty Images)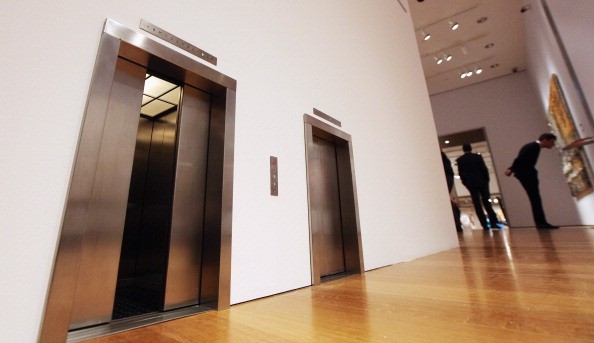 Elevator Inspector – $59,500
It probably isn't something you ever gave much thought to, but suddenly you're really happy that someone in this world is getting paid well do to this particular job. After all, if elevators aren't safe, they're dangerous. And you don't want to be in a situation in an elevator that's dangerous. So, this guy is the one getting paid to hang out in elevator shafts ensuring that all pieces and parts are working correctly so that buildings can go about their business without worrying they'll lose a bunch of people in an elevator accident.
(Photo by Mario Tama/Getty Images)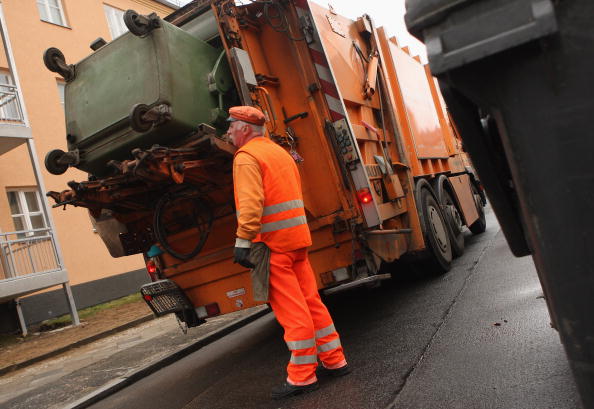 Garbage Man – $60,000
Garbage people typically work five days a week and they don't have to work all that long. Most neighborhoods are pretty large and trash days are spread out among four or five days a week for most areas. It typically takes a few hours that begin in the early morning and end by early afternoon. This means that garbage men get a good schedule and a good income. It's a smelly job, though. Working with garbage isn't pleasant. It doesn't require a formal education, however, and it does pay well, so it's a good career choice.
(Photo by Sean Gallup/Getty Images)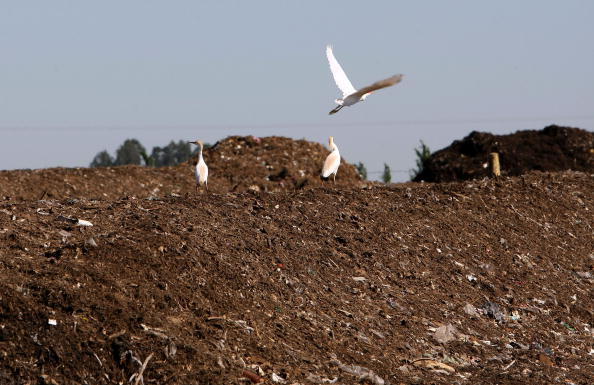 Soil Conservationist – $62,200
Getting paid this much money to play in the dirt all day long sounds like the perfect job for a child. It's a difficult job, however. This is the person getting paid to ensure that things such as erosion don't happen. A soil conservationist is the person who makes it a point to do land-use surveys, and decide on good practices for sustaining the land in all aspects of building and development. It's a good job for those with some experience in the area, and it's not one that requires much in the way of experience.
(Photo by Justin Sullivan/Getty Images)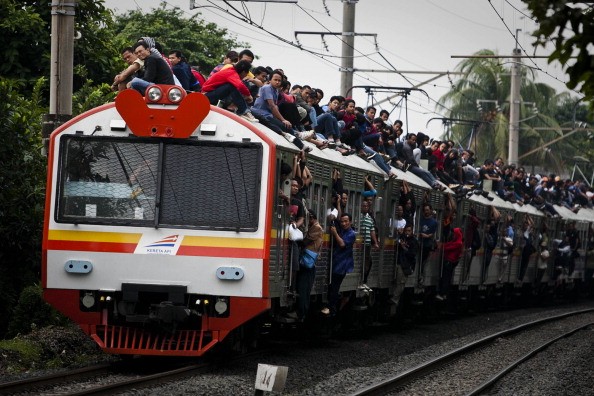 Locomotive Engineer – $63,600
What little boy or girl doesn't want to grow up and be a train driver? It's a dream job for kids! It's one in which you get to put on that engineer's hat and drive trains around on tracks and be the coolest kid on the block. They operate both passenger trains and freight trains. They have to do things like make sure their train is working all right, that everything is filled up and topped off and in the correct working order. Essentially, it's a person who gets paid a lot of money to play on trains all day long.
(Photo by Ulet Ifansasti/Getty Images)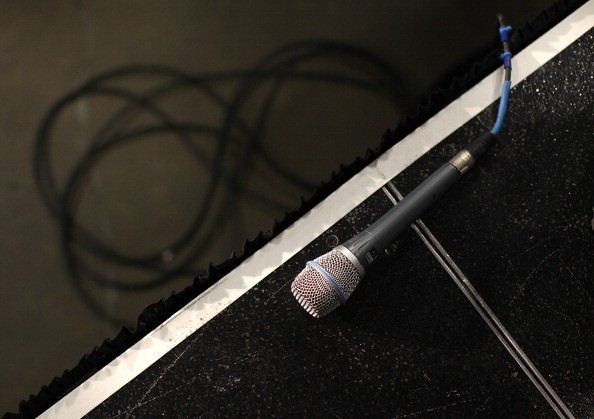 Voice Over Artist – $80,000
Have a great voice? If you do, you might be able to get a job as a voice over artist. You might be asked to lend your voice to commercials, cartoons and so many other jobs. This is a well-paying job for someone who really only has to know how to read. You don't have to have an education to read a piece of paper and say the words on the paper into a mic. You get paid well and you get to hear yourself on television or on the radio from time to time.
(Photo by Justin Sullivan/Getty Images)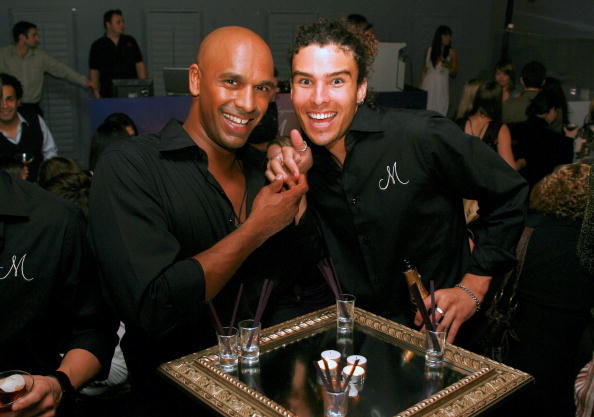 Shot Girl – $90,000
If you work three nights a week (typically Thursday to Sunday) selling shots, you can make as much as $90,000 a year. Shot girls get to make shots and sell them for a few bucks, and they get to pocket just about everything they make from their shots and their tips. It's a great job for girls in their 20s who are young and pretty, because the better you look, the more money you'll make from young guys looking to lay down a lot of cash just to impress you. It's a job to consider while in college.
(Photo by Mike Flokis/Getty Images)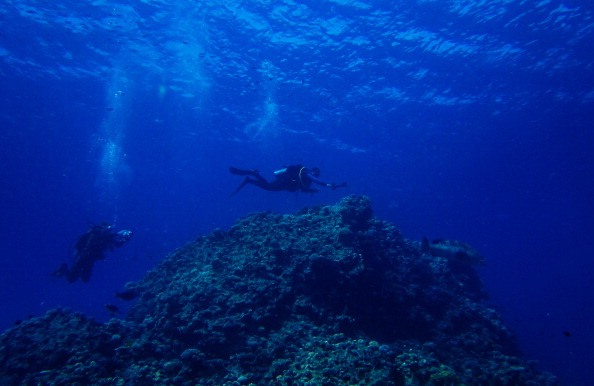 Pearl Diver – $100,000 +
You have the ability to swim and you know how to dive? Then you can head to Australia and become a pearl diver. They're paid really well over there. The job pays around $1,300 per day, and you can work a few days a week. It's a job that will pay you a lot of money, usually a minimum of $100k per year, but you can also make a lot more than that if you work more often. It's a job that requires a little knowledge and a little skill, but not too much education.
(Photo by Ed Giles/Getty Images).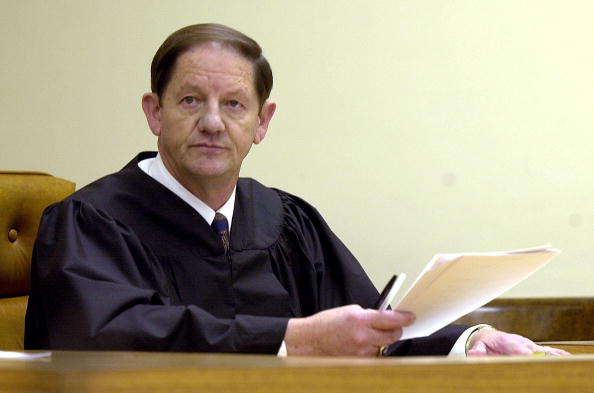 Bounty Hunter – $100,000 +
If you want to be a bounty  hunter, you better prepare for something dangerous and often scary. This job requires hunting down people who skip out on the bail that was paid on their behalf. This means locating people, finding a way to restrain them and getting paid for it. It's a high paying job that starts out at around $100,000 per year, but can reach so much more depending on where you work, how good you are at your job, and how adventurous you feel like being on any given day.
(Pool Photo/Getty Images)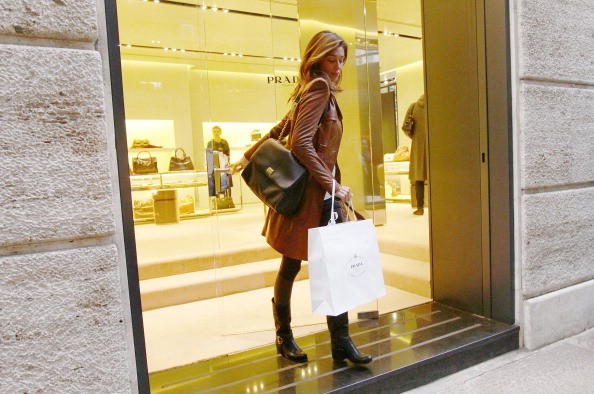 Personal Shopper – $100,000
If you love to shop, you'd love to get paid to shop. Personal shoppers are often hired by very high-end department stores to help high-end clients shop for their wardrobes. Since so many successful business people and celebrities often do not have the kind of time it takes to browse the racks at expensive stores, they hire someone to do it for them so they only have to show up, choose what they like from what was chosen for them, and have everything fitted so it can be tailored. It's a fun job that pays really well.
(Photo by Vittorio Zunino Celotto/Getty Images)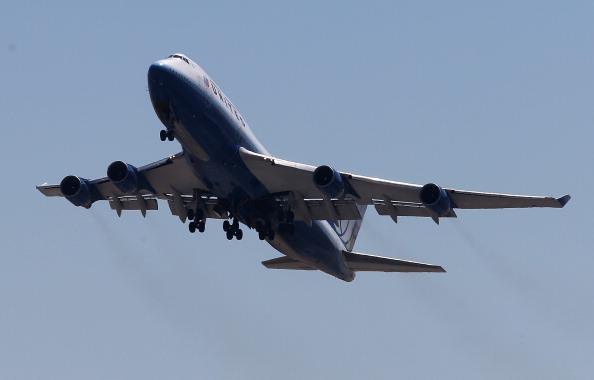 Airplane Repo Man – $1 million +
If you love a dangerous job, this one is for you. All you have to do is know how to drive a truck and attach an airplane to the back of it. You'll get a 10 percent commission of the total value of each plane you repossess, which means that you can make a minimum of a million dollars a year, but usually more since so many private planes cost so many millions of dollars. However, a lot of plane repo men are often threatened and/or shot at, so it's definitely adventurous.
(Photo by Justin Sullivan/Getty Images)