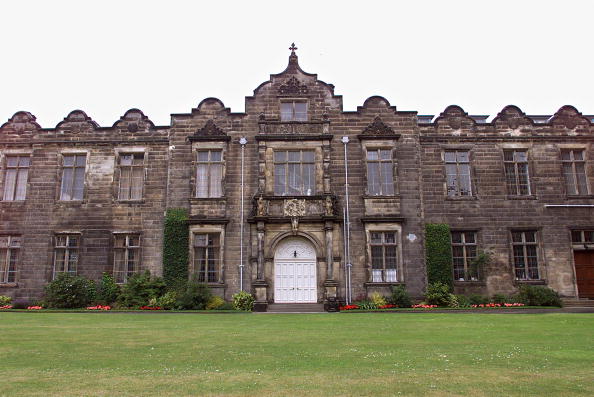 Higher education is designed to provide the kind of knowledge it takes to lead a successful life. A college education makes it possible to become anything you want to become within the parameters of your degree. While many people make it through life without a college education, it's more beneficial to go to college. Attending university can help make you a millionaire. If you're unsure which college to attend, perhaps you'd like to apply to one of the 10 schools that produce the most millionaires.
(Photo by Graham Barclay/BWP Media/Getty Images)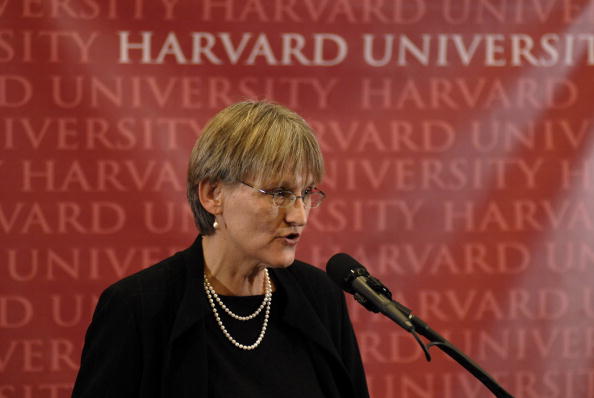 Harvard University
While this Ivy League school is certainly well-known for its stellar education, difficult entrance requirements and difficult curriculum, there might be a different reason it is the number one millionaire producing school in the world; it's the school with the most millionaires in attendance. However, Harvard does boast some of the smartest, most intelligent and most driven students in the world, which is another reason it produces so many millionaires. It's also the school from which most of the world's billionaires graduated.
(Photo by Jodi Hilton/Getty Images)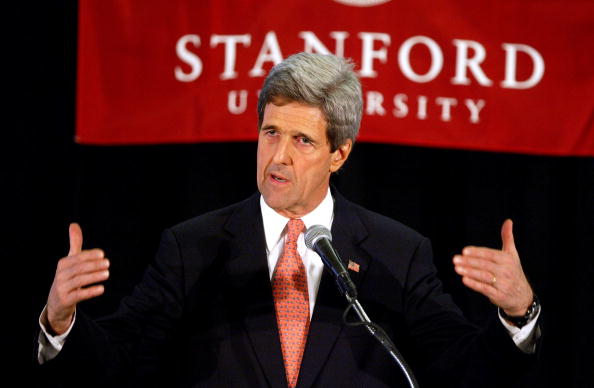 Stanford University
Only a little over six percent of students who apply to Stanford are accepted into this prestigious school. It's a private, coed college located in California from which a great deal of the world's millionaires graduate. It's known for its stellar research programs as well as producing 30 living billionaires, 17 astronauts and founders of many Fortune 500 companies. Tuition is expensive, which means those who obtain an education here are more likely to use it.
(Photo by Justin Sullivan/Getty Images)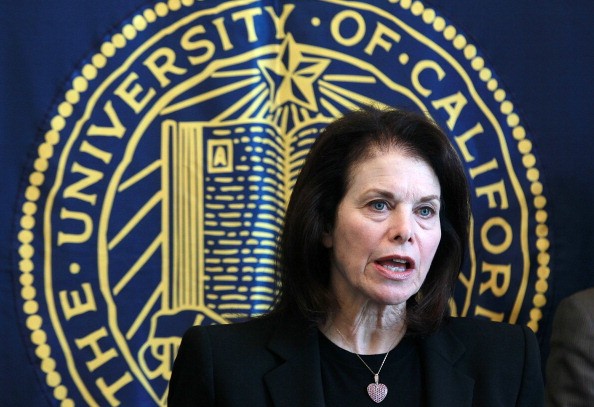 University of California
With more than 10 campuses and more than a half million students, it's no surprise that the University of California produces so many millionaires. Even though it's a public university, it's one of the best in the world. The many campuses at the University of California are ranked among the top 5 and the top 25 in the world. The school has produced many self-made millionaires from leading industries such as finance, real estate and the arts.
(Photo by Justin Sullivan/Getty Images)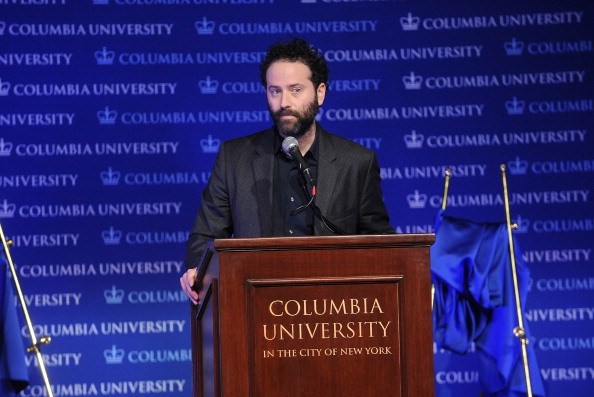 Columbia University
It's the oldest college in New York as well as one of the most prestigious Ivy League schools in the country. In addition to the many unknown millionaires that the school has produced, Columbia features alumni such as 5 of the nation's founding fathers, 43 Nobel Prize laureates, 20 living billionaires and 9 Supreme Court Justices. It's also produced 28 Academy Award winners. It's one of the most difficult schools to get into in the world.
(Photo by Brad Barket/Getty Images)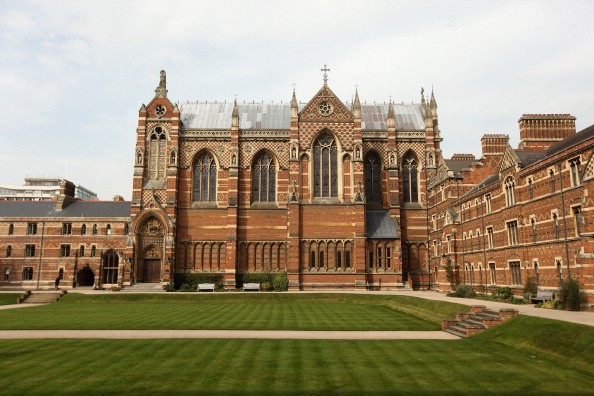 University of Oxford
This United Kingdom school is the leading producer of millionaires in the UK. It's believed to be the oldest college in the English-speaking world, though it's unknown when the university was founded. Some of the most notable students ever to attend Oxford University include 27 Nobel Prize laureates, 26 prime ministers and several foreign heads of state.
(Photo by Oli Scarff/Getty Images)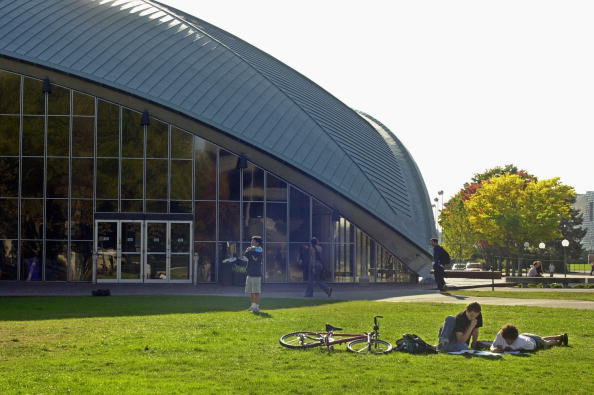 Massachusetts Institute of Technology
This private research institute in Cambridge is one of the leading producers of millionaires in the world. MIT students focus their education on physical sciences and engineering. MIT has an acceptance rate of only 7 percent, which makes it one of the most difficult schools in which to gain admittance. Graduates of MIT include 81 Nobel laureates, 38 MacArthur Fellows and 45 Rhodes Scholars.
(Photo by William B. Plowman/Getty Images)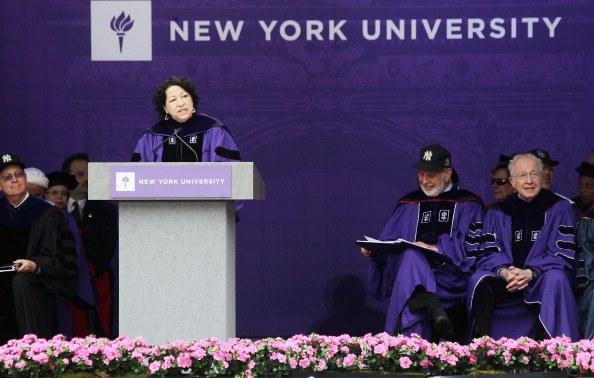 New York University
This private university has one of the most prestigious lists of graduates in the world. Hailing from NYC are 30 Academy Award winners, 16 Pulitzer Prize winners, 36 Nobel Prize winners. Additionally, NYU sends more students abroad to study than any other institute of higher learning in the United States. It's among the world's top producers of millionaires and the leading online search phrase for students living abroad.
(Photo by Mario Tama/Getty Images)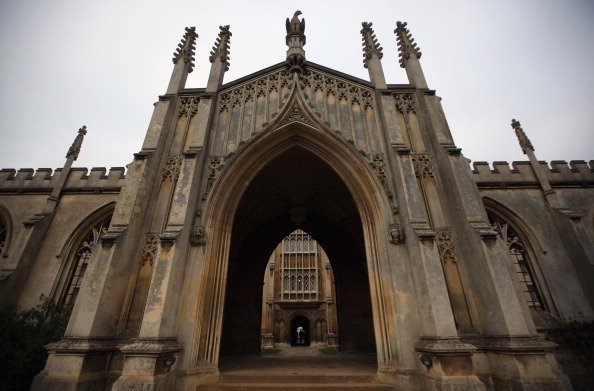 University of Cambridge
Cambridge is the world's third oldest surviving educational facility, and one of the top producers of millionaires in the world. Notable alumni include the likes of Charles Darwin and Stephen Hawking, Sir Isaac Newton and Sir Francis Bacon. Some of Cambridge's current millionaires include the likes of Prince Charles, Hugh Laurie and Rachel Weise. Cambridge's list of alumni is among the most impressive in the world, as is its notable academic achievements.
(Photo by Dan Kitwood/Getty Images)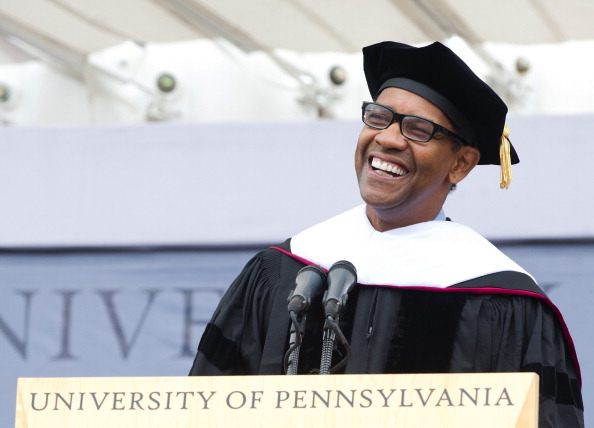 University of Pennsylvania
The University of Pennsylvania is one of the nine original Colonial Colleges. This private establishment is well-known for its medical school and its community outreach programs and it's always among the top five research universities in the country. Nine students and/or faculty members of the University of Pennsylvania are Nobel Prize winners, three are Supreme Court Justices, and the school's alumni includes on former president, 12 heads of state and 18 living billionaires among the hundreds of millionaires that graduated here.
(Photo by Gilbert Carrasquillo/Getty Images)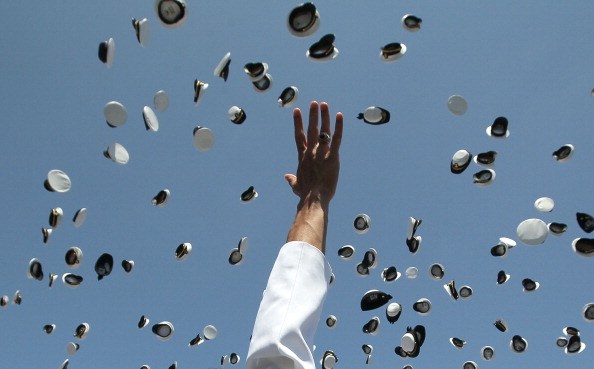 Cornell University
Located in New York, Cornell is one of the nation's most notable Ivy League schools. Gaining admittance into Cornell is a difficult process, as only the best of the best high school graduates are accepted into the Cornell family. Alongside the many millionaires who graduated from Cornell, the alumni list boasts graduates such as Janet Reno, Christopher Reeve and even Glenn "Pop" Warner. Millionaires that hailed from Cornell include Robert Atkins, creator of the Atkins diet, Hotels.com founder David Litman, the CEOs of Citigroup, Goldman Sachs, Kraft Foods, Aetna and Verizon among many others.
(Photo by Mark Wilson/Getty Images)