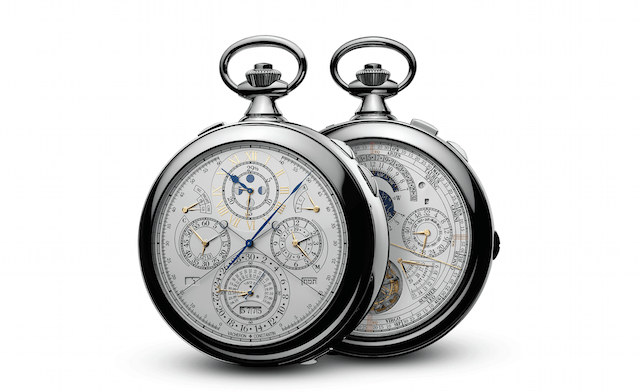 Legendary Swiss watch manufacturer Vacheron Constantin has recently unveiled their newest timepiece. It's called the Reference 57260, and it is now officially the most complicated watch that has ever been constructed in the history of watch making. It boasts 57 different complications, over 2,800 different components, 242 jewels, and an absurd amount of different dials.
The watch was custom ordered by an anonymous buyer, and it took about eight years of hard work from three different craftsman to create this work of art. Made from 18-karat gold, the watch is meant to celebrate the companies 260th anniversary, and what a magnificent way to do so. The pocket watch features not one, but two faces that display more information than you could ever realistically need. It's almost unnecessary how complicated this watch is, but I guess that's half of the point for this watches existence.
You could probably write a book about every exact feature that this watch has, so we are going to touch on the major ones. The watch displays the time, the solar time, the lunar calendar, the Gregorian calendar, the Gregorian month and day name, it has a leap year calculator, a Hebrew calendar (19-year cycle) with date names, a 12-hour time zone display, an international business calendar, seven different alarms, a rotating sky chart, and much more. Seriously it's almost exhausting trying to comprehend how much information this watch can display at any given second.
As I've mentioned, the Vacheron Constantin is a one-of-a-kind timepiece created for an anonymous buyer, so don't get your hopes up for owning one someday. Even if you could buy it, it is estimated that this timepiece costs somewhere between $5 and $8 million dollars. Regardless, the Reference 57260 is truly a work of art and the most complicated watch ever created. To read more about the exact features that this watch has, head on over to their website.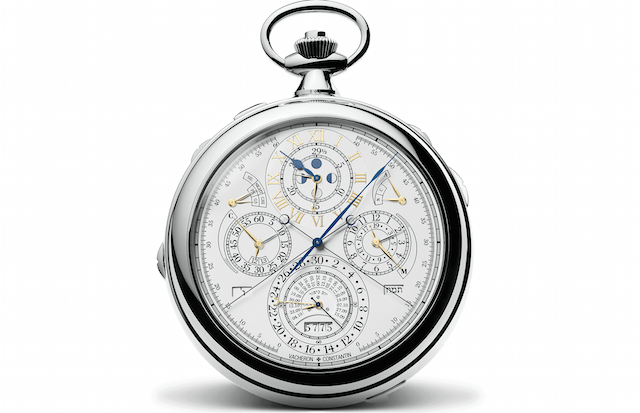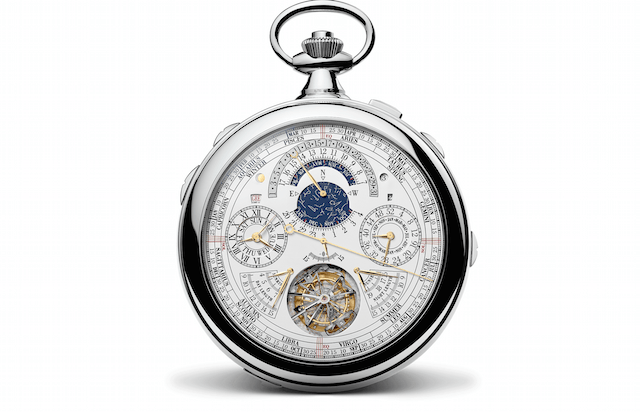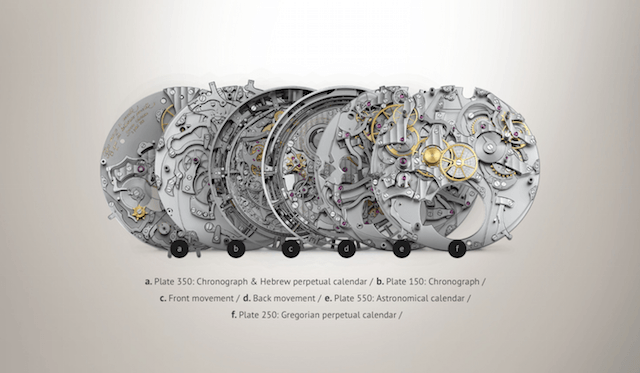 Photos from Vacheron Constantin