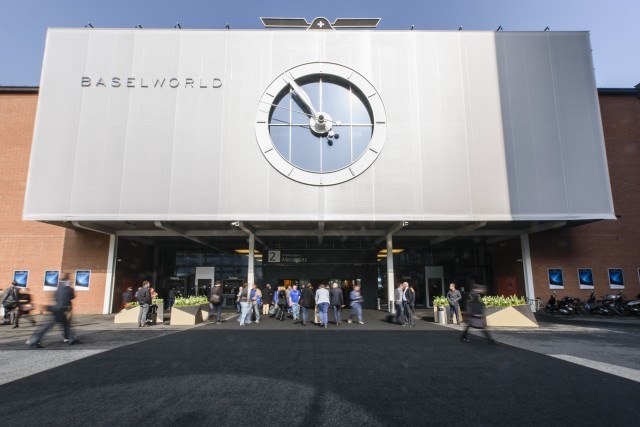 There really aren't any other watch conventions that are as big or as important as Baselworld. As this years has come to a close, we got a look at the newest and the most incredible watches that are going to be sold from all the big players in the watch industry. Among the event we also noticed a range of trends that were found throughout the different watches that were shown off. So what are these new watch trends that have come out from Baselworld?
New Materials
We saw many watchmakers introduce pieces that were made from a variety of different and alternative materials compared to the most common ones like gold or steel. We saw Bremont unveil a watch that was made from a titanium alloy and Rado showed off a watch using a new form of ceramic that is often used in Formula 1 cars.
Acceptance of Technology
Typically most, if not all of Baselworld focuses on mechanical watches for obvious reasons like that they are more premium than digital watches. However at this years convention we heard big news from TAG Heuer as they are going to release and produce a smartwatches. Additionally companies like Frederique Constant have also launched watches that use digital fitness trackers. Maybe a smartwatch will be shown off next year?
A Return to Classic Styling 
While there are many watches at Baselworld that are made from space-grade materials, have insanely complicated movements, and feature progressive  and "in-your-face" design themes, we saw a return to more classic styling this year. A large majority of the companies displayed vintage remakes and watches with a more traditional style. These watches are elegant and simple, and since they feature classic styling motifs, they are also timeless.
Photo from Clemens Bilan/Getty Images