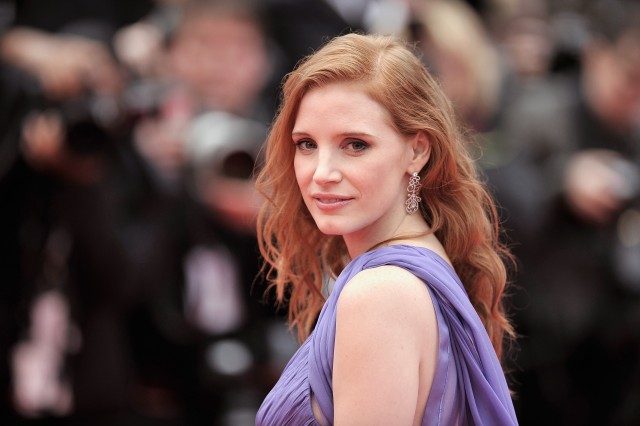 For many successful brands or companies, it is always a good move to have a well-known celebrity or figure head to be the "face" or "ambassador" of your company. People will then associated their favorite celebrities with a brand, benefiting both the figure head and the company. Well the popular luxury watch and jewelry brand Piaget has recently just announced that Jessica Chastain will become the companies new "Piaget Woman", and they hope she will carry the brand to new heights.
Piaget is certainly one of the more well-known and established companies within the jewelry and watch industry, as the company has been around since 1874. Based out of Switzerland, the company is very successful and definitely is one of the more prestigious brands within its respective industry. Piaget made a good move choosing Jessica Chastain to act as the face of the company, and she will most likely be a good brand ambassador.
Chastain has made phenomenal appearances in films like Interstellar, The Tree of Life, and most importantly Zero Dark Thirty where she was nominated for an Academy Award for Best Actress, and won the Golden Globe award for the same category. As the face of the company, she will wear various Piaget pieces and will make appearances and speeches at various events around the world on behalf of Piaget.
Philippe Léopold-Metzger, the C.E.O. of Piaget said that they are "thrilled to introduce Jessica Chastain as our new international brand ambassador", describing Chastain as "beautiful, elegant, charismatic, and full of joy", which is essentially everything you want your the face of your company to be. It will be great to see Jessica Chastain as the face of the company, and what ways she will help expand Piaget's reach to new consumers.
Photo by Gareth Cattermole/Getty Images