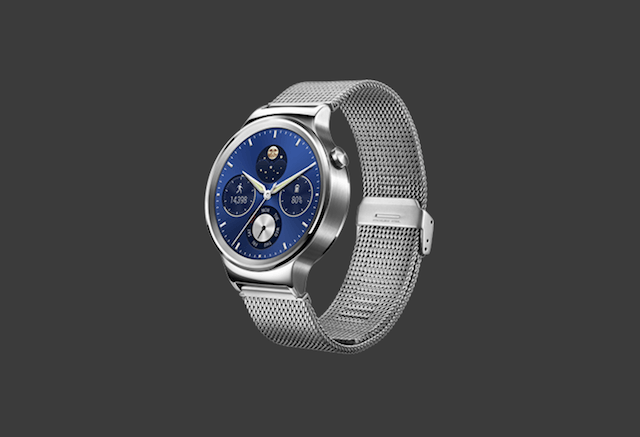 Huawei, a large Chinese technology company, is growing quickly in popularity around the world and they are finally ready to make a breakthrough into the smartwatch and wearable technology markets. It seems like forever now when they unveiled their smartwatch, and many of us forgot about it admittedly. But finally we've gotten an official release date for the device, September 17th, and the unit is shaping up to be one of the most attractive smartwatches on the market.
Huawei has always been known for their affordable devices and not for their luxury offerings. They look to change that notion with the Huawei Watch as it is positioned as one of the more luxurious Android Wear devices out there. The device features a 1.4 inch circle AMOLED screen with sapphire crystal glass, fitness and heart rate sensors, a Qualcomm Snapdragon 400 processor, 512MB of RAM, and an attractive design. While in the past Android Wear devices were only compatible with Android cellphones, Google has updated the app allowing future watches, including the Huawei Watch, to be compatible with iOS devices as well. So now iPhone users have more options when it comes to smartwatches.
The Huawei Watch will be available in a range of different styles. The base model that starts at $349 and features a leather strap and a stainless steel body and it should be a good choice for most consumers. If you want a more luxurious watch, there are five other variations of the watch, including a gold model that's priced at $799. It remains to be seen how the Huawei Watch performs under real-world conditions, but it seems to be yet another attractive smartwatch. As someone that own a Moto 360, I must admit that the Huawei Watch looks very appealing. My only complaint is that it seems a bit thick, but if you can look past that, these seems like a solid mid-to-high-end smartwatch. For more information, head on over to their website.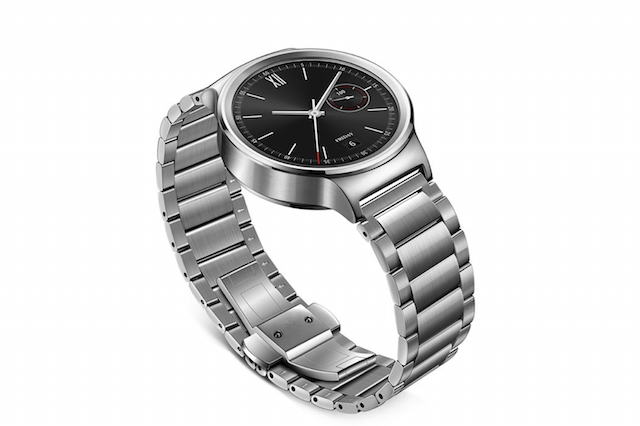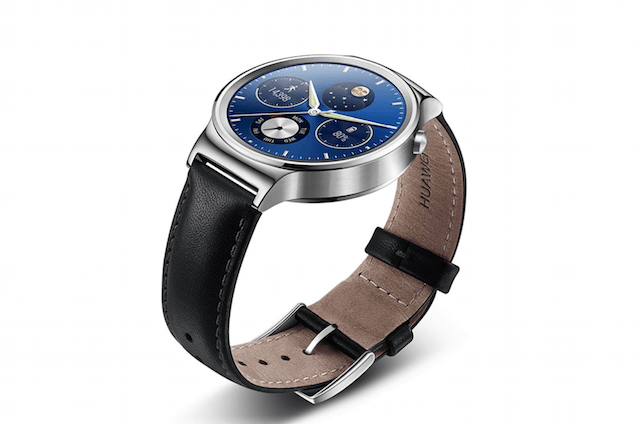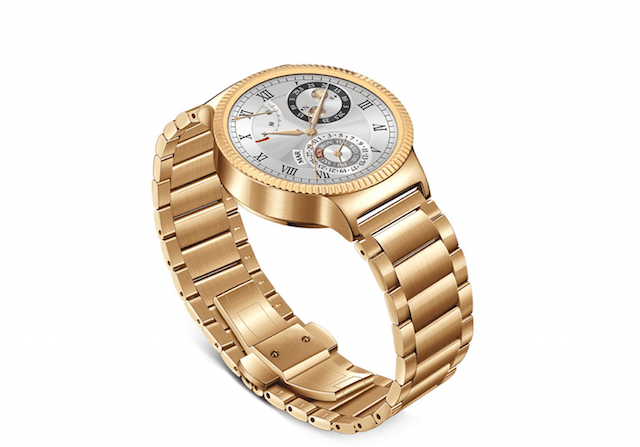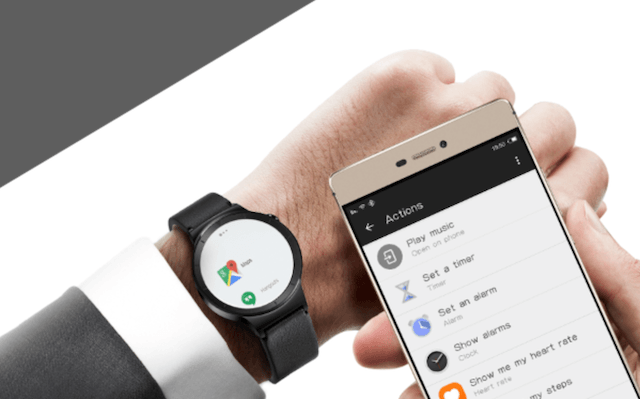 Photos from Huawei