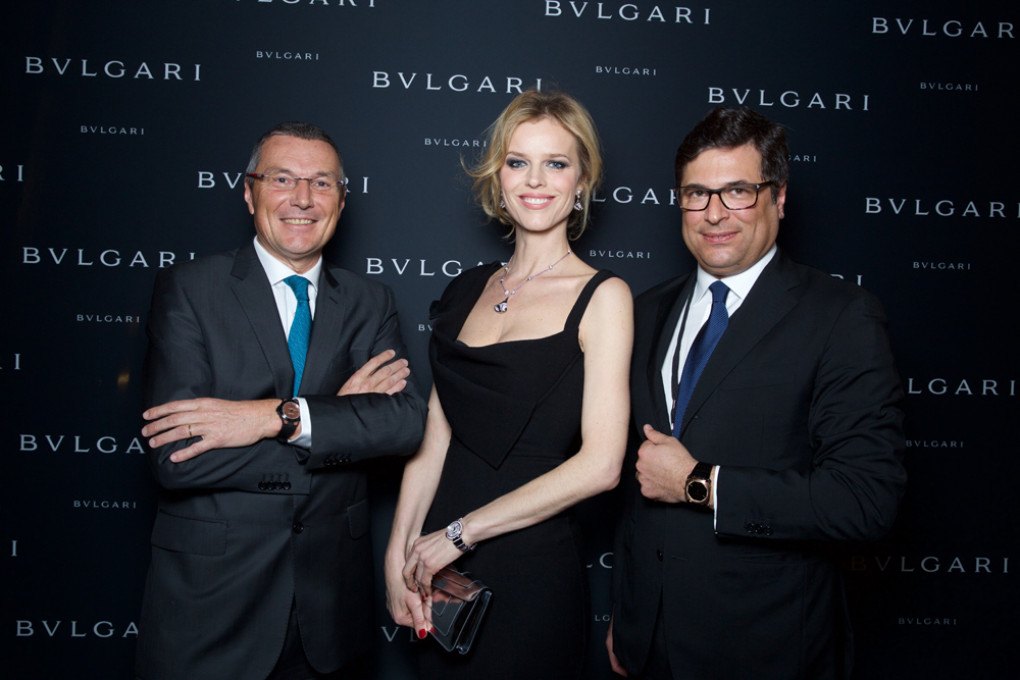 Italian luxury fashion jewelry brand Bulgari has released their latest watch which is a celebration of their Bulgari Roma's 40th anniversary. The company puts out all types of jewelry and fashion products but has really made a surge in watch production and released some impressive products over the years. The Diagono Magnesium concept is the latest watch to join the Bulgari collection which they revealed at the Baselworld 2015 expo.
The new watch is focused on keeping owner's personal information secure. While only still a concept design, the watch is features an electronic passport that is synced with the wearer's information and keeps it in a "wrist-vault" as the company is calling it. Bulgari has teamed up with tech company WISeKey, which focuses on digital security and data storage.
The new Diagono Magnesium watch is a really unique design, but brings a new and interesting idea to the future of watchmaking. The new Bulgari product still makes sure that the product is luxurious and elegant looking without making it overly huge looking on the wrist or outwardly tech based. The watch pairs with a smartphone app that locks or unlocks the user's information such as personal information, social media and credit cards. It adds and extra layer of encryption to ensure that people can feel safer about their information or know if there has been an attempt to breach it. The watch will even go as far as having the ability to unlock cars that feature a door handle locking mechanism.
Technology is being incorporated into most products nowadays, and this brings a unique function to wrist watches. Despite smart watches hitting the market and seeming like the next big thing, this is a type of product that allows luxury companies to give their customers something more without having to fully create a smart watch. It will be interesting to see whether or not Bulgari can create this for an affordable price and get it into the market soon.
Photo via Bulgari