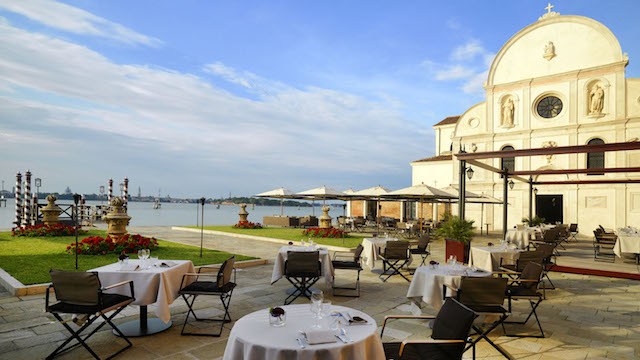 Unbeknownst to most travelers and vacationers that come to this city of Venice, there are many private islands that exist just outside of the main city in the area known as the Venetian Lagoon. While most people stay within the main confines of the city, a network made up of some 117 islands, there are a few others that have long been forgotten. These private islands are empty, ignored, and are barely inhabited. However that is starting to change as many of the islands are now opening up for business to the general public.
While there are many of these forgotten islands, two in particular are leading the charge for their rediscovery: San Clemente island and Isola delle Rose. The reason for this you ask? Well two massive, luxury resorts and hotels will be opening their doors this summer hoping to attract new guests to the island.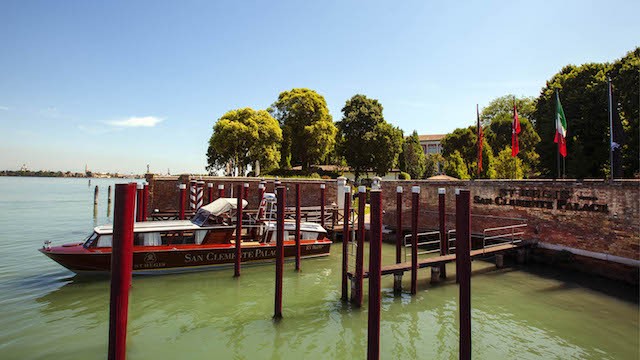 On the beautiful island of San Clemente we find historic ruins that date back to the 12th century during the time of crusades. The island and its ruins have been ignored for some time, but a recent $27 million renovation to the island has not only restored the historic island, but it has also constructed a St. Regis hotel. The St. Regis Venice San Clemente Palace Hotel will offer 189 guest rooms and suites, palatial furnishings, and all the amazing amenities that come with the St. Regis name. Since the main islands of Venice are very confined, this new resort will be fairly large as the land has been unused for some time now.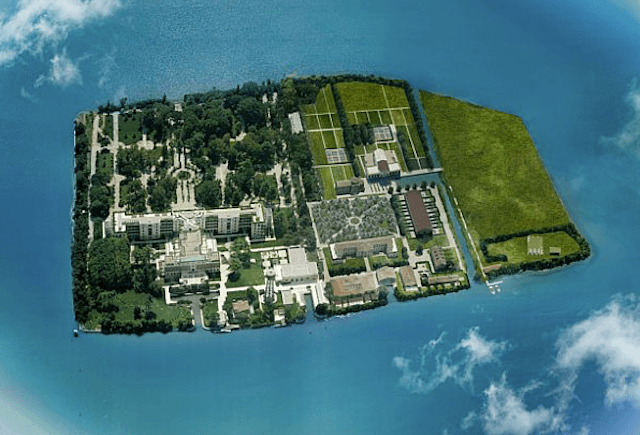 On the island of Isola delle Rose, we find a very similar story. This is another island that has largely been unpopulated and unused for some time now, however a Marriott resort is also set to open up its doors this coming summer on June 24th. The JW Marriott Venice Resort & Spa is the newest addition to the Marriot portfolio, and it is certainly very premium and luxurious. The hotel uses old buildings that were constructed during the time of Mussolini and they have completely restored the buildings to their former glory in addition to constructing a few others.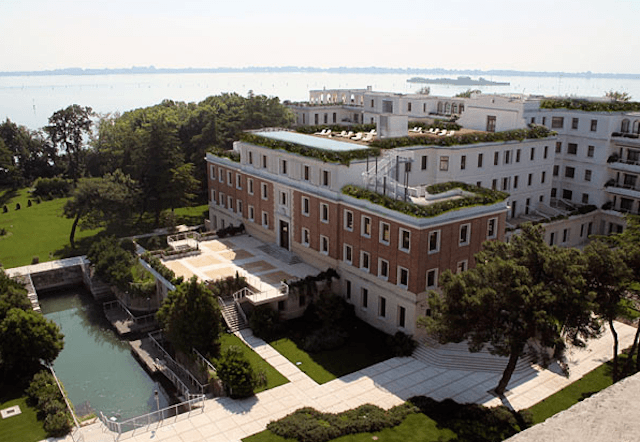 Both of these premium resorts are very attractive, and their owners and Venetians alike hope that they will start the push for people to repopulate these islands and it seems like its working. Many businesses and restaurants are opening up their doors on these various islands, and there is no signs of it stopping. Since the majority of these islands are unused, there is plenty of room for new businesses to open up which will be yet another reason as to why Venice is so amazing.
Photos from St. Regis & JW Marriott