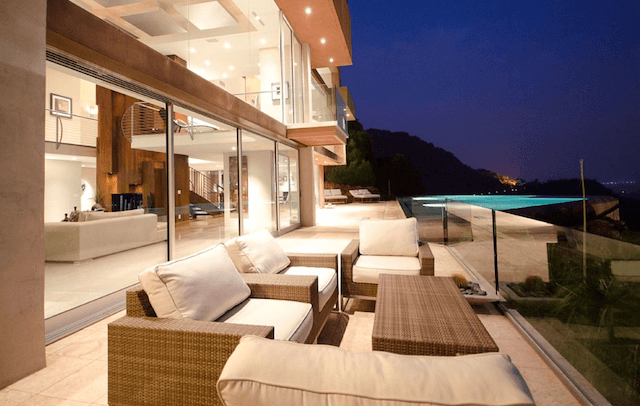 The Super Bowl is almost here, and this year it will be held in Arizona in the University of Phoenix's stadium. Many people will be traveling here from all over the world, meaning hotels will fill up fast. Tickets to the Super Bowl are always expensive, and they typically attract a more wealthy clientele on average, because of that. So for those who want to stay in something a little more premium than the hotels in the area, check out some of these incredible rental options that you can get.
Kurt Warner's Old House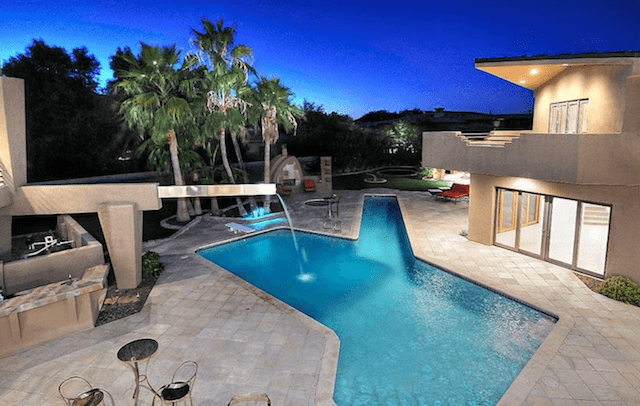 What better way to celebrate the Super Bowl than renting out former quarterback Kurt Warner's old home. The home is absolutely awesome and offers 11,300 square feet of living space. There are seven bedrooms, six bathrooms, and a massive pool. From the outdoor cabana to the expansive bar, this home has much to offer. Many people make the Suer Bowl a week long event, and a one weeks stay at this house will run you $150,000
"The Nicest Home in Arizona"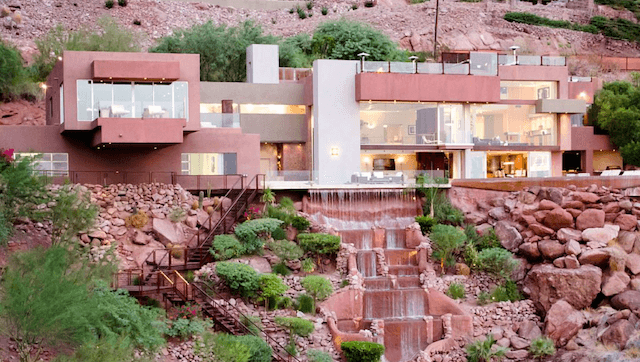 Currently listed as "the nicest home in Arizona", this amazing cliff-side mansion maybe be the closest thing to that bold claim. Located on Camelback mountain overlooking the Valley of the Sun, this rental offers 10,000 square-feet of modern and elegant living space. You'll find five bedrooms, an infinity pool and waterfall, a rock wall to climb, and even a home theater. It will also cost you around $225,000 for the week around the Super Bowl.
A Spanish Villa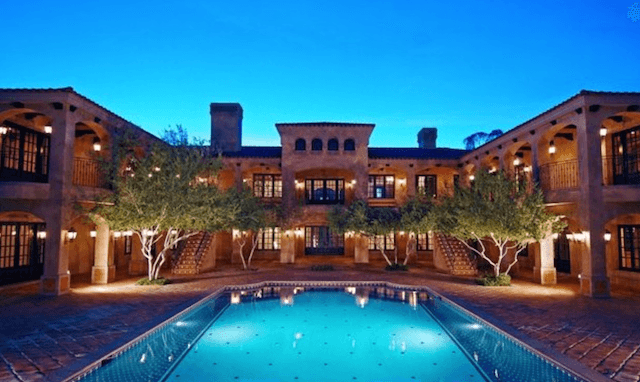 For $10,000 per night this amazing house in the Phoenix area offers quite a lot. The villa is 20,000 square-feet in total and is one of the largest in the entire state of Arizona. Come live like a prince here because between the movie theater, the pool, the private gym, the wine cellar, and the 20 bedrooms, you and your friends will have the time of your lives.
Photos from Home Away