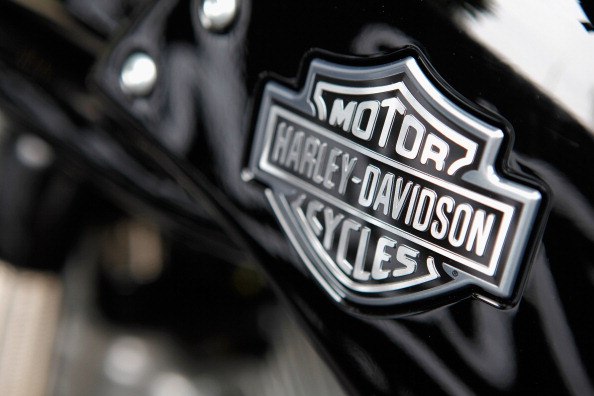 Anyone who has ever been to Thailand knows that the route from Bangkok to Hua Hin is one of the most beautiful journeys in the world. The drive itself weaves through fishing villages, national parks, limestone karsts, farm land, and some of the most amazing temples you will see.
If you ever make your way to Hua Hin staying at the Aleenta Hotel would be something that might interest you. If your a guest at the hotel and are transferring from Bangkok to Hua Hin we suggest you take the Aleenta Hotel's services which feature Harley Davidson motorcycles. Perhaps you heard of bike rentals – this is bike rentals to an extreme.
The resort has an action-packed, thrill seeker theme to it. During the motorcycle tour, guests will stop at a secluded beachfront location to enjoy an organic picnic. The bike ride also involves an ATV jungle ride, Tuk Tuk driving classes and kite surfing on the beach. The pricing of the package starts at $1,200 and includes an extra $300 for the Harley.
I'm not a motorcycle guy, but I can tell that the tour is absolutely incredible. Not the picnic or jungle trek, but just the landscape in which you can see first hand on the tour. Absolutely mind-blowing and beautiful.
Photo by Cindy Ord/Getty Images