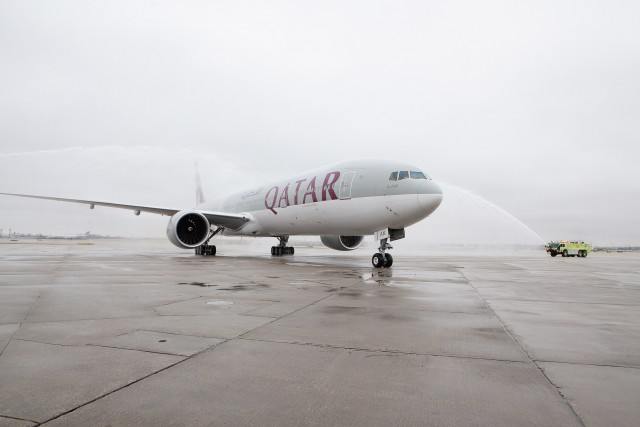 The airline industry has seen a rise in ticket prices over the years, making even economy flights more expensive. Yet despite that, more airlines are offering premium and luxury seats for passengers. Some of these seats are essentially small pods on-board the airplane that feature private televisions, charging ports, and seats that can be turned into beds. Well Qatar Airways is planning to introduce some of their own luxury seats for business class passengers.
A state-owned airline, Qatar Airways provides consumers with flights all around the world and are especially known for their luxury business class airplanes. Many competitors are stepping up their game and offer premium seats, so Qatar Airways is putting premium cabins in many of their airplanes that will offer double sized beds. CEO of Qatar Airways, Akbar Al Baker, believes that this push for premium seats in an airlines will be a good move, and is the next frontier of air travel. Unlike competitors, Qatar Airways plans to put these cabins in all of their airplanes, rather than a select few like competitors.
Qatar Airways is one of eight airlines that have the top five-star ratings from reviewers and customers alike, and it is the only non-Asian airline in that category as well. This recent move is to compete with those Asian airliners that offer similar accommodations on board their planes. The company explains that they hope to create a new class of airlines know as the "super business-class", and they feel that with these improvements there will be no need for a first class anymore. There is still no information on how much a ticket for one of these cabin's will costs, but as you can imagine it will be expensive. If you have to travel on a 24 hour plus flight, the advantages of seats like this are easily realized. Qatar Airways expects to roll out this premium seats sometime next year.
Photo by Jeff Schear/Getty Images