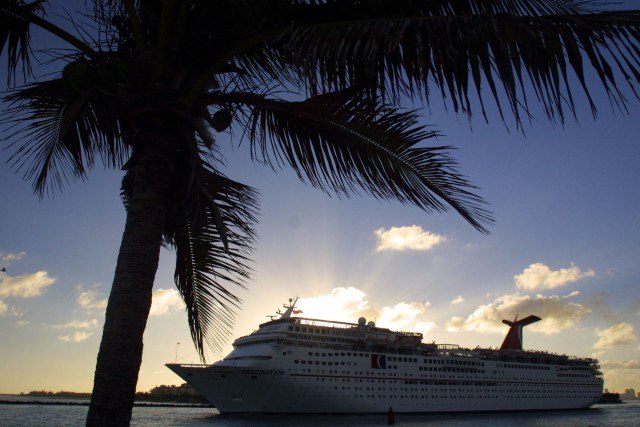 Cruise ships are often taken for granted considering what they are. People seem to forget how these boats are actually amazing feats of engineering that are prime examples of design, ingenuity, and man-power. These incredible vehicles are almost floating cities as many offer things like shopping malls, restaurants, casinos, live-entertainment, and even time-shares. We all know that luxury cruises can be very expensive, however Princess Cruises are now offering gift cards.
Princess Cruises are a British-American cruise line that operates out of Santa Clara, California that is owned by Carnival Corporation and Plc. The company boast an impressive 18 ships that make up their fleet including the Royal Princess and the Regal Princess which are their largest and most luxurious vessels. These cruise ships offer voyages all over the world that range from classic Caribbean cruises to more adventurous cruises that go around the world. In light of the recent holidays the company is introducing a gift card system for people to utilize.
If you go on cruises often or want to be generous and give a gift to someone, these gift cards are a great option. Princess Cruises will offer a variety of gift cards that range in price from just $50 dollars, to as high as $2,000 dollars. These gift cards can be redeemed at any of the services offered onboard their ships. You can spend the cards on everything from luxury messages at the spa, when you go shopping on board, or even on exotic land excursions.
Princess Cruises are yet another company to adopt a gift-card system, as we see many companies in the industry adopting this system as of recently. You can purchase the gift cards online and they make a great gift for those about to travel on a luxury cruise excursion.
Photo by Joe Raedle/Getty Images