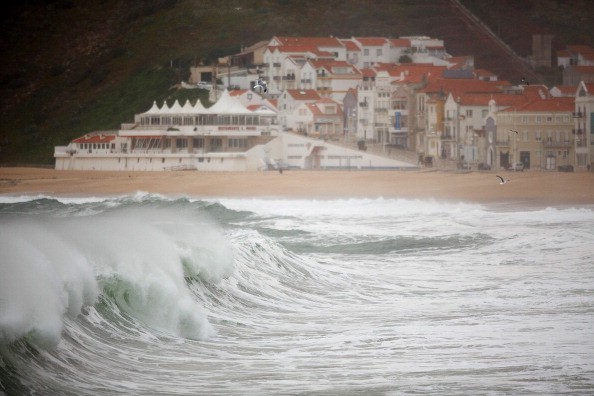 Over this past weekend the World Golf Awards took place and had people traveling to Portugal; where awards are given out for anything and everything related to golf. The awards, which took place at the Conrad Algarve in Portugal, determined where the best golf destinations, courses, and even resorts were in the world. While Scotland and Ireland are known as the birthplace of the game of golf, it was another country that swooped in to take the title as the best place to take a golfing based vacation; the awards' host country, Portugal.
Portugal has 80 different golf courses for players and enthusiasts to choose between with beautiful landscapes, nice climates, and well kept courses. Most of the top courses within the country will be found along the coastlines with spectacular views of the cliffs and oceans, while some more inland locations still offer magnificent lakes and mountains to gaze at. Overall, Portugal is considered to be the top destination for tourists that want to shape a vacation around golf and get the best of both worlds.
The European Tour holds plenty of events in the country and lots of the courses in Portugal are designed by the best in the business, including big names such as Arnold Palmer and Henry Cotton. Portugal's climate makes it ideal for golfers; it isn't a mixture of cold wind and rain like Scotland is, but it doesn't get too hot where walking a course feels like being stranded in the desert. The St. Andrews Old Course is still considered to be the world's best course to play and the Sawgrass Marriott resort in Florida is the top golf based resort in the world, but Portugal can offer the all around best trip for those looking to mix golf with vacation.
Photo by Pablo Blazquez Dominguez/Getty Images