Oberoi, The Delhi-based hospitality brand, is well known for their palatial hotels and resorts found throughout India, Asia, and the Middle East, but they are now branching out even more into cruises. Oberoi Hotels and Resorts already operates a few river cruises, and they have added one more: The Oberoi Philae.
The Oberoi Philae is the companies newest boat that will provide guests with luxury river cruises on the Nile. The ship will sail between the cities of Luxor and Aswan in Egypt, and guests can choose from either four or six night cruises. The Oberoi Philae looks like an iconic river ship of yesteryear, however it has been revamped, modernized, and outfitted with a host of luxury features and amenities.
The ship will offer guests 22 luxury cabin suites in total, all of which feature modern amenities and views of the surrounding area. It's best to think of this boat as like a "boutique" cruise ship. It's small and intimate, yet it still offers premium accommodations. The ship has multiple exterior decks, a small gym, a bar, two restaurants, a bar and cigar lounge, and even a spa. It's impressive how much Oberoi could fit on this ship.
For those that was an exotic and different vacation through an area that brought life to modern civilization, the Oberoi Philae is quite appealing. For more information, visit their website.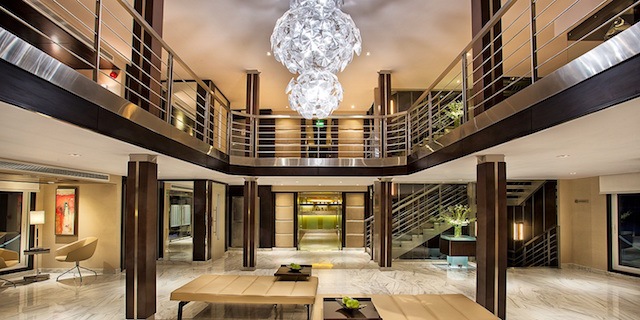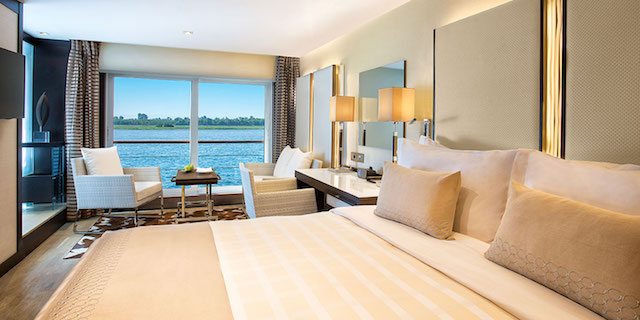 Photos from Oberoi Hotels