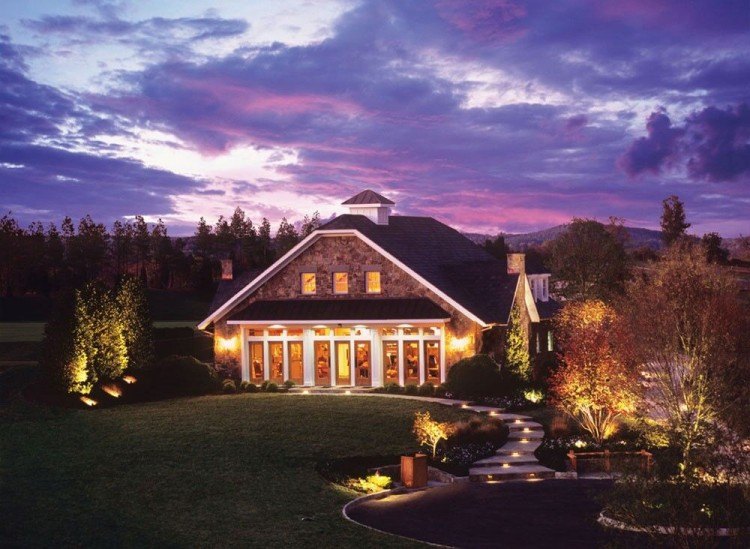 Meet David Southworth, the Founder and CEO of Southworth Development. He may fly under the radar in terms of other golf and hospitality bigwigs (think of a certain Presidential nominee), but with over $2 billion in golf and hospitality projects to his credit, he's easily one of the industry's leading players.
In a time when many developers are steering clear of golf, Southworth continues to make it his bread and butter, arguably navigating the business's inherently cyclical nature better than anyone else in the world.
How He Got There
Harboring an early passion for entrepreneurship and hospitality, Southworth attended Cornell University's School of Hotel Administration. From there, he held multiple hospitality positions, even working as CEO at a development company – all which led him to forming Southworth Development in 2005.
Since then, Southworth has dominated the golf and real estate market. Capitalizing on investments during periods of rapid contraction – and possessing a keen eye to identify extraordinary sites – his company's first tremendous success was acquiring The Village at Machrihanish Dunes, an award-winning links golf course and seaside resort on Scotland's Kintyre Peninsula.
Southworth's success didn't stop there. In 2006, the company took a significant step forward when longtime friend Joe Deitch, Founder of Commonwealth Financial Network, joined the company as chairman and visionary partner. Together, they led to the successful creation and operation of first-class residential, resort and hospitality-branded communities throughout the world – to the tune of a $2 billion dollar portfolio.
Southworth Development's properties continue to shine thanks to focus on the "little things," things like exceptional customer service and good will. Southworth's own good will has not gone unnoticed, as he's been called "one of the most solid guys in the golf industry" by golf legend Jack Nicklaus.
The Luxury Properties – What $2 Billion Looks Like
The Village at Machrihanish Dunes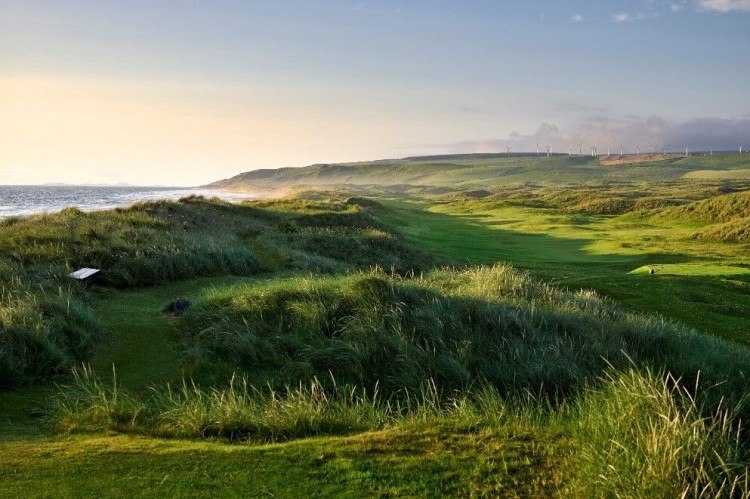 The Village at Machrihanish Dunes is an award-winning, seaside Scottish resort nestled on the coastline of Argyll, Scotland – featuring luxurious stone cottages, two historic hotels, top of the line restaurants, pubs and a full-service spa.
One of the highlights of the resort is Machrihanish Dunes Golf Club, a pristine, classic links course along the coast of the Atlantic Ocean. The 7,082 yard, 18-hole layout, designed by architect David McLay Kidd, was ecologically built to keep as much of the area's natural beauty as possible.
The Abaco Club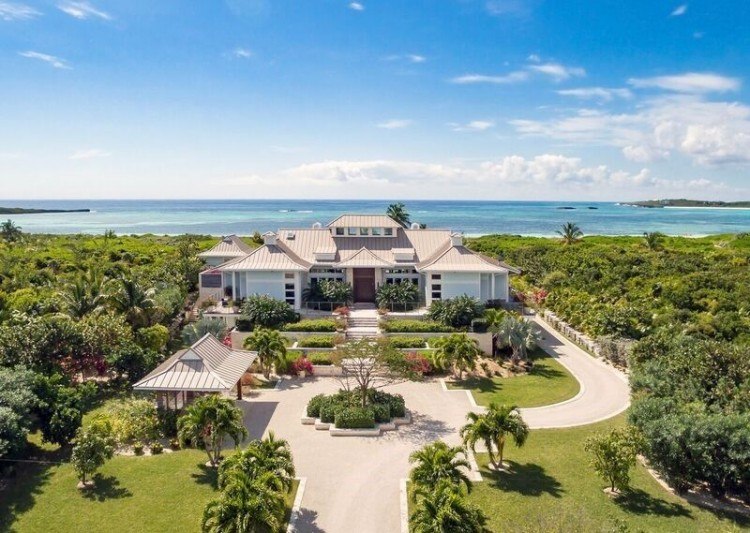 The most recent addition to Southworth's portfolio, The Abaco Club on Winding Bay in Marsh Harbor, Bahamas, is an exclusive, international sporting club on the Caribbean coast. The Abaco Club boasts stunning cabanas, cottages and estate homes available to rent and buy – with total access to the club's luxurious amenities and pristine beaches.
The club's unique Tropical Links Course has been voted as the top golf course in the Bahamas. Designed by world-renowned golf architects Donald Steel and Tom Mackenzie, the Caribbean coastline course is challenging yet gorgeous— and often frequented by 2016 European Ryder Cup Captain and Abaco resident, Darren Clarke.
Creighton Farms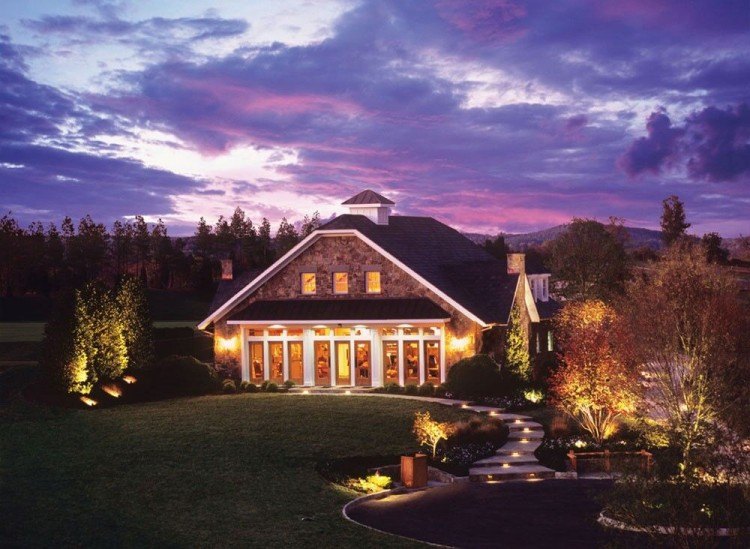 Located outside of Washington, DC, Creighton Farms is a premier luxury community located in Virginia's scenic Horse Country.
The gated community features beautiful custom estates, rolling country hills and resort-style amenities for its residents. In addition, Creighton Farms boasts its own Jack Nicklaus Signature Golf Course – dubbed one of the best courses on the east coast.
Meredith Bay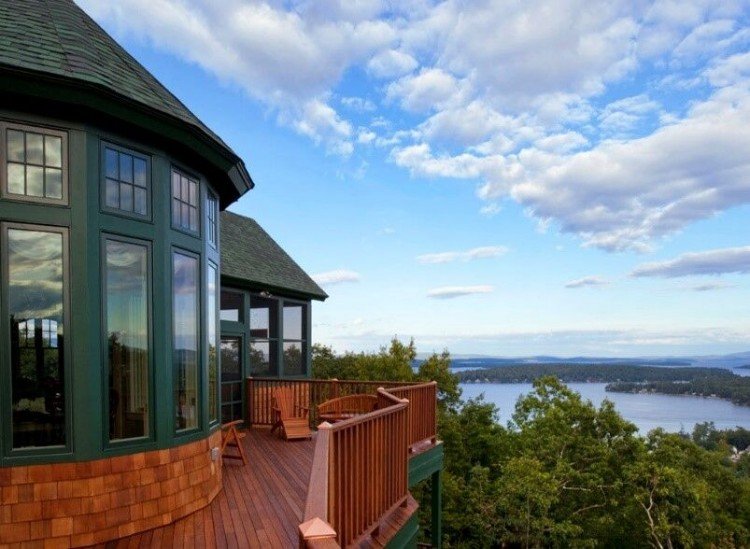 Unlike most of Southworth's properties, Meredith Bay doesn't have a golf course, but what it lacks in golf, it makes up in natural beauty. A prestigious gated community overlooking New Hampshire's famed Lake Winnipesaukee, Meredith Bay features a private marina, beach club, Adirondack-style homes and sweeping lake and mountain views.
Renaissance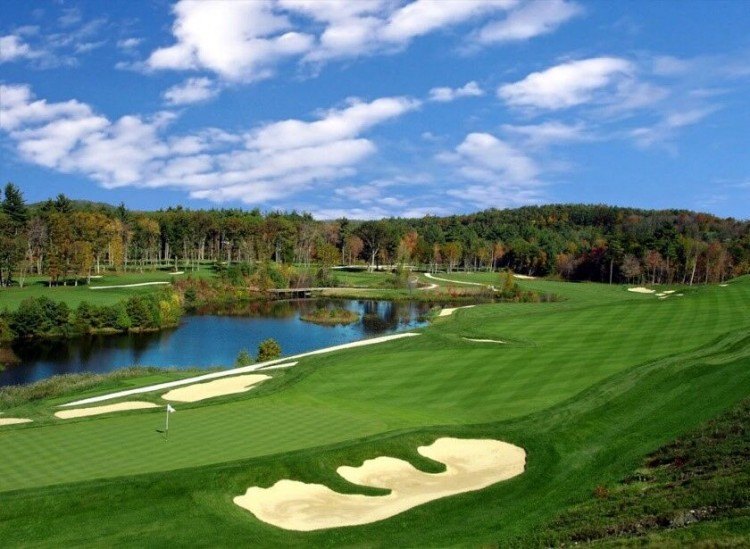 A 210-acre golf club located on Boston's North Shore, Renaissance is an award-winning golf club featuring an 18-hole Brian Silva Signature Golf Course. True to Southworth's dedication to excellence, Renaissance prides itself on offering world-class standards for superior service and amenities. The course was named America's "Course of the Year" by the National Golf Course Owners Association in 2012.
The private community also includes stunning homes overlooking 65 acres of New England landscape.
Willowbend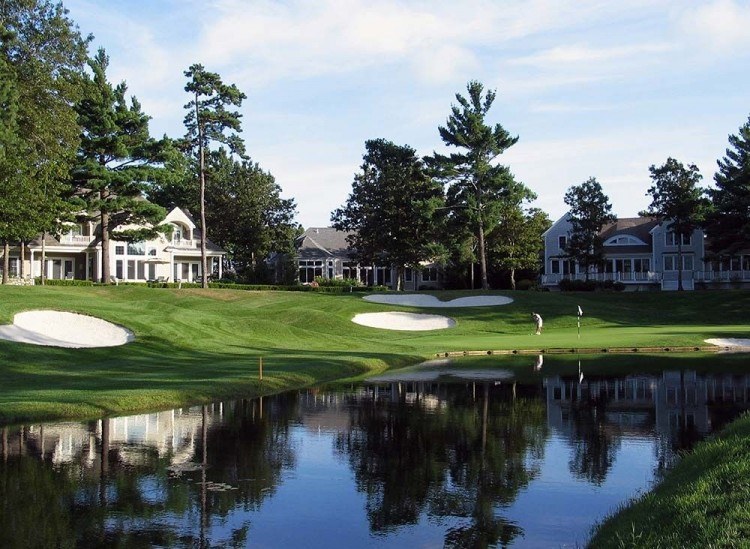 One of Southworth's most prestigious properties, Willowbend is a private gated community located a few miles from the beaches of Cape Cod. Featuring a 27-hole championship golf course, the beauty of Willowbend has attracted tons of celebrities – including sports legends Tom Brady and Peyton Manning; and famous actors Mark Wahlberg and Samuel L. Jackson.