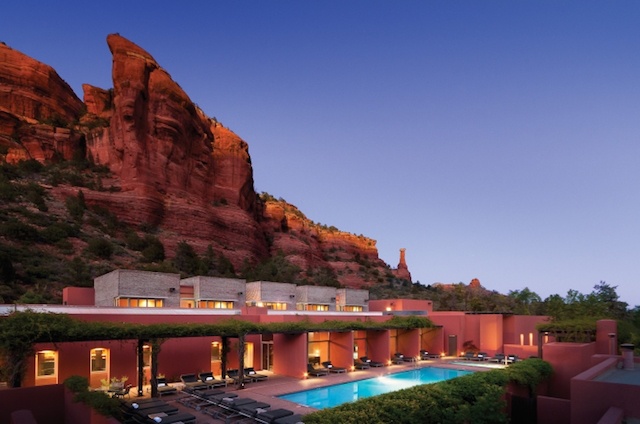 If you were given the task to find the most relaxing resort in the world, you probably wouldn't look in the deserts of Arizona. You would probably find some Four Seasons resort on a beach in the Caribbean somewhere, and while those are certainly relaxing, they don't come close to Mii Amo. Most resorts construct their property first, and then add on features like the spa later. Mii Amo is a place that built the spa first, and then added the resort part.
We find Mii Amo located in the Boynton Canyon region of Sedona, Arizona. It's a harsh and grueling location, one that seems to be an unlikely candidate for a spa and wellness center. However despite that, Mii Amo has won a variety of awards over the years from pretty much every travel review magazine and website. It has been named "Best Destination Spa", among many others, a number of times and we can certainly see why.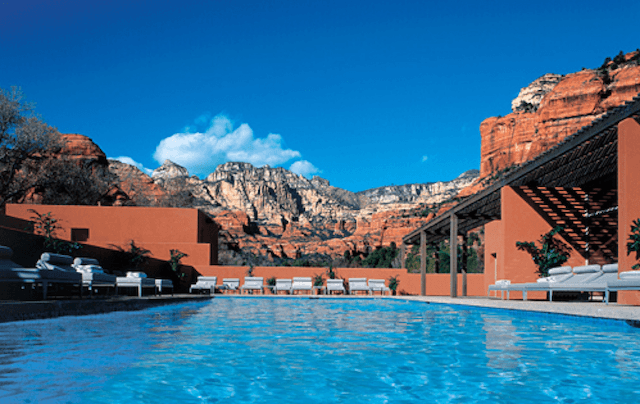 This resort is all about relaxation, rest, and spiritual wellbeing. While the location of this five-star property seems unaccommodating at first, you soon realize that it is exceptionally beautiful. Mii Amo is surrounded by incredible canyons and rock formations that just take your breath away. Besides, it's not like you are camping in the desert or anything, they have a pool, a fitness center, a bar and lounge, a premium restaurant, and much more. While it may be hot on the outside, there's ample space to relax here.  The exterior of the property is fairly large and is styled like many traditional desert dwellings that are found within this part of the world.
Once you enter Mii Amo you soon start to see why so many people rave about it. From the lobby and the hallways to the individual rooms, everything is extremely luxurious, modern, and stylish. From an interior design standpoint, Mii Amo is certainly a work of art. Let's also not forget that this all-inclusive resort is all about the spa. They offer Swedish massages, facials, hydrotherapy sessions, mud baths, and much more. Seriously, their spa brochure is almost overwhelming. You also have the chance to participate in other wellness-focused activities like guided meditation classes, yoga, or going on a spiritual walkabout through the beautiful canyons that surround Mii Amo.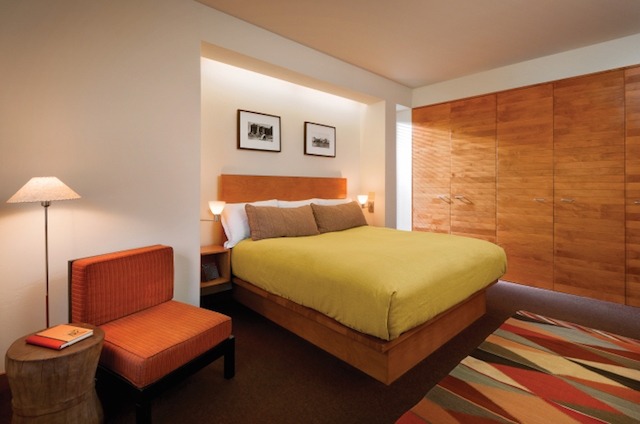 It is challenging to imagine how a resort like Mii Amo could get any better, but then you realize that there are only sixteen guest rooms in total. Not only is this property extremely luxurious, it's also one of the most intimate resorts that we have ever seen. But it's really more than just a resort, Mii Amo is an experience. There's a reason people from all over the world travel to a remote part of the Arizona desert to stay at this property. It's just that incredible.
Now when you want to come to Mii Amo, you will have the choice between three, four, or seven night packages. Regardless of how long you stay here, you will get a room, three healthy meals per day from their quality kitchen, and then two daily spa treatments. You can pay more for additional spa experiences or participate in many of their activities. The only real downside to Mii Amo is the price. A three-night excursion will cost you around $1,100 dollars per night (depending on the rates). That's definitely too expensive for many, but not entirely unreasonable given what they offer. It is a five-star, destination spa/resort that only has 16 rooms after all. Of course it's going to be expensive. But if you can make it happen, Mii Amo is truly a one-of-a-kind resort that you just have to experience for yourself.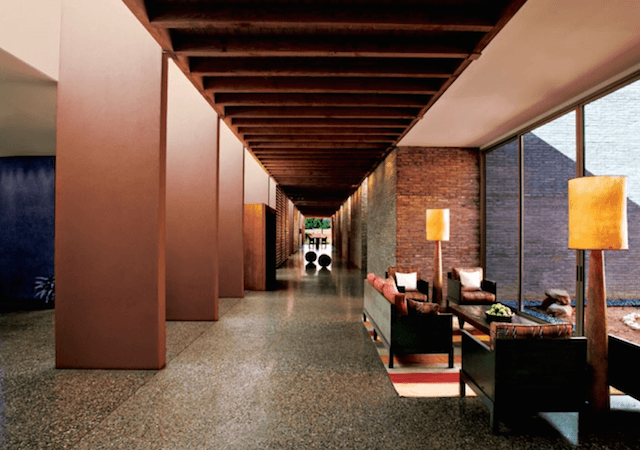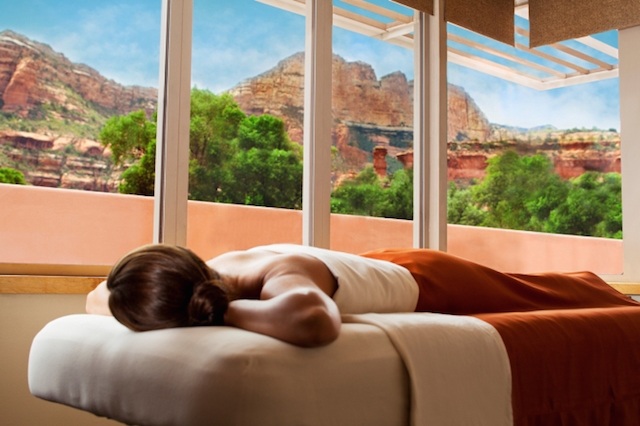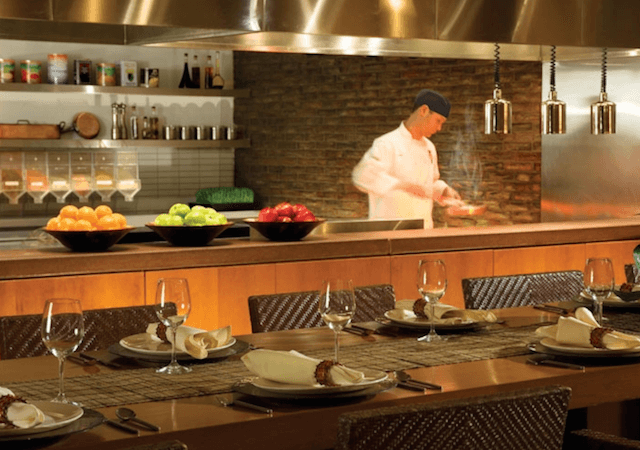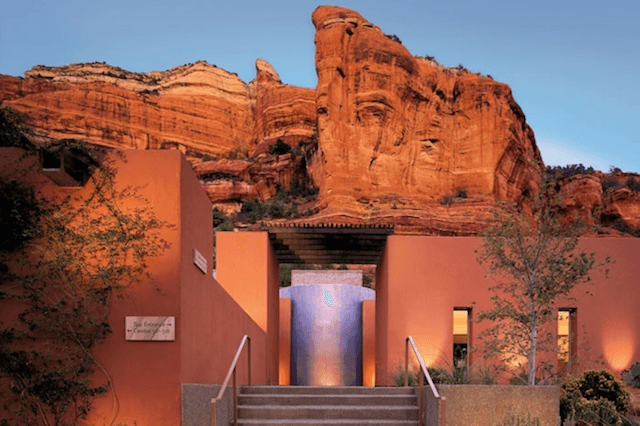 Photos from Mii Amo