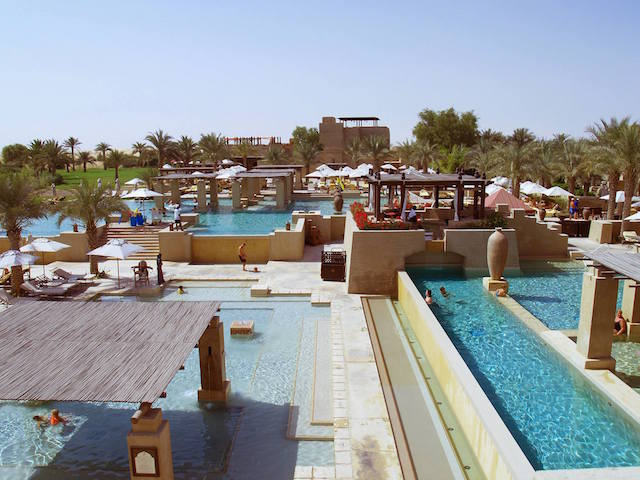 You probably wouldn't think that the desert makes for an ideal location for a premium resort and hotel. Typically the best resorts in the world are located on a Caribbean island or something, but that's not always the case. Bab Al Shams is a premium desert resort located out in the United Arab Emirates and it has so much to offer those seeking a luxurious and exotic vacation.
We all know Dubai for its massive buildings, extraordinary displays of wealth, and manmade islands, but Bab Al Shams is not located in the city actually. Surrounding the city of Dubai is a vast desert, and this is where we find our luxury resort of the week. It's not a super-hotel that looks like a sail or an indoor ski resort, rather, it's something a bit more traditional. Bab Al Shams is styled like an ancient, low-rise Arabian city that looks like something out of a film. It's comprised of villas, bungalows, small pavilions, and terraces that make it feel extremely unique and charming.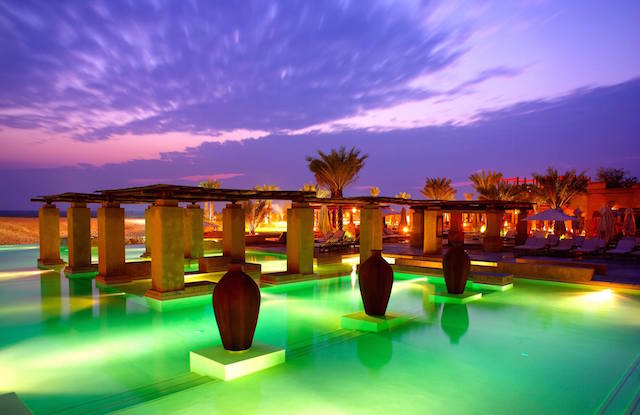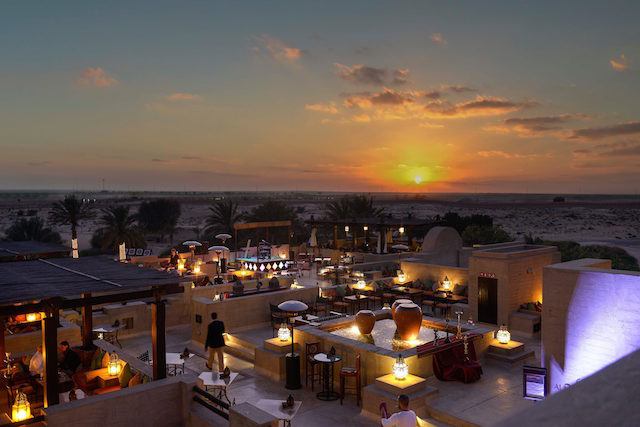 Surrounded on all sides by the desert, Bab Al Shams appears as tough it's an oasis that has everything travelers could possibly want, and that's because it's literally just that. The resort has been constructed like an Arabic fort and it feels like something out of Indiana Jones. Still, despite being in the harsh climate of the desert, Bab Al Shams has all of the luxuries, comforts, and amenities found in any premium, five-star resort.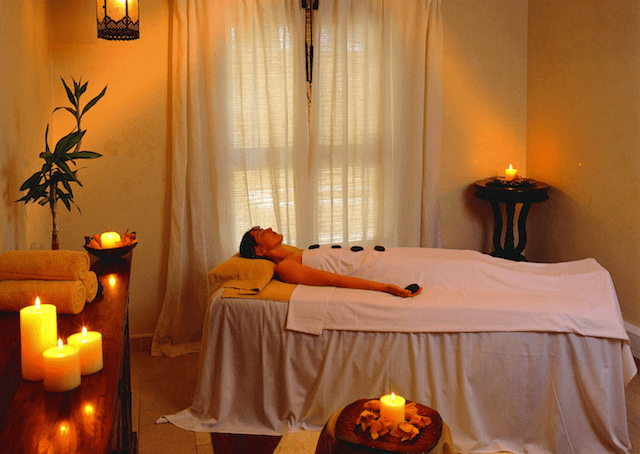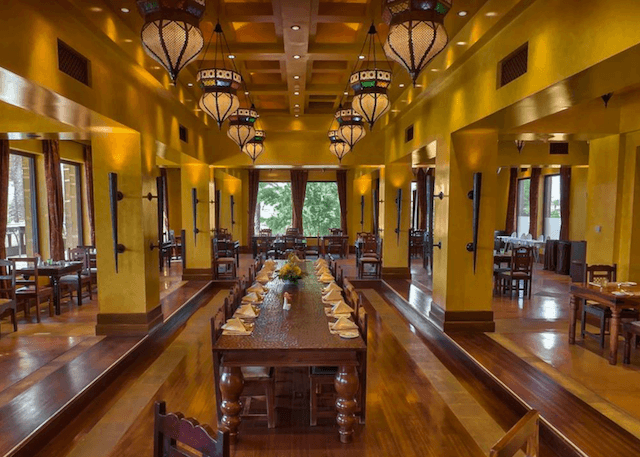 Bab Al Shams has plenty of different opportunities for guests to enjoy amazing cuisine. From traditional Arabic food to pizza, the resort offers four restaurants, two lounges, and two bars. They have such a diversity if terms of food and drinks so they're sure to please all. Their spa is also pretty divine as well. It's called "Satori" and it has won a distinguished award from the 2015 World Luxury Spa Awards, so for those seeking a relaxing vacation, you're in good hands. Enjoy everything from couples massages to hanging out in the sauna; again, they have it all.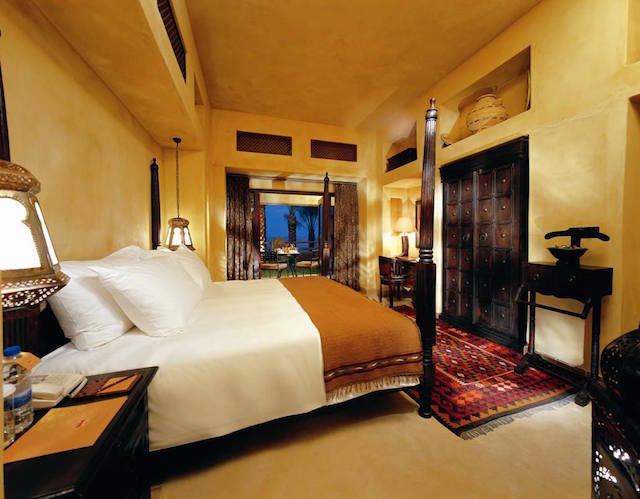 Now obviously like the rest of the resort, the rooms and suites at Bab Al Shams are also very luxurious, premium, and comfortable. Rooms range in size from the basic 355-square-foot rooms to the larger 753-square-foot suites. In terms of price, rooms will start at anywhere between $200 to $400 dollars per night, so it's fairly affordable given what Bab Al Shams has to offer. If you're seeking an intimate and luxurious resort that is both exotic and exciting, Bab Al Shams is a great pick. It feels less like a resort, and more like a small town. It's won a variety of different awards for excellence, and is arguably one of the most premium resorts in the area. While it's about 40 minutes away from Dubai, it's definitely worth the hike and it will surely please the most discerning of luxury travelers.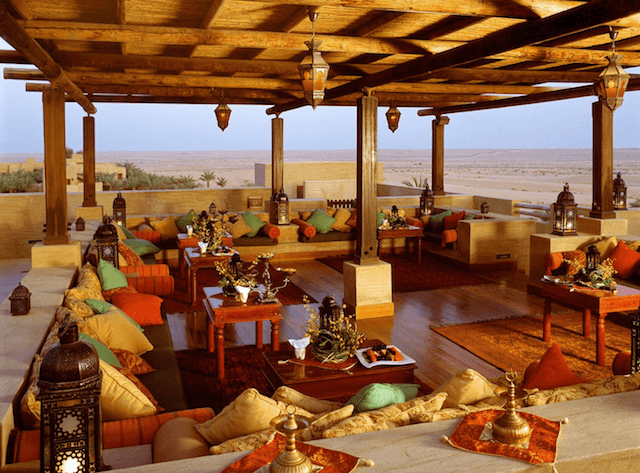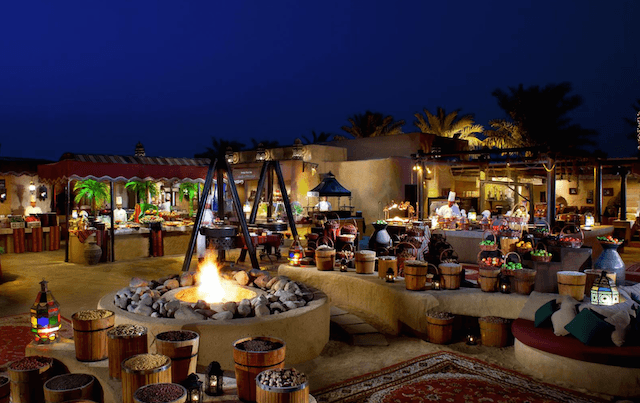 Photos from Bab Al Shams Facebook