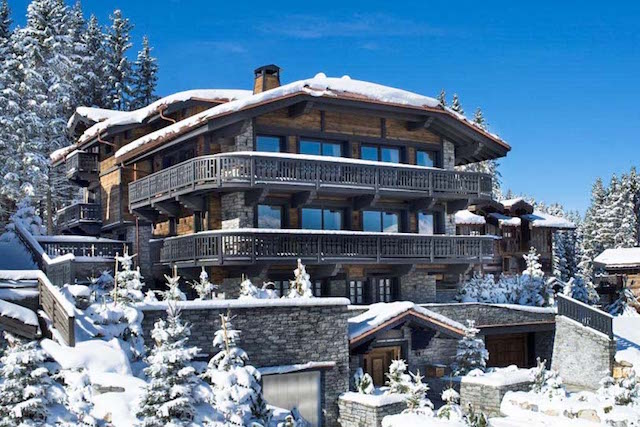 While many vacationers like to spend their time on a warm beach somewhere on an island, there are plenty of others that like to ski and partake in other winter sports or activities. There are many mountains found throughout the world that are absolutely beautiful and filled with quaint mountain villages, but none are as special as the Alps. Many would argue that the Alps contain some of the best slopes in the entire world, which is why countless individuals flock to these mountains each year. The French and Swiss Alps are generally the more popular parts of the Alps, and that is where we find our luxury rental of the week. It's located within the quaint ski town of Courchevel and it is called the Chalet Edelweiss. It's packed with luxury features and it's easily one of the nicest rentals in the entire area.
When ski resorts just don't cut it, you have to go ahead and get yourself a rental home. In terms of alpine rental homes, the Chalet Edelweiss stands in a class of it's own. Prices can range greatly between $40,000 to $91,944 dollars per night, which makes it one of the most expensive rentals within the area. But the old saying "you get what you pay for" can definitely be applied to the Chalet Edelweiss as it is just so luxurious. The exterior of the home is very traditional and fits in with the general area. There are some large windows, a few decks, and easy access to the ski slopes. However like nearly all alpine villas, it's what's on the inside that counts.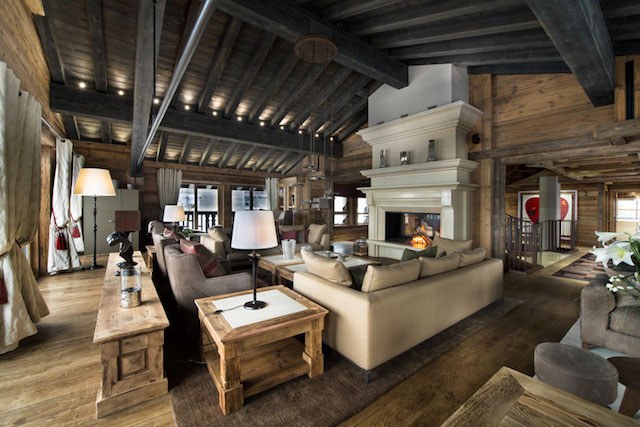 The Chalet Edelweiss perfectly combines traditional Alpine theses with modern luxuries to create a truly incredible vacation home. The entrance of the home immediately opens up into a 426-foot nightclub area that has a dance floor, a DJ booth, a bar, and it can easily accommodate over 100 guests. Since you'll most likely be visiting the Chalet when it's cold, you have absolutely no excuses to not party as this home quite literally doubles as a club. There is a constant design theme found throughout the home that makes use of exposed wood, white and beige-colored furnishings, and large ceilings that make the home feel quite cozy. Throughout the entirety of the home you will find a few fireplaces, large windows, and extremely comfortable couches. An alpine home should largely be about a space where you can relax after a lengthy day on the slopes, and the Chalet Edelweiss is exactly that. However these homes should also contain plenty of features and amenities to keep you occupied, as you will be spending large portions of your time indoors, and the home offers that as well.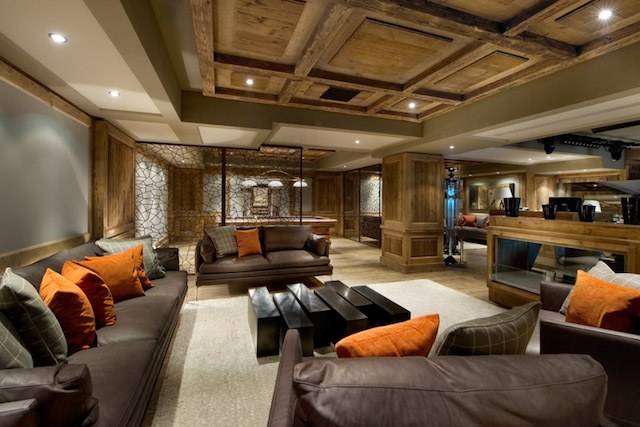 As you stroll through the home, you will so learn that you have booked one of the nicest alpine vacation homes available. In addition the the standard rooms (living room, kitchen, etc.) the Chalet Edelweiss is absolute packed to the brim with luxuries. You will find a private spa area, a home theater, a fitness center, a library, a few bars, some lounge spaces, and even an indoor pool that looks like it was designed for royalty. You're paying a lot of money to rent out this home, so the designers wanted to ensure that it would exceed ones expectations.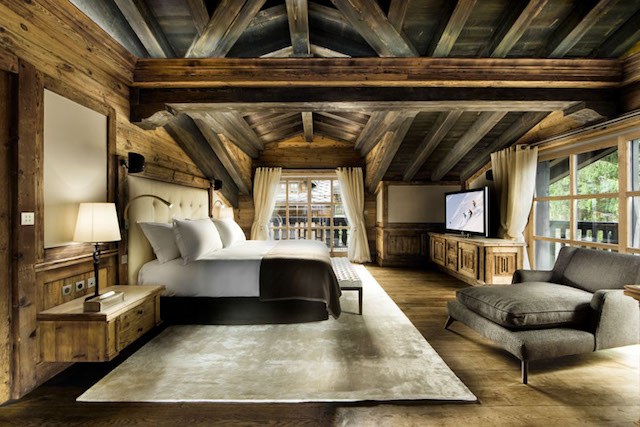 Chalet Edelweiss has a total of eight luxuriously appointed bedrooms and nine-and-one-half bathrooms, which means each bedroom has its own private bathroom. The master bedroom offers a king-sized bed and a massive bathroom with a bathtub. Additionally there is another room with a king-sized bed, three rooms with two twin-sized beds, and three rooms with double-sized beds. All together, the chalet can sleep up to 16 guests comfortably but you could theoretically fit even more given how massive the home is.
Additionally when you book a stay at the Chalet Edelweiss, you will have a full-service staff who are at your disposal. You will have a property manager, a few maids for housekeeping, a personal chef, a butler, and even a private driver who will take you where ever you need to go. The Chalet Edelweiss is quite over-the-top and it is absurdly expensive, but if you can afford to stay in this opulent retreat, you will be staying in one of the nicest homes found within the French Alps. There really aren't many more rental properties as good as the Chalet Edelweiss, and all things considered, it looks absolutely amazing. This home does have a private nightclub and an indoor pool after all.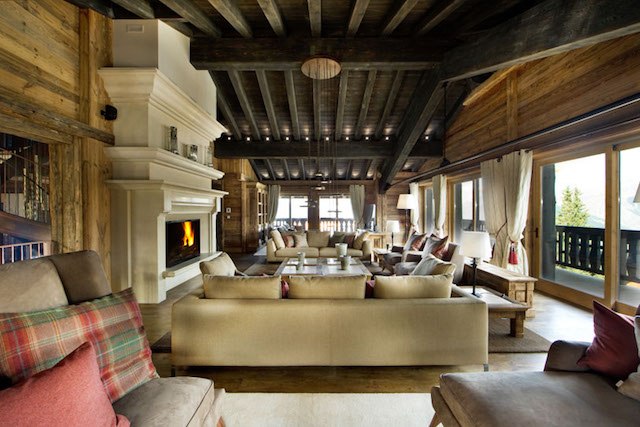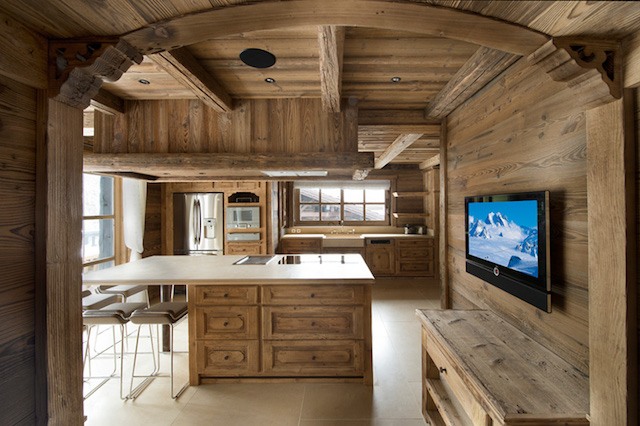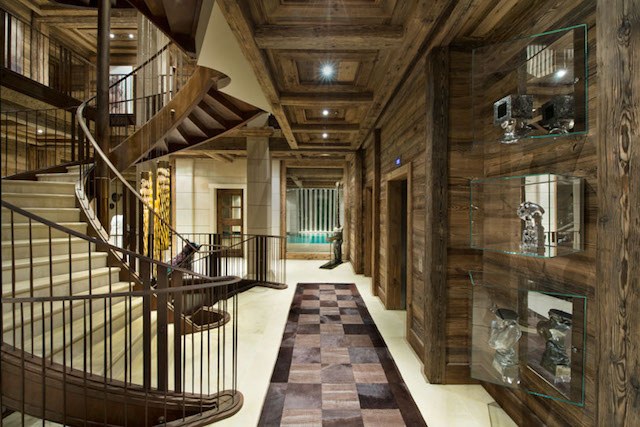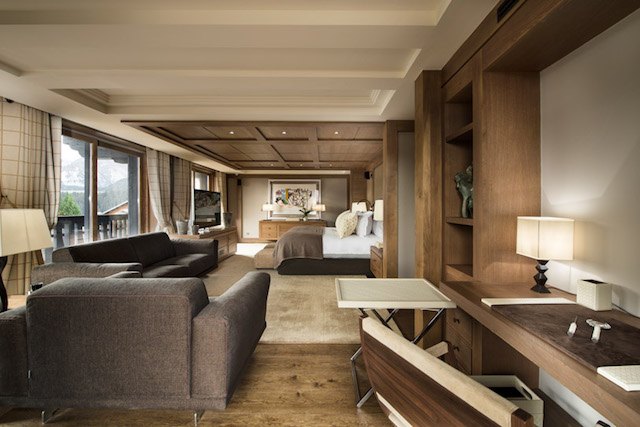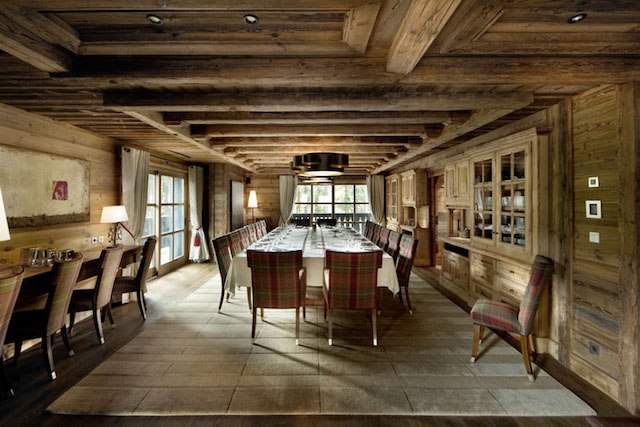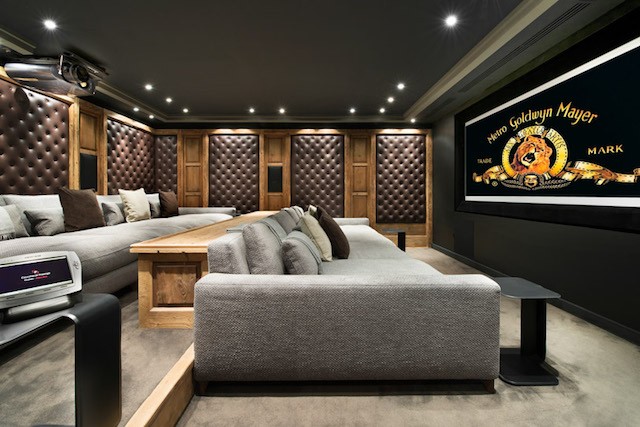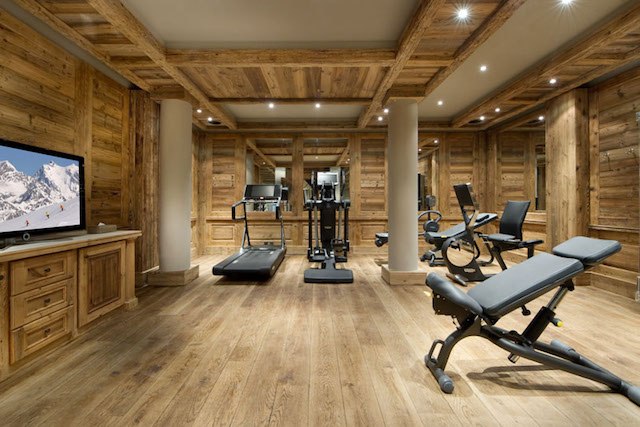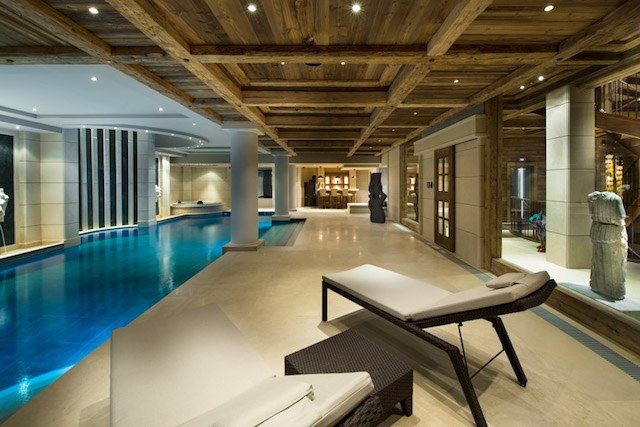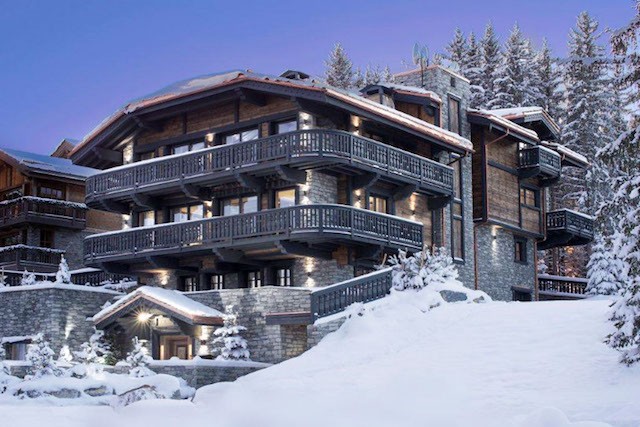 Photo from LuxuryRetreats.com