Between the great weather, the incredible beaches, the vibrant culture, and the delicious cuisine, it's no wonder as to why Anguilla is one of the more popular vacation destinations in the Caribbean. Like all islands in this area, Anguilla is filled with beautiful resorts and luxurious vacation rental homes. However there are a few homes in particular that are considerably more luxurious than others, and the premium rental known as the Ani Estate is a prime example. In fact it is not just one incredible beach house, rather, it's two incredible beach homes. That's right, the Ani Estate is very much an estate, and it offers all the features and amenities that you could ever dream of. So let's take a look, shall we?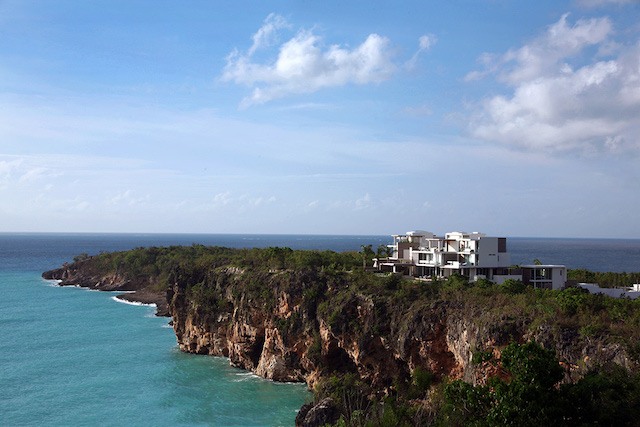 The Ani Estate is unlike many other homes in Anguilla, as it is located on a fairly large cliff that overlooks the beautiful Little Bay. Not only does the Ani Estate offer some unbeatable views of the surrounding area, it is fairly removed from other homes, so it's extremely private as well. The only downside to the home's location is that it doesn't offer a private beach, but given the fact that you are in Anguilla, finding a beautiful beach shouldn't be that difficult.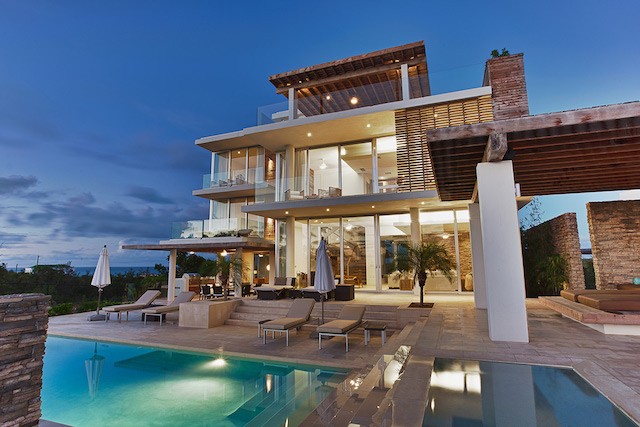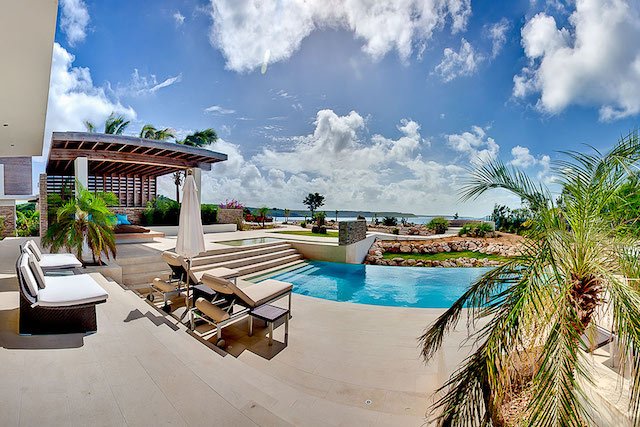 The exterior design of the Ani Estate is very luxurious, premium, and modern. On both of the homes that makeup the Ani Estate (Ani North and Ani South) we find plenty of exterior living spaces, floor-to-ceiling windows, and multiple balconies that truly allow you to appreciate where you're vacationing. A beach home should offer plenty of outdoor features and amenities, as guests will most likely be spending a large portion of their time outside, and the Ani Estate is filled to the brim. We find a large heated pool, a rooftop terrace, multiple hot tubs (including one located right on the cliffs edge), patio furniture, a barbecue and grilling station, a large Alfresco dining area, a deck that overlooks the cliff and water, a tennis court, a massive cabana, and much more. The Ani Estate also comes with mountain bikes, a few golf carts, golf clubs, snorkeling gear, standup paddle boards, and tennis gear, so there's also plenty of activities at your disposal.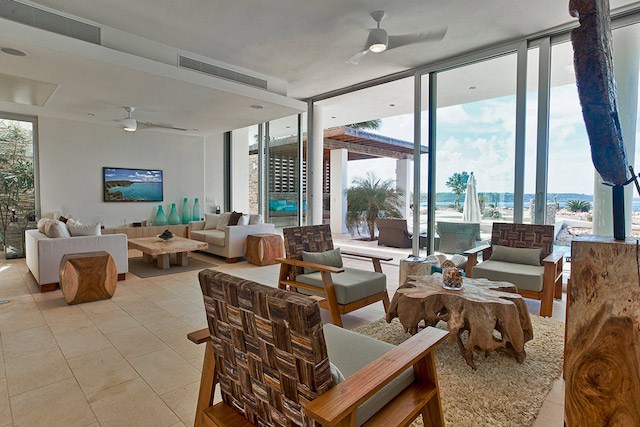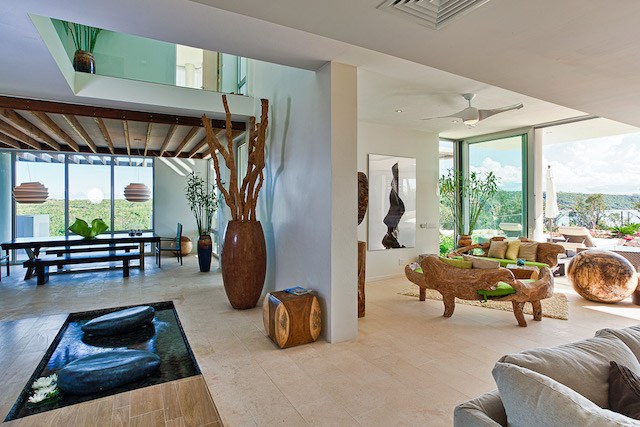 As soon as you step foot into either Ani North or Ani South, it becomes very apparent that the Ani Estate is all about luxury. Each room has been designed and decorated with high levels of attention to detail. There's large ceilings, massive windows, premium furnishings, gorgeous art work, indoor fountains, and more. You can tell that each room was decorated with an overall theme in mind; one that is both welcoming and calming. The entire property has all of the modern features an amenities that you'd expect a $16,125 dollar per night estate to have. Since the Ani Estate is comprised of two homes, both are stacked with features. In total, the Ani Estate offers two living rooms, two dining rooms, two full-sized kitchens, a home theater, a fitness center, a games room (shuffleboard, pool table, video game consoles, etc.), an elevator, washer/drying rooms, a few lounge areas, and more.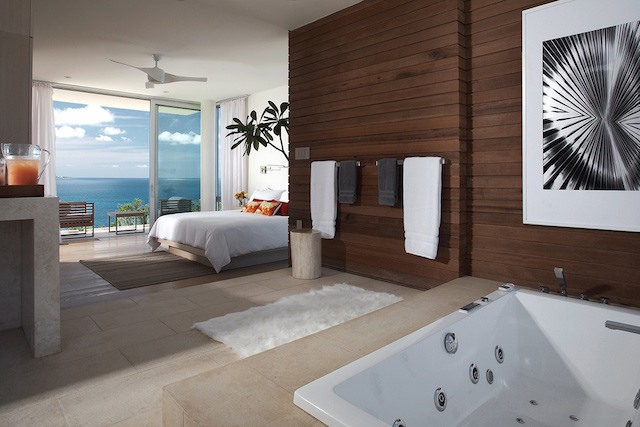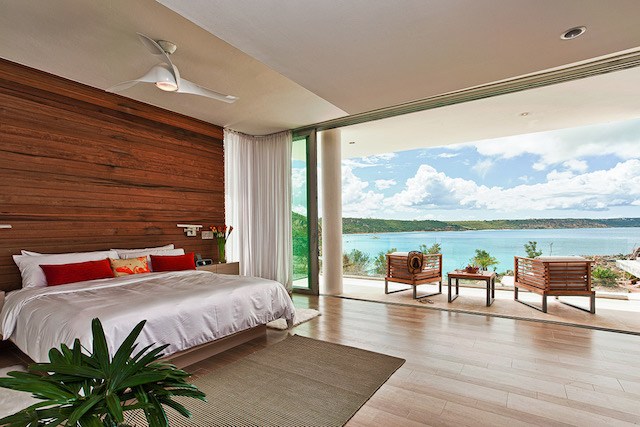 There is a total of ten bedrooms between both of the homes that makeup the Ani Estate, all of which offer their own private bathrooms as well. Ani North has two master bedrooms that offer king-sized beds and private patios, a junior master bedroom that also has a king-sized bed, and a fourth bedroom that has two, twin-sized beds. At Ani South there's also two master bedrooms with king-sized beds, a junior master bedroom, one bedroom that has two twin-sized beds, and two bedrooms that have two double beds each. If you don't mind sharing a bed or room with someone, the Ani Estate can comfortably sleep up to twenty guests, making it perfect for large family vacations.
The Ani Estate is more than just a premium vacation rental that offers incredible views and all the amenities imaginable, rather, it's also an experience. The reason? Well the Ani Estate also comes with a full-service staff that are at your disposal. Guests at the Ani Estate will have two personal butlers, a private security detail, a tennis instructor, two chefs, and a bartender. Upon arrival, the estate will also be stocked with groceries, personal care products, and alcoholic beverages. You really don't have to lift a finger when you stay at the Ani Estate. However with it's expensive price of $16,125 dollars per night, those features are to be expected. But at no point will you ever feel like you don't get your moneys worth at the Ani Estate, it really has everything you could want in a luxurious vacation home. If you're planning a vacation to Anguilla and have a lot of money to spend on a rental, the Ani Estate is a good place to spend your money.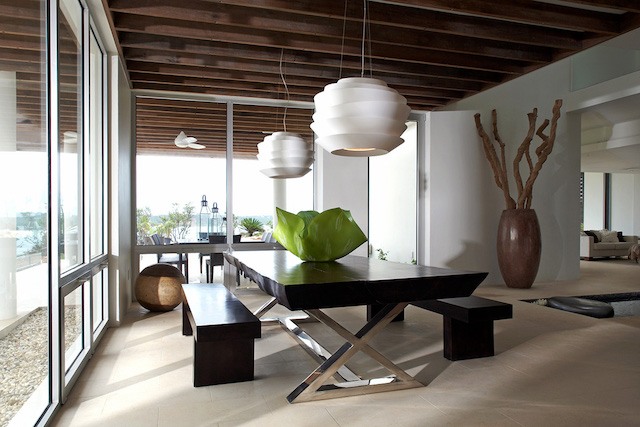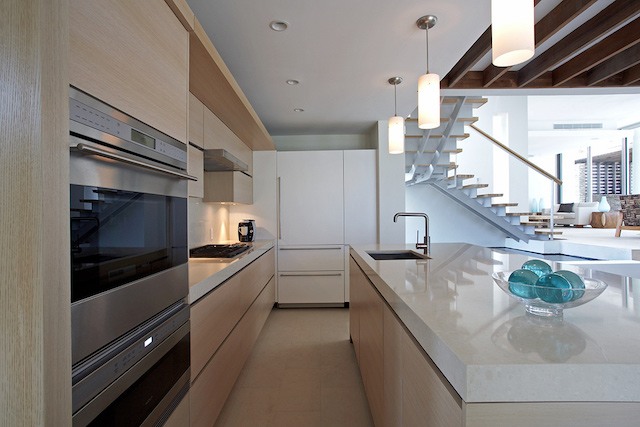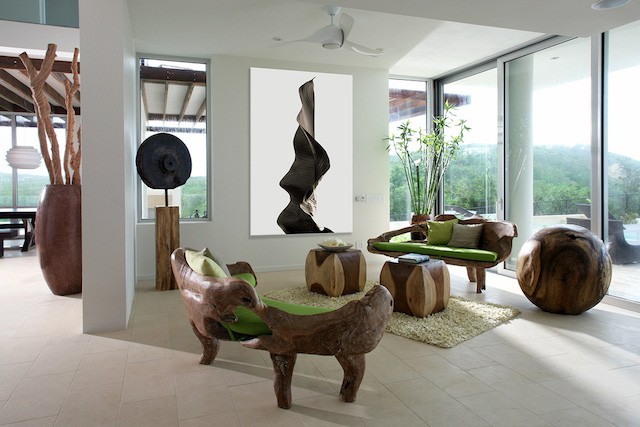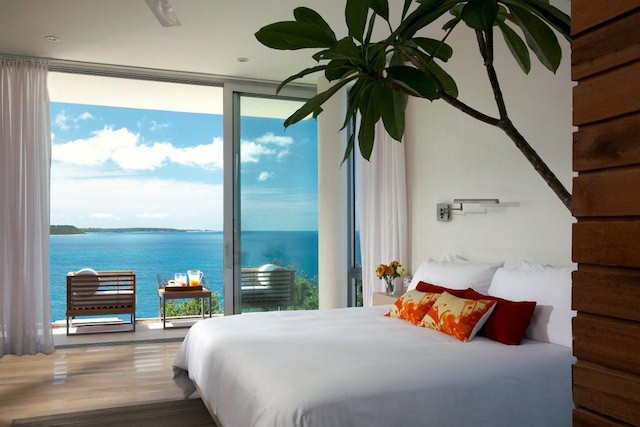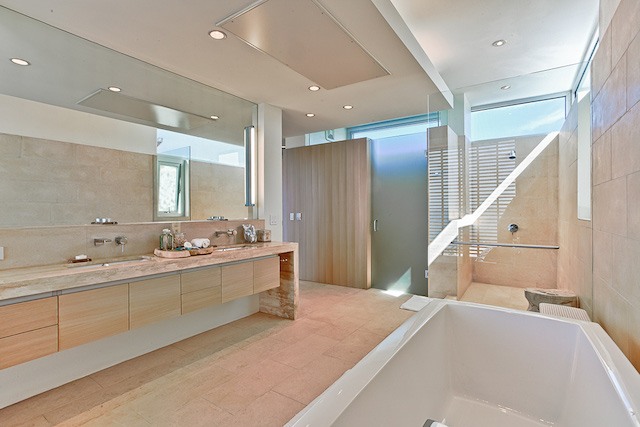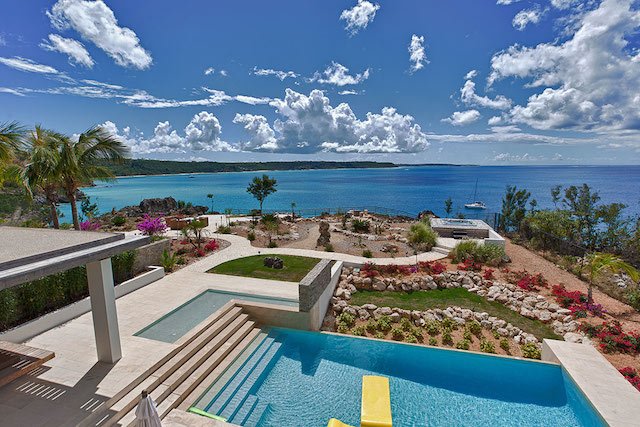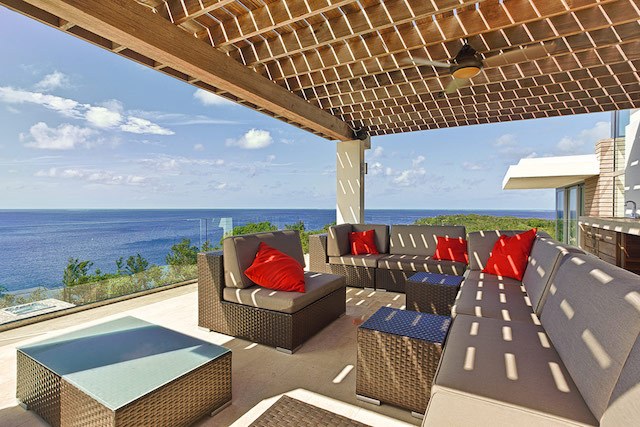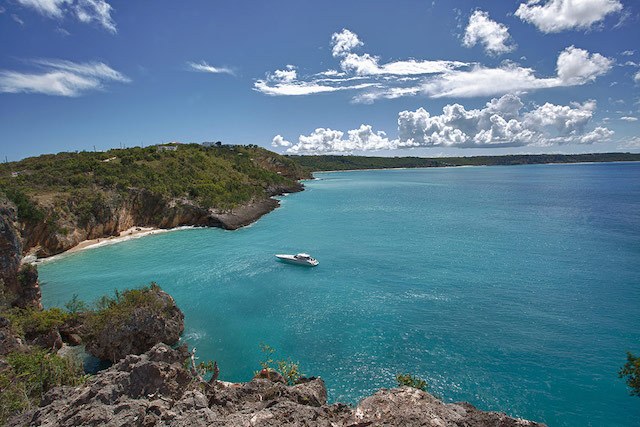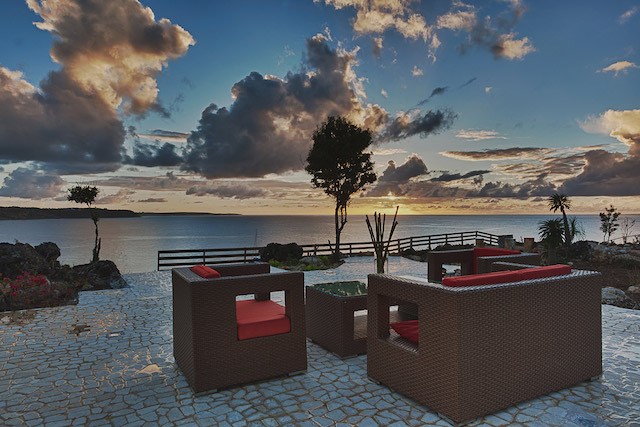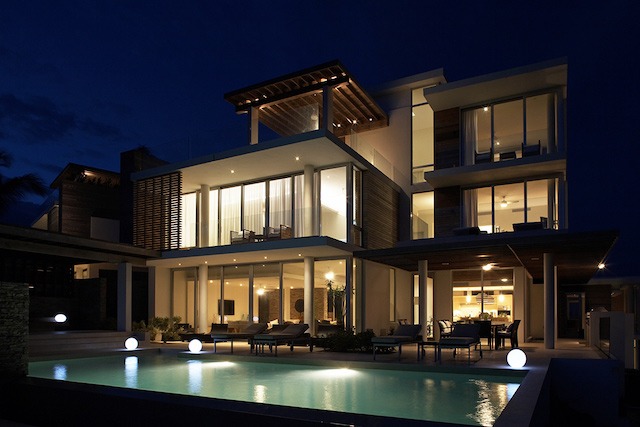 Photos from LuxuryRetreats.com