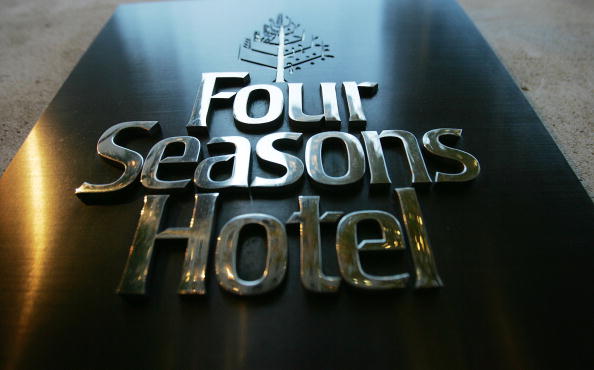 Looking to spice up your vacation life? Four Seasons hotel chain might be just what you're looking for.  The Four Seasons Hotel chain has created experimental travel itineraries that offer guests unique, hyper-local cultural and educational experiences they are calling the "Get Away, Get More" Program.
For example, The Four Seasons Gresham Palace Budapest has created a 'Twilight in Budapest' experience that explores the thrilling story of Vlad III, the inspiration behind Bram Stoker's 'Dracula'. The experience includes a limousine-guided tour around the city then a journey to the hilltop Visegrad Castle. It was here the 15th century warrior known as Vlad the Impaler was imprisoned for impaling his victims on giant spears.
The Four Seasons Sydney has created a full-day excursion into the Australian Outback that includes a bushwalk tour led by an indigenous guide. On the tour, travelers can see kangaroos and koalas first hand in their natural habitat.
The tactic is relatively new, but becoming more and more common from luxury hotel chains. The promise of a vacation experience of a lifetime is the new marketing ploy to get travelers to book with that hotel. Is it going to be a long-term success? That still remains to be seen, but I can see there being enough interest to spark sales. I'd do this stuff… would you?
Photo by Mario Tama/Getty Images