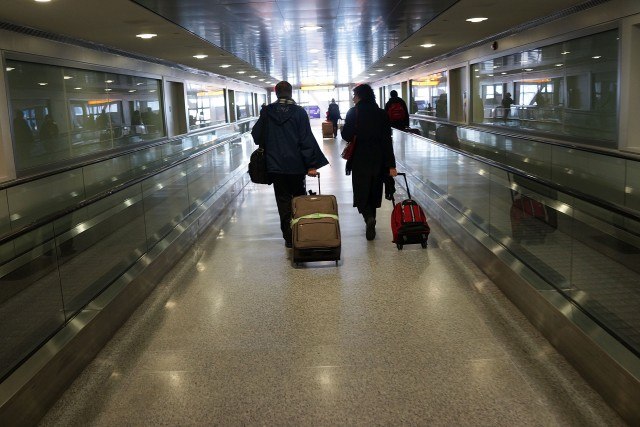 The great big world of luxury travel has seen many changes over the recent years, due to many factors including the type of people that are now traveling to premium hotels, exotic resorts, and luxury destinations. Years ago, the majority of luxury travelers were older people who were extremely wealthy. While they still make up a large percentage of luxury travelers, the luxury travel industry is seeing an increase in younger, more globally conscious individuals. Due to this, there have been many changes with luxury travel. We are going to take a look at the top five luxury travel trends on 2015.
5. Premium hotels are catering to younger demographics
Since more young individuals are traveling luxuriously, many premium hotels like St. Regis and Ritz-Carlton are taking steps to reposition their brands somewhat. While they aren't changing too much, they are placing a greater emphasis on showing travelers that they are "not your parents" luxury hotels. They are adding more bars and lounges, and placing more interest on night-life.
4. There's a greater focus on health and sustainability 
These younger luxury travelers are more conscientious about the environment and their health, so airlines, resorts, and hotels are taking notice. Many luxury travel brands are going green and placing greater levels of importance on things like healthy food, fitness centers, and premium spas to meet these changes.
3. Luxury travelers are more adventurous
Since we live in a more inter-connected world, luxury travelers are now more adventurous than ever. There are many premium hotels and resorts opening up in "exotic" locations like Morocco, Mumbai, Thailand, and Malaysia as luxury travelers are opting to visit these locations.
2. Premium brands are catering more to women
In 2008, around 80% of visitors to the St. Regis New York were men, for example. Now that has changed significantly and it is more of a 50/50 spilt for men and women. More than ever, high-earning women are now traveling in luxury so luxury hotels, resorts, airliners, and travel agencies are now focusing on catering to women more equally.
1. Technology has become even more important
This isn't too surprising, but another luxury travel trend is placing more emphasis on technology. Hotels are now offering guests keyless rooms, Smart TV's, and other forms of technology for guests as they push to become even more technologically advanced.
Photo by Spencer Platt/Getty Images