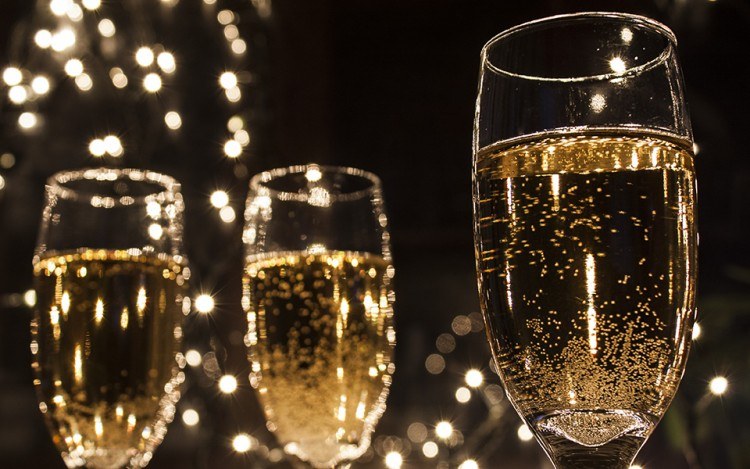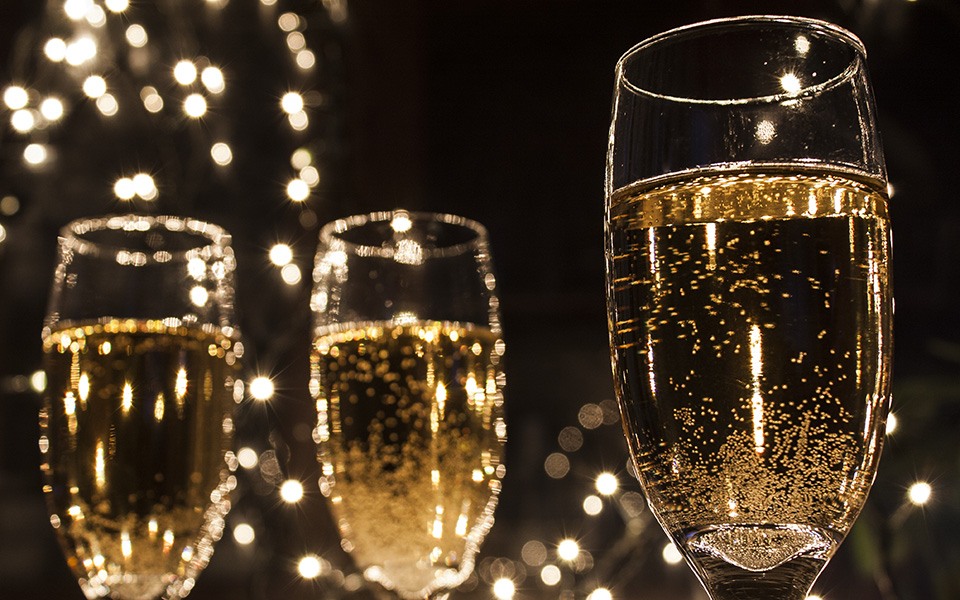 For some people, New Year's Eve is supposed to be the most exciting night of the year. It is a time to gather with friends and celebrate the end of the previous year and the start of a new one. If you have the money to really party in style, there are a few events that you should consider attending. You should be warned, however, that some of these events cost more than most people make in 10 years.
Fontainebleau Miami Beach Ultimate New Year's Eve VIP Experience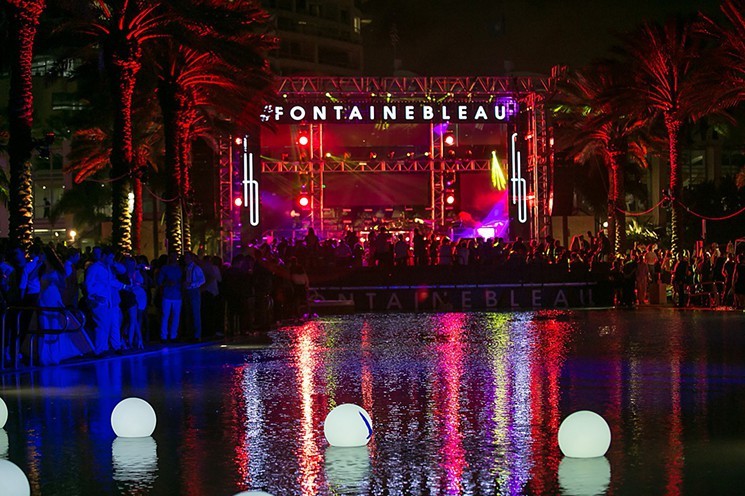 If you love VIP status, if you love Justin Bieber and Marshmallow, and if you love luxurious accommodation, this could be the perfect New Year's Eve package for you. The package is a 5-night package, and it costs $500,000. There is only one package available, and it will go to the first person who can come up with the cash.
During your 5 night stay, you would enjoy the 9,850 square foot, multi-level Sorrento Penthouse in the Fontainebleau hotel. There are 5 bedrooms, 6 ½ bathrooms, a private pool, a Jacuzzi, a formal dining room, and a kitchen. You will need all of the space because you can bring up to 10 guests with you. During the day, you and your friends can relax in your secluded, fully stocked cabana. In the evening, you will enjoy fancy dinners at the hotel's 5-star restaurants.
On New Year's Eve, you will start out having dinner at StripSteak. Next, you will be seated at a VIP table so that you can watch Justin Bieber at the poolscape. Next, you can go see electronic music DJ, Skrillex, who will be headlining all night a LIV. Finally, DJ Marshmallow will close out 2016 at STORY. At LIV and STORY, you will have full access to the DJ booth.
When it comes to what you are going to wear on your night out, you should have no problem because the package comes with a $100,000 shopping spree at Timeless and Ida & Harry. If you are wondering how you are going to get around town, you will have access to a variety of supercars, some of them include Lamborghini Aventador Roadster, the Ferrari 488 Spider, the Rolls Royce Phantom, and many others.
The next morning, you will have full access to the NYE recovery package. The package includes breakfast prepared in your suite by a private chef, complete with a Bloody Mary bar. You and all of your guests will also get two hours worth of treatment in the Detox spa, so you can leave your hangover in Florida when you fly home. This is an amazing package, but you need to be at least 21 years old and very rich to afford it.
New Year's Eve at The Silver Mansion, London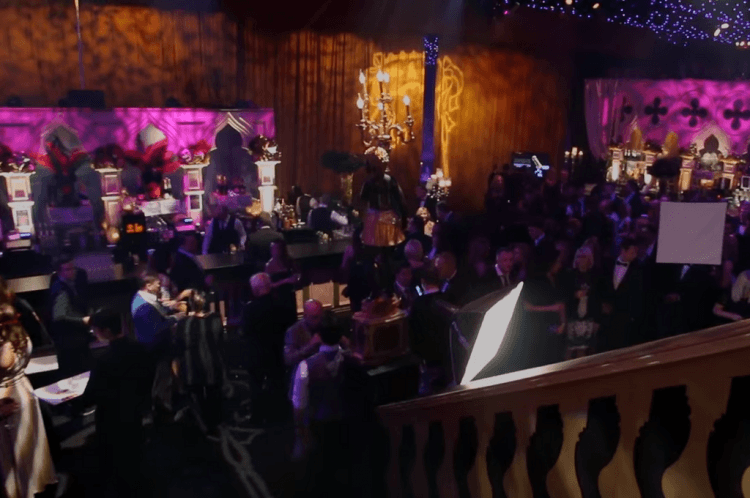 If you are planning to be in London for New Year's Eve, you should really consider attending this event. The actual location of the party is kept a secret until 48 hours before the event. This year, the party is a silver theme, and everyone must dress in their shiniest silver garments. The theme was inspired by a sexy Latino muse named Montserrat. There are also prizes for the best costume.
This is a party like no other because there will be so much going on. There will be two dance floors, a room containing an art exhibit, and three small lounges. There will be three famous DJ's spinning until dawn, on the first and second floor. In the main lounge, guests can enjoy jazz classics from the 20's by the fabulous Kathleen. Throughout the party, you can walk around and see cage dancers and clairvoyants. This is going to be a night that you will never forget.
Sparkling Imago New Year's Package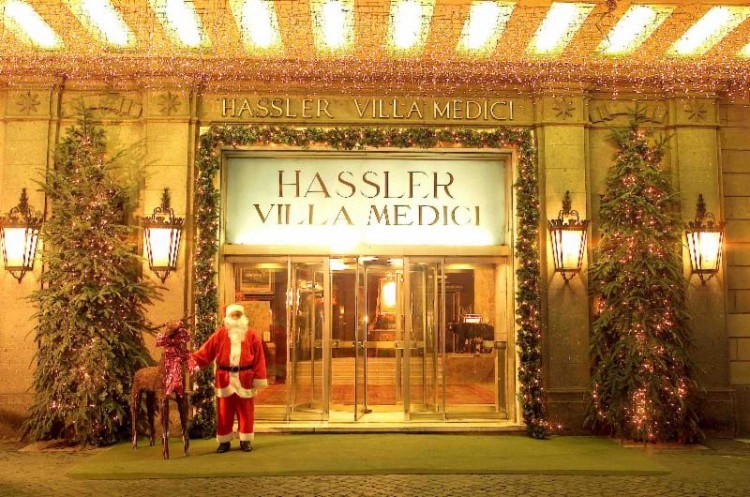 If you are planning a trip to Rome for New Year's Eve, you should consider taking advantage of the Sparkling Imago New Year's Package at the Hotel Hassler Roma. The package comes along with a three-night stay in a Grand Deluxe room or a Deluxe room. When you arrive at the hotel, you will have a bottle of champagne waiting for you in your room. Each day, you can enjoy traditional afternoon tea in the Salone Eva. Each morning, you can enjoy a breakfast buffet.
On the big night, you will attend the New Year's Eve gala dinner at the panoramic restaurant, Imago. After dinner, you can go dancing at the famous Salone Medici. The cost of this package is around $3,714 per couple. It is a great way to celebrate the New Year.
Bar 54 At Hyatt Centric Times Square New Year's Eve Package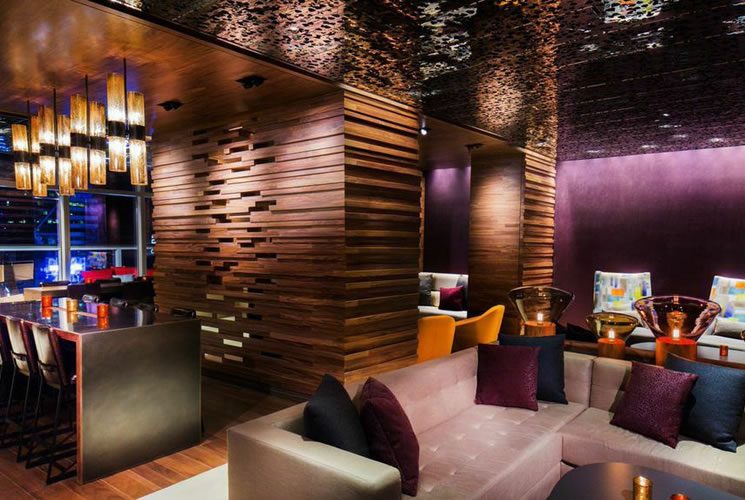 One of the greatest places to ring in the New Year is in New York City. The Bar 54 has everything that you could possibly want for your New Year's Eve celebration. You will be spending the night in the tallest rooftop lounge in New York City. The view of the city alone is worth the money. During the celebration, you can enjoy five hours of premium open bar service. There are also three hours where you can enjoy passed appetizers from Chef Nicholas Pelliccione.
If you want to party in style, you should reserve on of the VIP tables, where you will have a charcuterie board on your table that will have three types of cured meats, three types of cheeses, pickles, mustard, and crostini. Just before midnight, you can go to the outdoor terrace and watch the ball drop. If you don't want to brave the cold weather, you can see if just fine from inside. Be prepared to get dressed up. Black tie is optional, but it is recommended.
Everyone loves to have an excuse to get dressed up. If you are going to attend, you should be prepared to pay. General admission costs $1,299, Platinum VIP costs $1,899, the shared couple's VIP table costs $5,249, and the private couple's VIP table package costs $5,499.
New Year's Eve in Nashville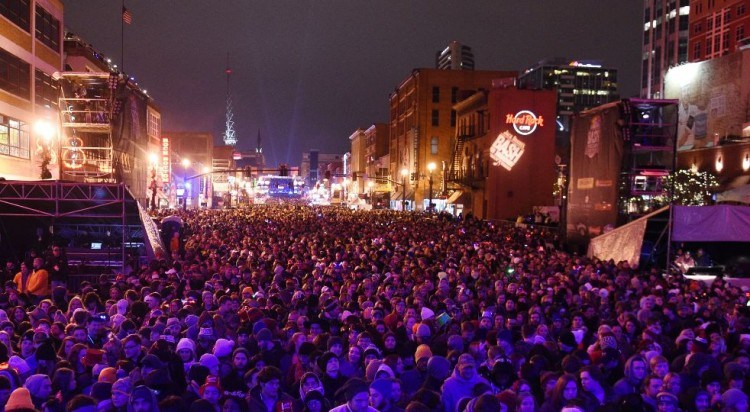 If you love music and love the energy of Nashville, you should take advantage of the New Year's Eve celebration at Nashville's only 5-star hotel, The Hermitage Hotel. You will start the night off having an amazing dinner at the renowned Capitol Grille. Next, you will move on to Nashville's Music City Midnight. The event is hosted by Jack Daniels, and you can see performances by Keith Urban and Styx. At midnight, there is going to be an amazing fireworks display and a giant music note will drop from 145 feet at midnight. It will be a night that you will never forget.
New Year's Eve is the biggest night of the year for celebrations. If you want to ring in the New Year in style, you should consider attending one of the events listed above. You will have the time of your life.