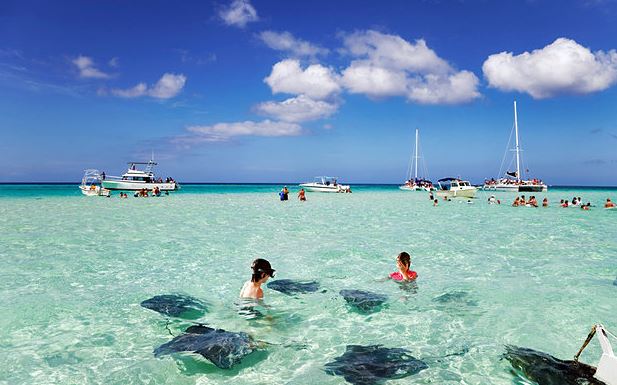 We all have a different idea of luxury; especially when it comes to a tropical getaway in the Cayman Islands. However, I know a thing or two about Grand Cayman having been there more than once, and I feel confident that these are among the most luxurious packages the island has to offer. When I think of luxury packages on a beach vacation, I go two places – dining and the spa. I want amazing food and wine, and I want to be relaxed. That's how I came up with this list of ways to ensure you are getting what you want out of your luxury vacation. I even threw in a wedding package for the couple who really wants to step up their game. Let me know how much you love these items – particularly the spa package at the Ritz. You'll never find one more relaxing.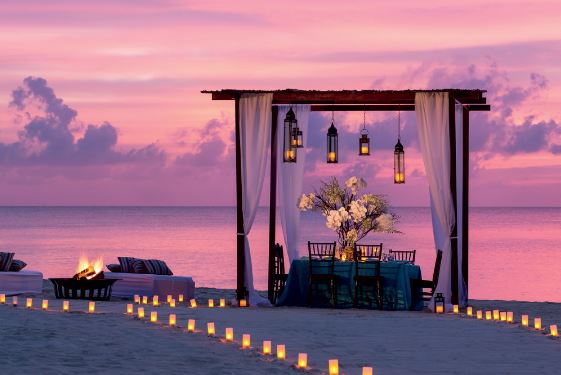 Ritz-Carlton Island Romance Wedding Package – $8,000
If you're going to the Cayman Islands, chances are good you might be planning a destination wedding. What better place to plan one that the Ritz-Carlton? This gorgeous and very exclusive package is for you and your wedding party to enjoy to the fullest. It includes a personal wedding planner, on officiant, marriage license prep, a bouquet for the bride, a soloist for a full hour, a location on the beach and a cabana, and a boutonniere for the groom. It's lovely, and you can add onto the party for a dinner and a reception beginning at around $10,000 – additional, of course.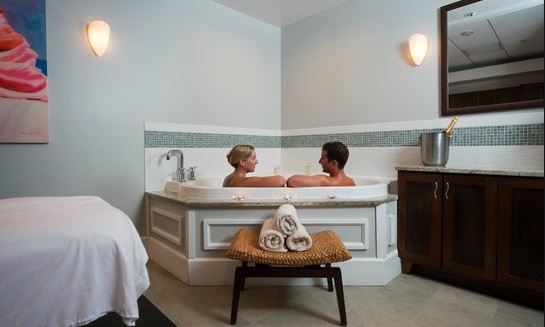 Island Bliss Spa Package at the La Mer Spa for 2 – $756
If you're into doing things as a couple, may we suggest a visit to the La Mer Spa along the Seven Mile Beach in Grand Cayman? This luxury spa package can be booked for two to make it that much more romantic and enjoyable, and it's everything you want when you're on vacation in paradise. It includes a facial, manicure, pedicure and even a luxury Swedish Massage. It's relatively inexpensive when you consider just how much you might spend at the Marriott in comparison to a massage.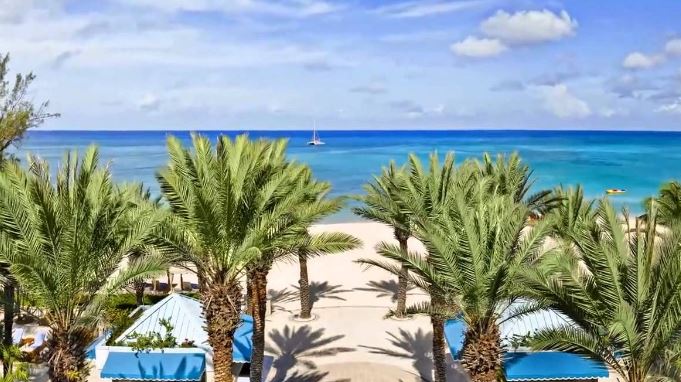 Heaven on Seven Mile Package – $500 per couple
If you love romance, spa time and a private dinner along the beach, this luxury package is for you. We'd venture a guess to say this is created for those who are renewing their vows, celebrating an anniversary or just getting away on their honeymoon, and we love the entire concept. The Westin Grand Cayman offers this package to anyone who wants to indulge; because it is everything indulgent. The package begins on the beach in a private cabana where you will enjoy an hour-long couple's massage. Following that, you get to dine at a private table along the beach with a three-course meal, a complementary bottle of wine and a perfect view of the setting sun.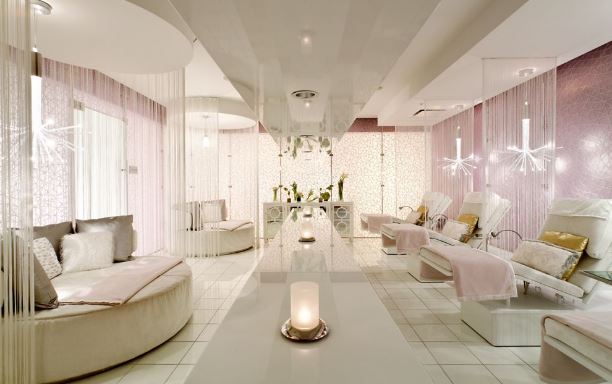 Total Escape Spa Package at the Ritz-Carlton – $520
If you have 3 and-a-half hours and a need for some relaxation, this is the luxury package you want to book. You'll receive a 60-minute Swedish massage, a 60-minute personalized facial and a perfect manicure and pedicure to complete the day. You'll have access to all that the spa has to offer, which means amazing relaxation as long as you want to enjoy it. It's a lovely luxury package for a ladies weekend away.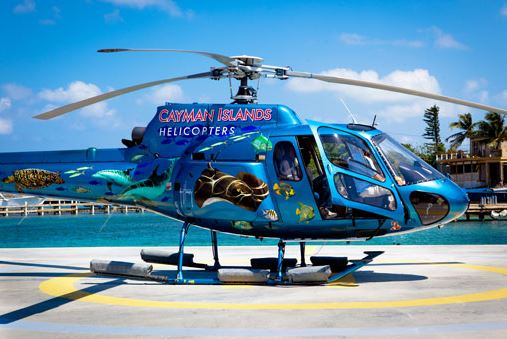 Cayman Island Helicopter Tour with Dinner and Limo – $850
There is nothing as romantic as this dinner package. Arriving in style is everything with this package, and it's amazing. You will take a helicopter to a luxury restaurant where you will dine at the Ritz-Carlton. The meal will feature the best of everything, champagne and a limo ride back to your hotel when the meal is over. Talk about a way to spend a luxurious night for two.
Save