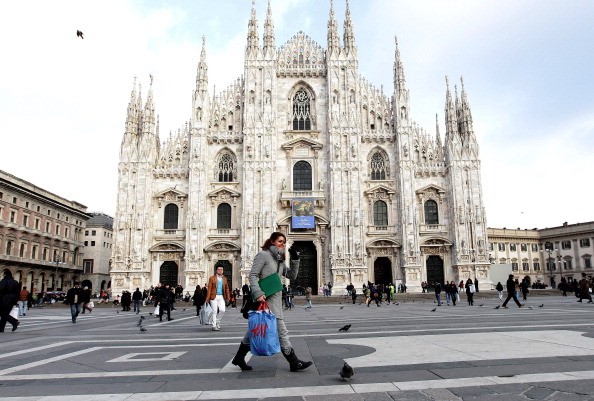 Europe has a ton to offer, and travelers have been able to easily identify that so far in 2015. Although there are plenty of major cities to check out that should be staple locations on every traveler's list, many new places are showing a rise in tourism.   New attractions are lining up.  Gorgeous hotels are sprouting up in these regions.  The food just keeps getting better.  And finally the world is beginning to see what these places have to offer.   Recently, many more people have begun to travel, and these are the current trending European vacation spots.  If you get a chance you'll really want to check them out!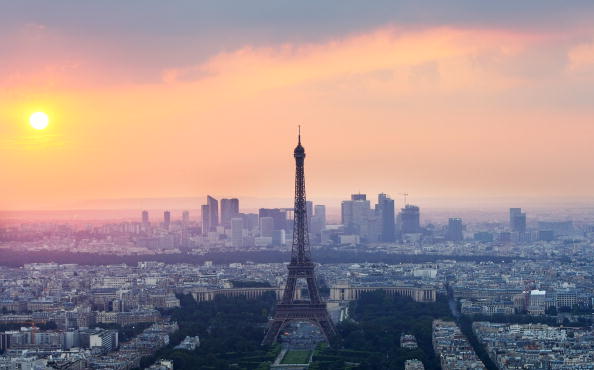 5. Paris, France
This is probably the most unsurprising location on the list. Everyone should experience Paris at least once in their lifetime if possible. The city is full of the most amazing tourism monument spots like the Eiffel Tower and Notre Dame; however, the city is also filled with tons of phenomenal museums that house some of the most brilliant pieces of art ever. Paris is never a bad place to travel.
Photo by Mike Hewitt/Getty Images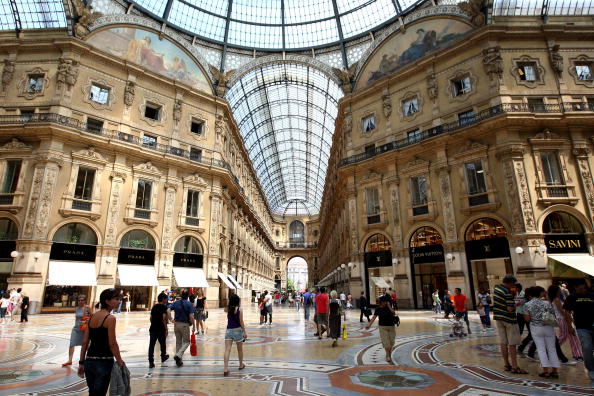 4. Milan, Italy
Italy is normally known for the massive tourism spot in Rome, but lately travelers have been more eager to check out the fashion capital of Milan. The city is hosting the World Expo for 2015 between May 1 and October 31st which will have plenty to see and do.
Photo by Vittorio Zunino Celotto/Getty Images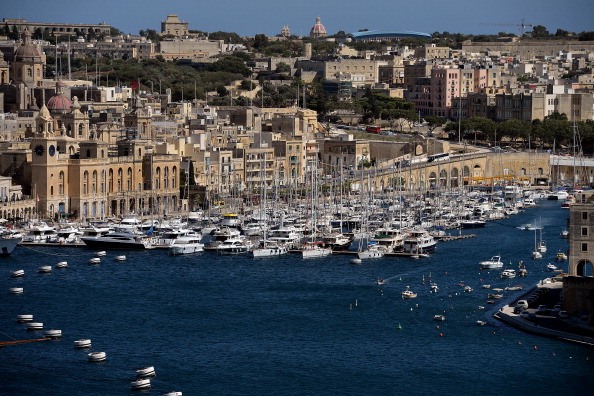 3. La Valette, Malta
Malta is a beautiful luxurious travel destination spot that sits right on the water. La Valette has been a city tucked away waiting for tourists to come check it out. There is plenty to do and explore in La Valette as well as spend a typical day on the water.
Photo by Sascha Steinbach/Getty Images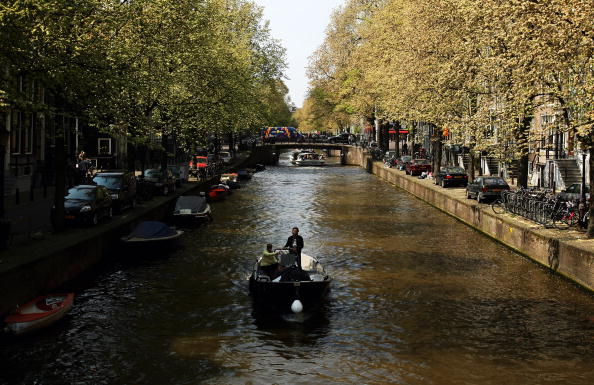 2. Amsterdam, The Netherlands
Amsterdam is another rather familiar location on the list, but more and more people have been flocking to the Netherlands based city recently. The Dutch capital is having a ton of festivities this year to celebrate Vincent Van Gogh and the 125th anniversary of his passing.
Photo by Mark Dadswell/Getty Images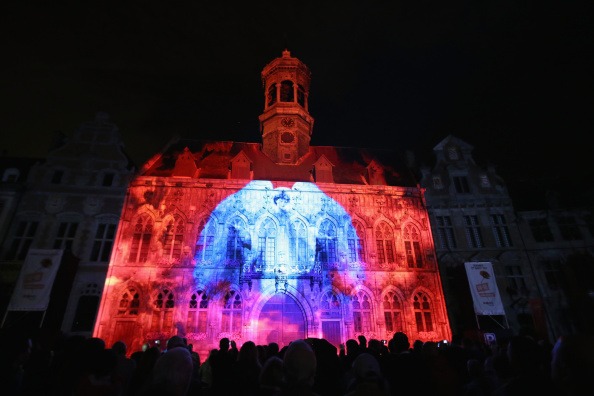 1. Mons, Belgium
There are plenty of popular destinations to seek out in Belgium, but the city of Mons has been receiving a lot of attention in 2015. This small city really offers a look into the true culture of Belgium and is holding 300 cultural and artistic events this year alone. The events range from celebrating Van Gogh's death like Amsterdam to electronic music festivals. There is a ton to do in Mons this year which makes it a prime traveling location.
Photo by Sean Gallup/Getty Images