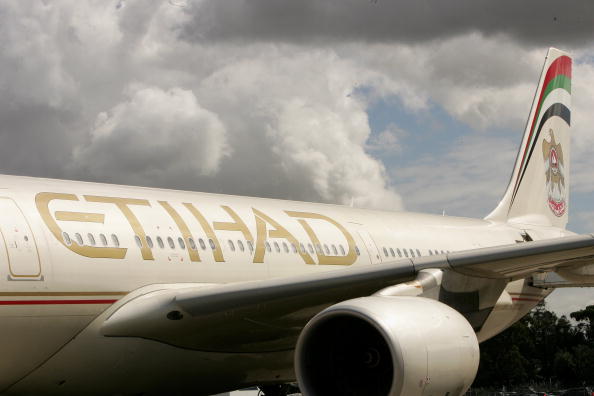 As someone who travels quite frequently my hope is Etihad's new first class design spreads like wildfire throughout the airline industry. You'd be hard-pressed to find a more comfortable way to travel long distances that the customized layout Etihad developed. Etihad is already in the Top 10 for quality experiences for all passengers, not just first class, and this is sure to keep them there.
Etihad has launched a new program to improve the sleep quality for its long-haul flights for its Diamond First Class Passengers. The airline has partnered with sleep experts from the American Centre for Psychiatry and Neurology to make this an almost perfect system.
Among the features there is  COCO-Mat bedding which is some of the finest in the world. The mattress has a perfect ventilation system and regulates body temperature. The sheets are 100% cotton and a large down feather duvet and pillow. There is also mood lighting, noise cancelling headphones, pillow mist and designer toiletries. The new first class experience caters to all of the senses – touch, sight, sound, aroma and taste.
Oh yeah – Etihad is also accommodating those in need for a little bedtime snack or herbal tea. Etihad has added to its elaborate list of quality beverages and foods as well. Sounds like the best experience in the sky if you ask me.
Photo by Patrick Riviere/Getty Images