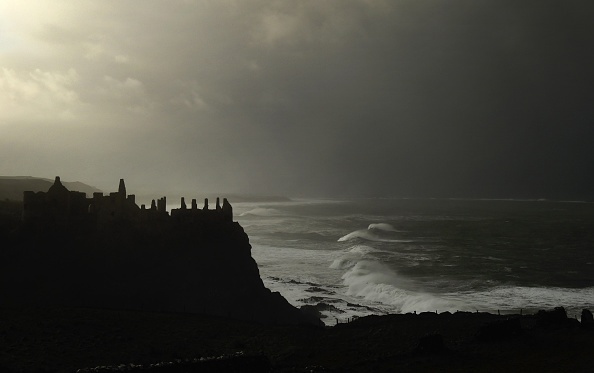 Ireland is a beautiful country to visit for many different reasons; the famous alcoholic distilleries and breweries are one thing, but the coastline and scenery of Ireland's countryside is a sight to see as well. Ireland is a relatively small country compared to other around the world, but there is no spectacular way to travel around the country aside from car; however, that is all going to change with the new luxury travel train from Belmond that will be finished soon and deliver a new way to experience Ireland.
The Belmond Grand Hibernian, as it's being called, is planning to launch by the next summer and will travel all around the Irish coastline and countrysides. The train has ten carriages with a 20 cabin sleep train that can accommodate 40 guests at a time. There are also suites for families taking the long tour as well as two restaurant cars and an observation car with a bar. People can board the train at various points and take a two, four, or six night journey that will take them around both Northern and Southern Ireland. There are stops in Dublin, Belfast, and Cork to make sure that people get to see all of the major Irish cities.
This is the seventh luxury train that Belmond has created and the company is consistently succeeding at offering a different way to experience foreign countries. These classy train rides deliver a unique way to travel that isn't restrictive in any way and can work for families, couples, or even individuals. The interior of the train is extremely nice and provides a comfortable ride while experiencing the magnificent views and culture around Ireland. The Belmond Grand Hibernian is expected to be ready by next summer and will be a very relaxing way to see the entire country in one span.
Photo by Charles McQuillan/Getty Images