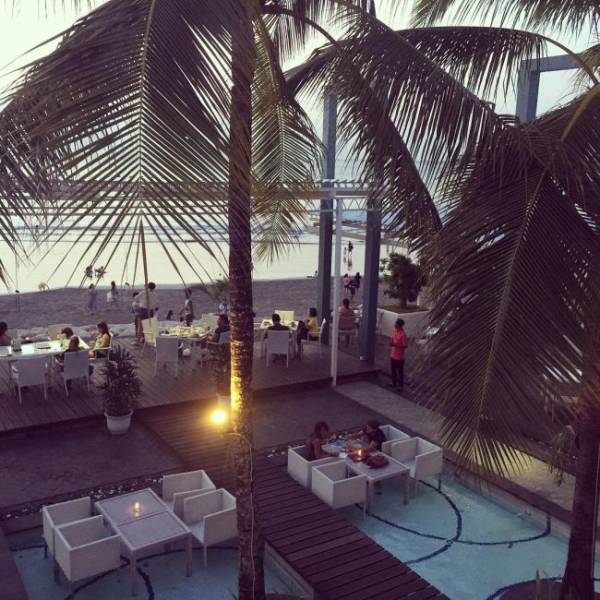 Most of us in the United States still aren't aware of the fact that a volcano erupted in Bali not even a week ago.  If you simply Google "Bali" you'll find dozens of horror stories about hotels in horrible shape, animals being stuck, and thousands of people being stranded because of cancelled flights.
But there's one particular group of travelers who are making the most of the situation.   Of the more than 900 flights leaving Bali that have been cancelled due to the volcanic ash in the sky, a select group of stranded holidaymakers don't exactly look very displeased.
In fact it seems they're not only making the best of being stranded in Bali, they're enjoying it.   In fact, you be the judge.  Here is a collection of social media pics under the hashtag #StuckInBali.