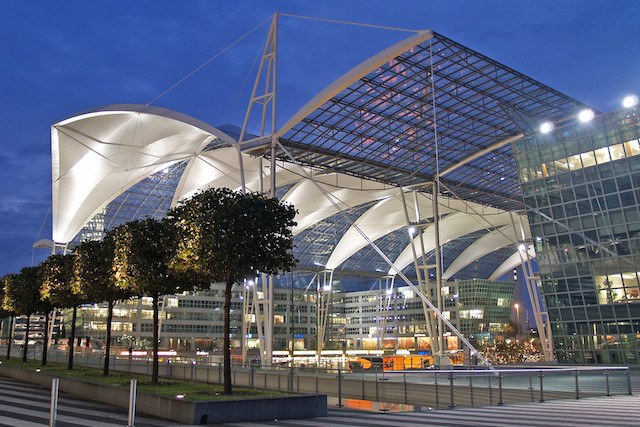 Most people don't enjoy spending their time in airports due to the congestion, the waiting, and how boring they can be. While many airports around the world are unexciting and fairly standard, a few have been designed in such a way that they are actually extremely luxurious. There are many airports in the world that often feature bold architectural designs, luxurious lounges, and premium dining opportunities that make your travel experience more enjoyable. We are going to take a look at a list of ten of the most luxurious airports from around the world.
Photo from romantic-jewels.com
10. Samui Airport – Thailand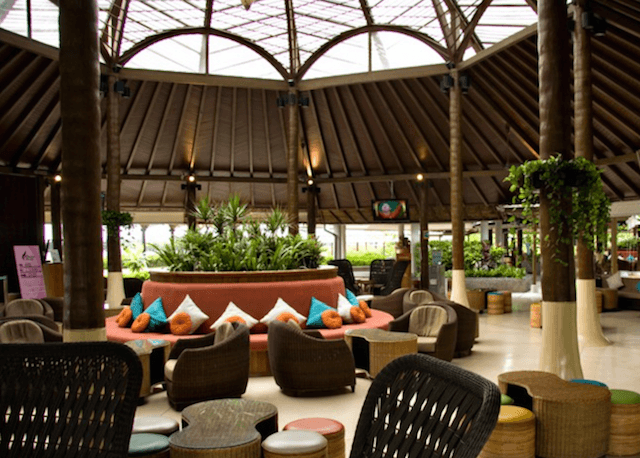 The Samui Airport on the island of Ko Samui feels less like an airport, and more like a premium island resort. The entire airport has been designed in such a way that the interior spaces flow into the exterior spaces. This open design makes this airport extremely comfortable as you can feel the island breeze blowing while you wait for your plane in one of the luxurious gates or lounges.
Photo from invillaluxuries.com
9. Zurich Airport – Switzerland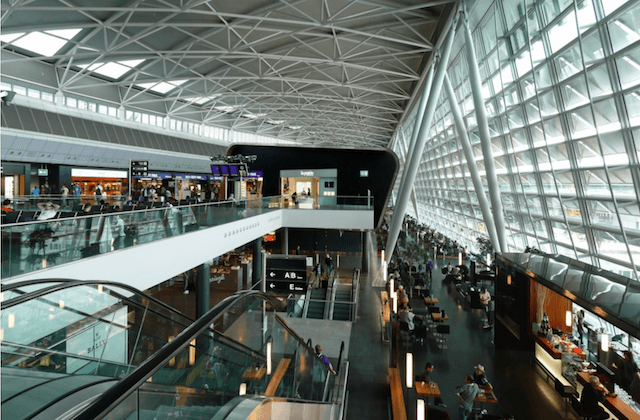 The Swiss are certainly no strangers to the worlds of style and luxury, and the Zurich Airport is definitely a very premium airport. It's clean, modern, and filled with plenty of premium shopping outlets, lounges, and enjoyable restaurants to ensure that when you pass through their doors, you'll be leaving with a smile on your face.
Photo from mimoa.eu 
8. Haneda Airport – Japan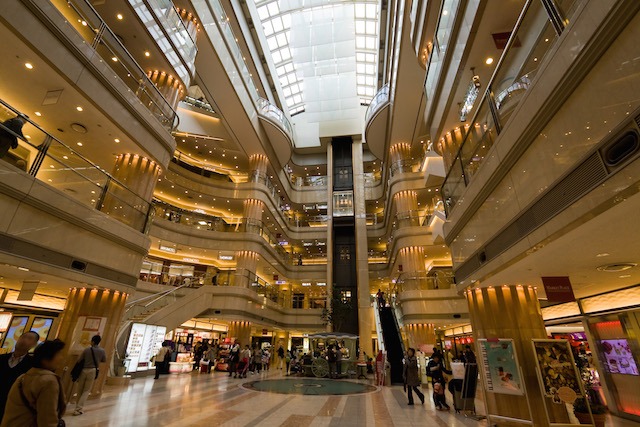 The Haneda Airport in Japan is another luxury airport that certainly feels very premium. The design of the interior is very impressive and the airport offers a range of luxury accommodations for travelers. There is also the very cool and unique "Starry Cafe" which is a restaurant that is set inside a working planetarium.
Photo from commons.wikimedia.org
7. Beijing Capital International Airport – China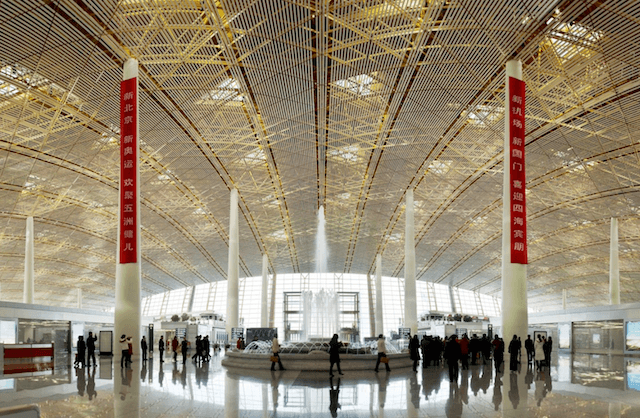 Some 78 million people travel through the Beijing Capital International Airport each year, a fact that makes it the busiest airport in all of Asia and the second busiest airport in the entire world. The entire airport is extremely massive and the interior design is very impressive. It's won a few awards and it certainly is one of the nicer airports out there in the world.
Photo from openbuildings.com 
6. Wellington Airport – New Zealand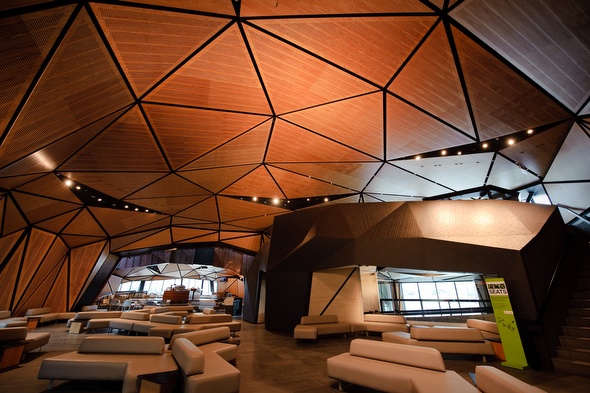 The Wellington Airport in New Zealand is another very impressive and luxurious airport. The airport first opened its doors in 1959 and it was designed by Studio Pacific Architecture and Warren and Mahoney. The airport is filled with many premium lounges and waiting areas that are comfortable and very modern.
Photo from marktantrum.com
5. Heathrow Airport – England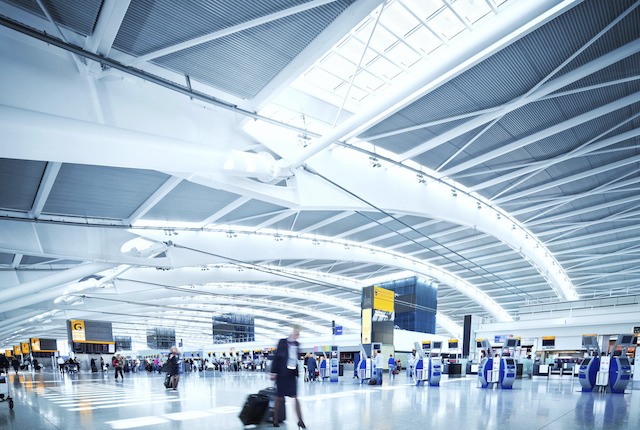 Heathrow Airport in London is one of the most famous and busiest airports in the world, in addition to be extremely modern and luxurious. The airport is filled with various shops, a few bars, luxurious lounges, and premium restaurants that make it worthy to appear on our list. Additionally there is even an art gallery in Terminal 5 that has a variety of sculptures and paintings.
Photo from travel.aol.co.uk
4. Changi Airport – Singapore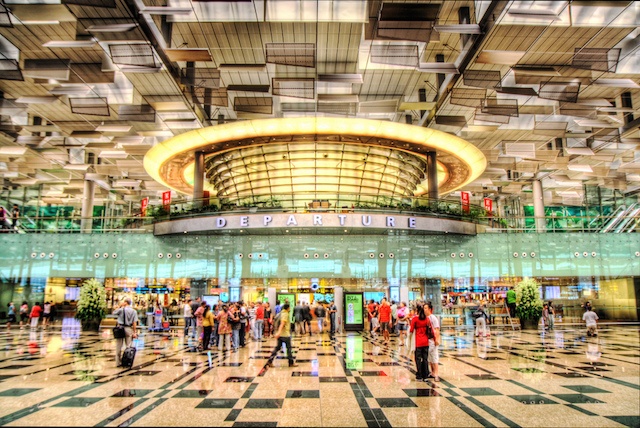 Singapore is a very affluent and unique place to visit, and their Changi Airport also makes our list as one of the most luxurious airports in the world. The airport has all the modern amenities one would expect and airport to have including some really nice features like a movie theater, five nature trails, a spa, a swimming pool, and exceptionally beautiful lounges.
Photo from newsmarttraveller.com 
3. Munich Airport – Germany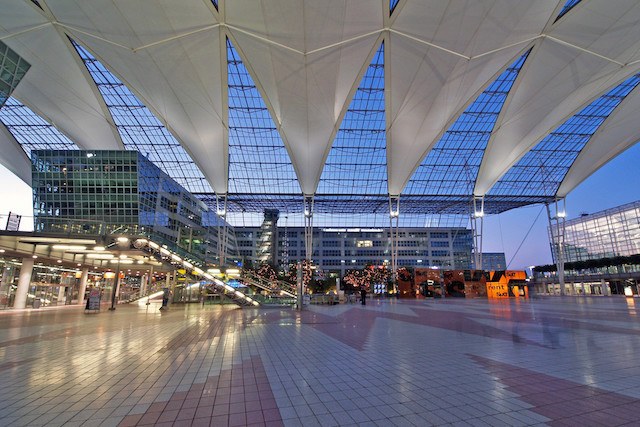 The city of Munich has always been known to be very modern and progressive, and those themes are found throughout the airport here. The airport is filled with many luxurious bars, restaurants, and lounges and there even are Zegna and Salvatore Ferragamo shopping boutiques inside.
Photo from romantic-jewels.com
2. Schipol Airport – The Netherlands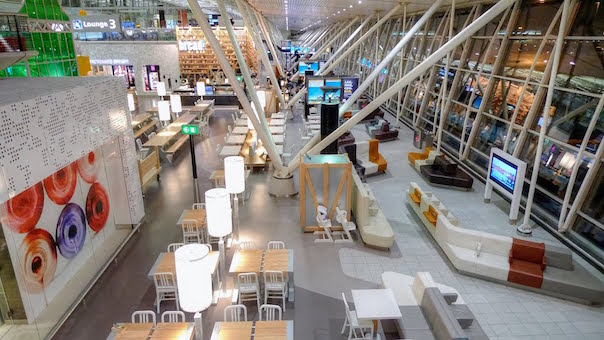 The Dutch are certainly familiar with tasteful design motifs, and the Schipol Airport in Amsterdam is another extremely luxurious airport. From the lounges to the dining and shopping areas, your time spent here will be very comfortable. The airport even has its own library.
Photo from panoramio.com
1. Dubai International Airport – United Arab Emirates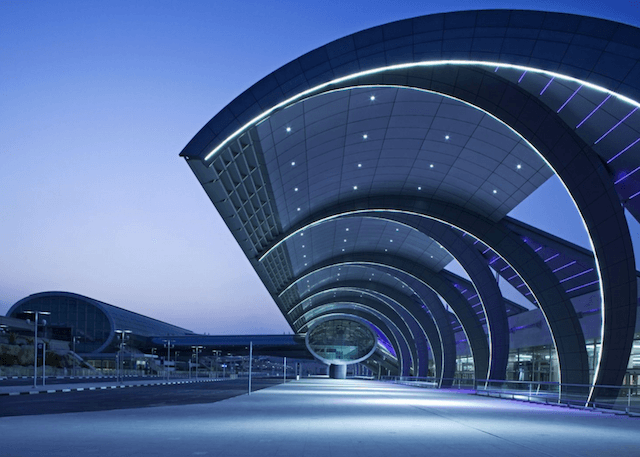 Things in Dubai are always extravagant and over-the-top displays of wealth, and that holds true for their airport. While the airport is fairly small, it is still as premium as it gets as far as airports go. It also features a very interesting design from Paul Andreu that makes it a fairly unique looking airport as well.
Photo from passengerterminaltoday.com