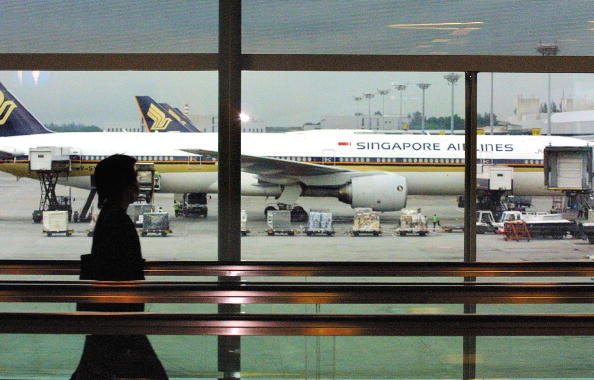 There are many of 'The Best" lists when it comes to traveling on this website because we're always seeking ways to improve our travel. As someone who travels quite a bit for work, I'm always interested in seeing the best airlines, the best hotels, etc. Today, we're going to highlight the 2014 Best Airports in the World.
Skytrax has released their list of top airports and once again Singapore's Changi Airport has taken the number one spot. For those of you who have been to the airport, this comes as no surprise. It has the world's best amenities including a butterfly garden, rooftop pool, movie theater, hotels, spas and showers. Skytrax based its rankings on close to 13 million customer nominations that spanned 110 nationalities and over 400 airports.
Here's the rest of the list:
10.) London's Heathrow Airport (England)
9.) Vancouver International Airport (Canada)
8.) Zurich Airport (Switzerland)
7.) Beijing Capital International Airport (China)
6.) Tokyo International Airport a.k.a. Haneda Airport (Japan)
5.) Amsterdam Airport Schiphol (Netherlands)
4.) Hong Kong International Airport
3.) Munich Airport (Germany)
2.) Incheon International Airport (South Korea)
1.) Changi Airport (Singapore)
There you have the top ten list. Unfortunately, I've only been to a couple of these airports (I don't travel to Asia that much). They are all pretty incredible with great immenities. Vancouver is a hidden gem. Very nice airport. We'll be back with some more top travel lists.
Photo by Luis Ascui/Getty Images