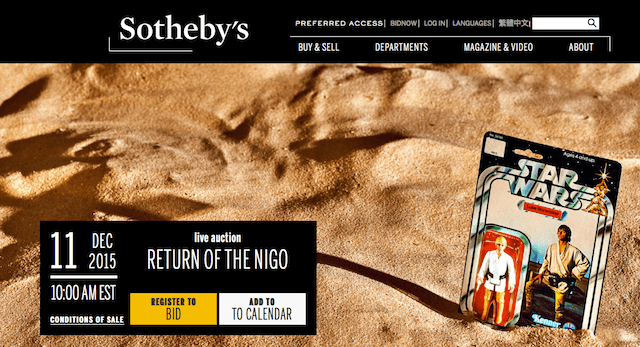 As we gear up for the premier of Star Wars: The Force Awakens on December 18th, Sotheby's auction house is throwing a massive event to celebrate this iconic franchise. They are calling it the "Return of The Nigo" and it will be a large Star Wars themed auction that will take place on December 11th.
This auction will be the first Star Wars auction in the history of Sotheby's and it is filled with many incredible lots. They called it the "Return of The Nigo" because all of the items come from Nigo's private Star Wars collection. For those unfamiliar with Nigo, he is a Japanese businessman, music producer, and fashion designer that is best known for his brand A Bathing Ape and for his collaborations with Pharrell Williams and Kanye West. He is also apparently one of the largest Star Wars fans in the world.
The collection is absolutely massive and is made up of over 600 action figures, collectible coins, autographs, replica helmets, model lightsabers, and many other Star Wars collectibles. The two most expensive items in the collection are two complete sets of Star Wars "Power of The Force" collectible coins and a rare Luke Skywalker action figure from 1978. The coins have been estimated to sell somewhere between $25,000 and $35,000 dollars while the action figure is expected to sell between $12,000 and $18,000 dollars.
Interested buyer can check out the complete list of items on Sotheby's website, and you can register online with them to make an account which will make you eligible to participate in the auction.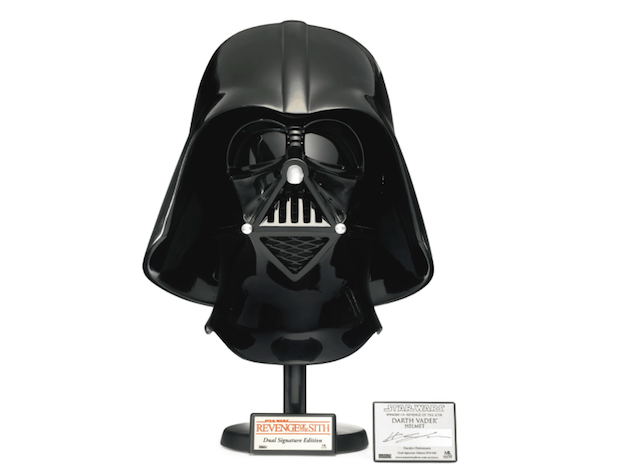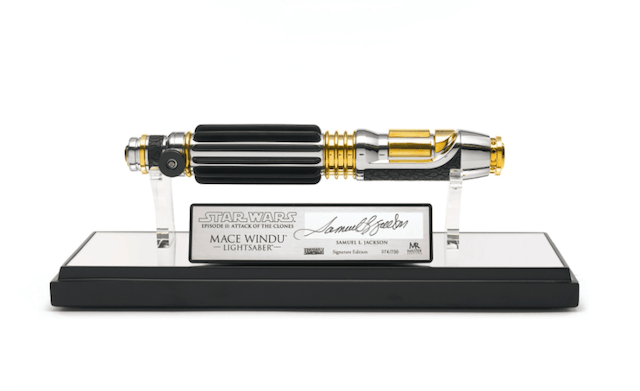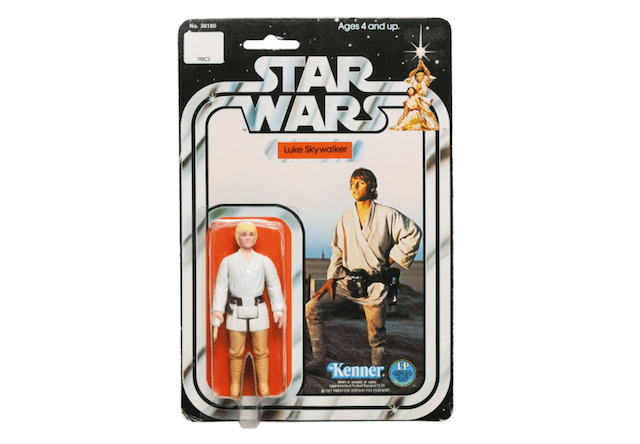 Photos from Sotheby's