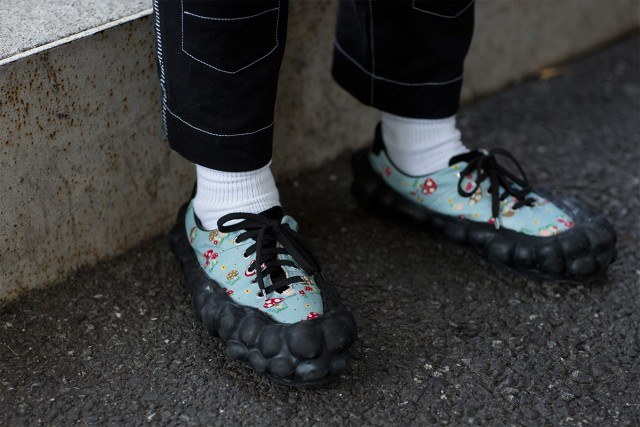 Tokyo Fashion Week is well underway and to say that you're going to be getting some interesting looks is an understatement.  While clothes up top find themselves with odd patterns and even stranger materials, it's the footwear that draws our attention today.  Because realistically fashion shows are supposed to spot new trends are they not?  So when we had a look at the sneaker models being displayed in Tokyo we had to share them with you.  Why?  Well, simple.  If this is the future of sneakers then I'm pretty sure we're moving to another planet, and soon.
According to Highsnobiety, It's hardly surprising that Japan's fashionistas turned up with some outrageous sneaker ideas, including Normcore Mizuno and Salomon runners.  Pair those alongside some particularly unorthodox sandal-like contraptions and you've got your formula.  But while some sneakers managed to crossover into the ever-changing fashion world of footwear, others have clearly been worn as statements pieces or for novelty.
And I can assure you the sneakers we've shared below are worn for novelty's sake.   Because if they aren't,  then we've got a whole new sneaker revolution on our hands.  Here are a few of the weirdest sneakers worn at Tokyo Fashion Week.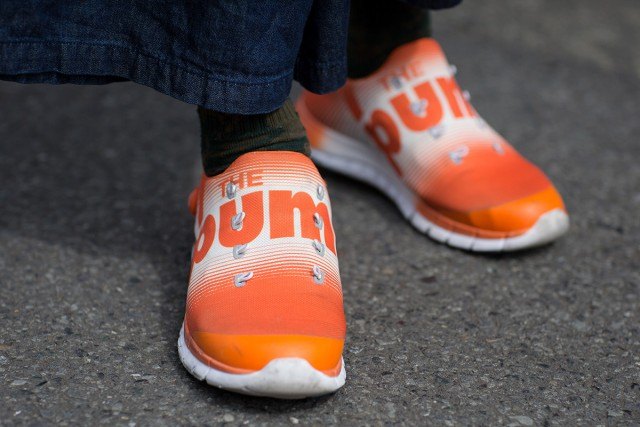 I call this the Creamsicle Sneaker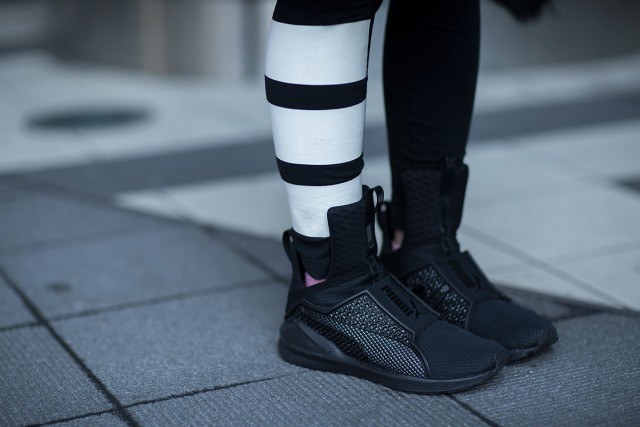 The future is now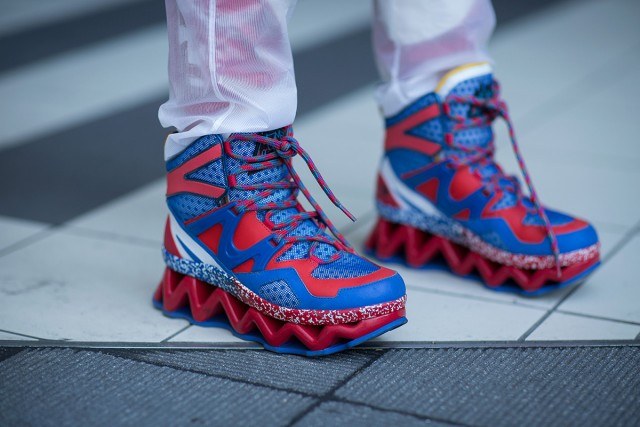 Moon Boots?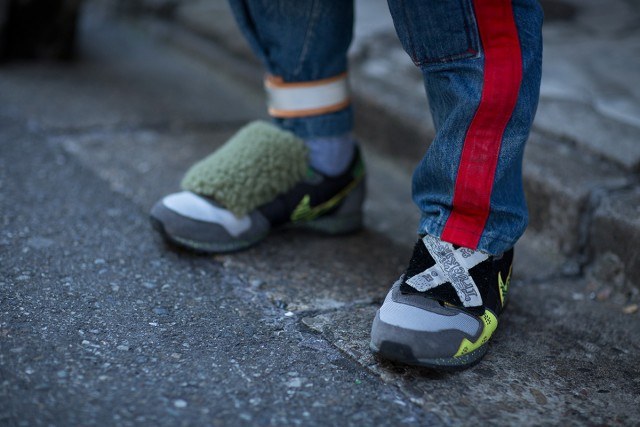 Is that a wool top?  Half wool top and an x velcro?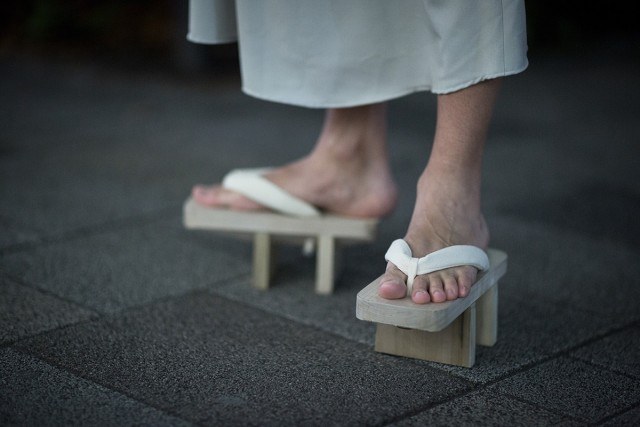 Yes, these were modeled as sneakers.  I am not kidding