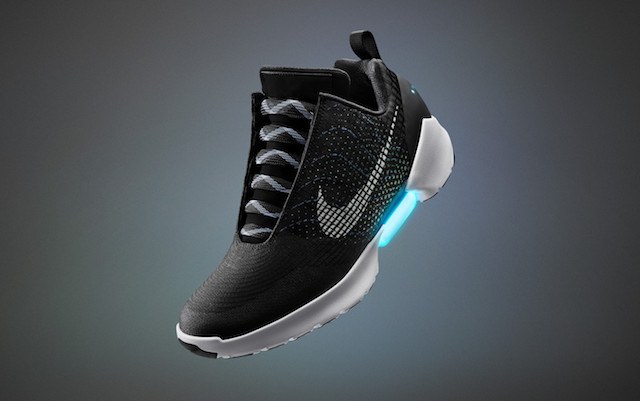 Ever since we saw Marty McFly wear the self-tying Nike Mag sneakers in Back to The Future II, it's been something that many sneaker fans have long waited for. We now have autonomous cars in 2016, so why not autonomous sneakers? Well now it seems like we can finally live that dream of not tying our sneakers ourselves, as Nike has recently introduced their first self-lacing sneaker. It's called the HyperAdapt 1.0 and it's probably the most technologically advanced sneaker out there.
The HyperAdapt 1.0 has been years in the making, and it's set to potentially revolutionize the sneaker industry as we know it. Obviously the most impressive feature about this sneaker is its ability to lace and tie itself. Nike is calling this new technology "Adaptive Lacing", and it's quite ingenious. Essentially when you put the sneaker on, a sensor in the heel will detect your weight. It will then activate the system and the shoe will then automatically tie and tighten itself. Additionally there are two small buttons on the side of the sneaker that allow the wearer to tighten or loosen the sneaker with accordance to their own personal preference, which means you can adjust the HyperAdapt 1.0 to give you the absolute perfect fit.
Legendary Nike designer Tinker Hatfield and the companies Senior Innovator Tiffany Beers took charge of this project that goes all the way back to 2013. They feel that this sneaker is just the "tip of the adaptive iceberg", which means we can certainly expect more sneakers in the future to feature this emerging technology.
There's no word out there on when these sneakers will release or how much they'll cost (hint: they'll be expensive), however we cannot wait to see that release date as the Nike HyperAdapt 1.0's are some of the most ingenious sneakers to be revealed in recent times.
https://www.youtube.com/watch?v=z7Cyv3cvIxY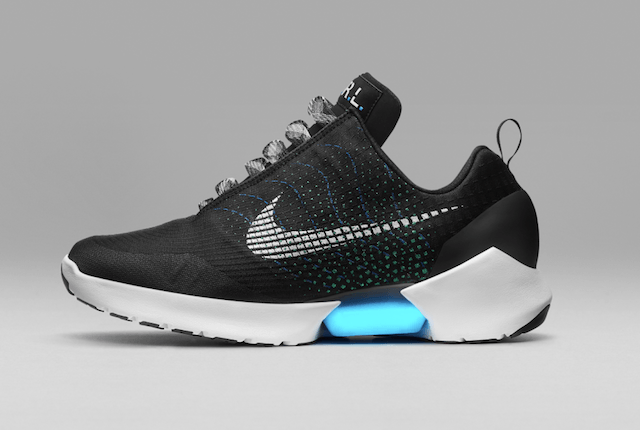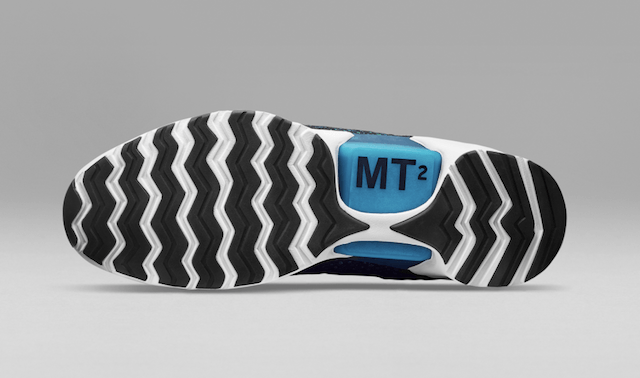 Photos from Nike