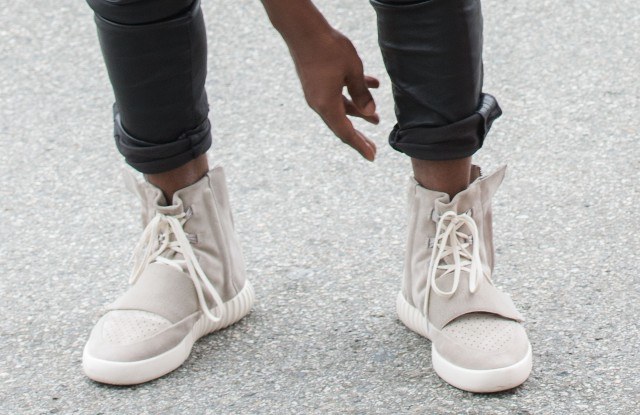 Being a passionate sneakerhead is almost like working a full-time job. With hundreds of new releases, limited edition colorways, and reissues constantly coming out, it can be very difficult to keep up with it all. If you want some of the hottest new sneakers on the market, whether they're Air Jordans or the new Yeezy's, you really have to commit yourself 100% to try and grab them. People wait in lines outside of stores for days in the hopes to get their hands on certain sneakers, because if you miss them on the release date, your either: a) are not going to get them, or b) going to spend three times the price on the resell market. So which sneakers are some of the most talked about models that have yet to be released? Here are ten of the most anticipated sneakers that are still in development.
Photo by Valerie Macon/Getty Images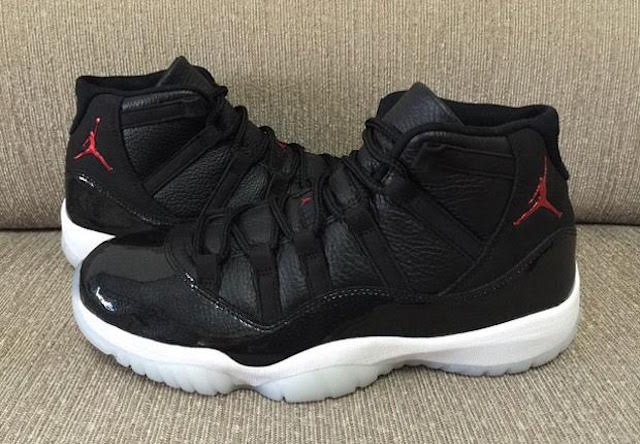 10. Air Jordan XI "72-10"
The Air Jordan XI's are some of the more popular Air Jordan models, and this upcoming retro release has a lot of people already talking. The Air Jordan XI "72-10" were created to celebrate the Chicago Bulls' incredible 1995 to 1996 season, where the team won 72 games and only lost just 10, including the team winning the overall NBA Championship. The sneakers are expected to drop sometime in December and will be priced at $220 dollars.
Photo from Instagram/us11hustla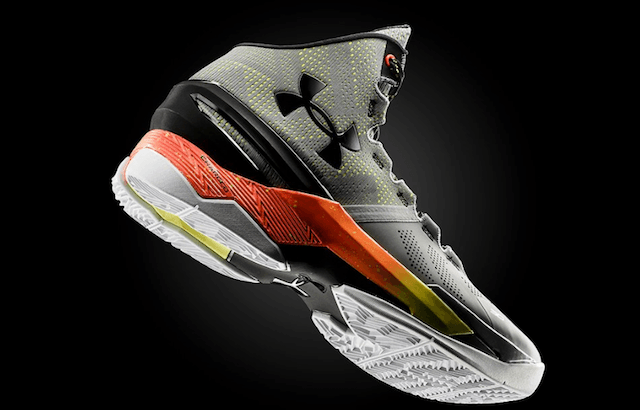 9. Under Armour Curry Two 
While Under Armour has not always been an industry leader when it comes to sneakers (compared to Nike or Adidas), their upcoming Curry Two's are some of the most hyped up shoes that still haven't been released yet. This will be the second shoe for Stephen Curry, and it's already quite popular given the fact that he won the MVP award for the previous basketball season and helped take his team to win the NBA Championships. The shoes will drop later this month and are expected to cost $130 dollars.
Photo from Under Armour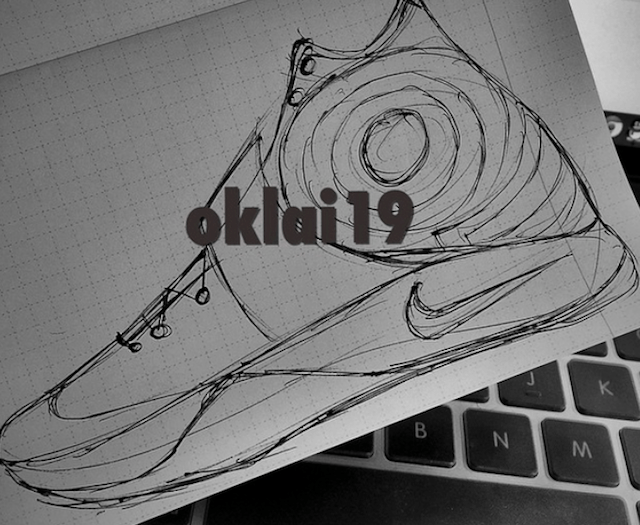 8. Nike Kyrie 2
Following the success of Kyrie Irving's first signature sneaker with Nike, it was announced awhile back that they would go on to produce the Kyrie 2. So far, no one has gotten a good glimpse of what these sneakers will look like, aside from this sketch posted by Instagram user oklai19. The first Kyrie's were some of the more popular sneakers released last year, so we expect that the Kyrie 2's will be equally successful. We will have to wait and see what the final sneaker will look like, but they're expected to drop sometime in December.
Photo from Instagram/oklai19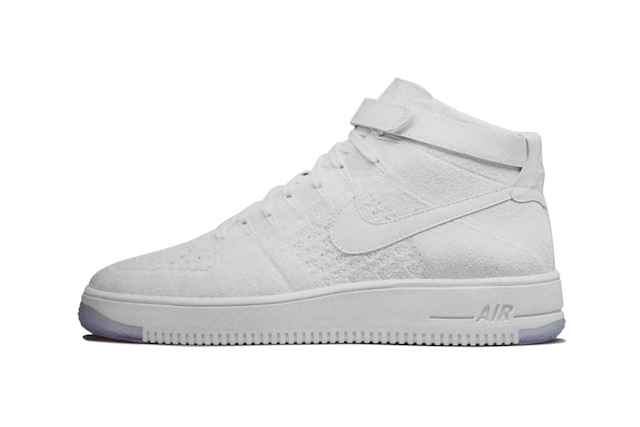 7. Nike Air Force 1 Flyknit
The Air Force 1's have been some of the most successful and iconic sneakers that Nike has ever released, and they are expected to be released with their Flyknit technology. Nike's Flyknit sneakers have produced some of the more popular sneakers in recent years, and other brands are even copying the look. A few images of the Air Force 1 Flyknits have been leaked, and they are already getting a lot of people talking. Apart from the Flyknit upper, the design of these sneakers remain the same. There's no word as to when we can expect to see these sneakers released, but hopefully it will be sometime soon.
Photo from hypebeast.com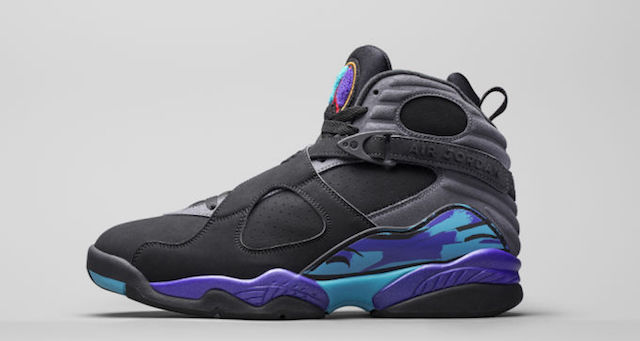 6. Air Jordan VIII "Aqua"
The Air Jordan VIII's were originally released in 1993, and have been "retrod" a few times since. It's been a substantial amount of time since we've seen them released, but the new VIII Aqua's will see an official release date on Black Friday. That means these will be some of the most difficult shoes to get, given the crowds on that day, and many will hope to get their hands on a pair. They will be priced at $190 dollars and you can bet that they will sell out on the first day of their release.
Photo from sneakernews.com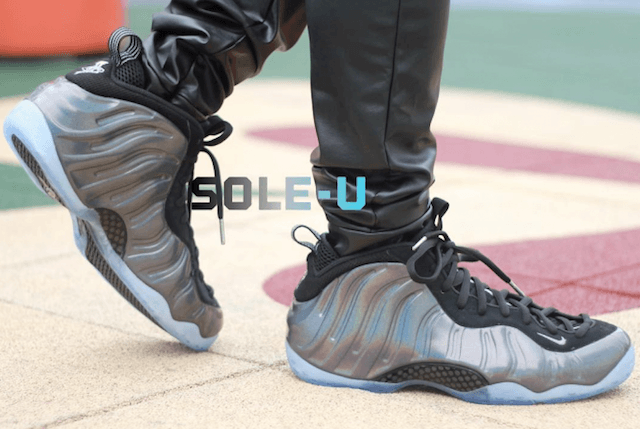 5. Nike Foamposite One Hologram
Nike first released their Foamposite One's back in 1997, and they took the world by storm. They were unlike any other sneaker, and have quickly become a crowd favorite ever since. The sneakers unique material allow them to feature almost any design imaginable, and the upcoming Hologram's are currently the most anticipated Foamposite's of recent memory. The sneakers will also be released on Black Friday and will be priced at $250. Like the Air Jordan's, these sneakers will sell out that day, and you can expect to pay pretty absurd prices from resellers if you cannot grab a pair.
Photo from Instagram/soleudecide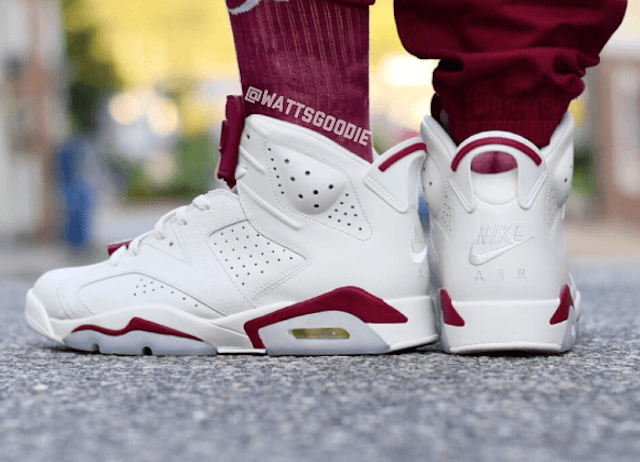 4. Air Jordan VI O.G. "Maroon"
At first glance, the Air Jordan VI O.G. Maroon's appear like any other Air Jordan VI release, however these sneakers are quite different. On the back heel of these sneakers we find the classic Nike Swoosh, but these sneakers have not always featured the Swoosh. Back in 2001, Air Jordan replaced the Nike Swoosh with their Jumpman logo. Ever since that year, Air Jordan's featured their Jumpman, apart from a pair of Jordan III's that were released in 2013. This marks the second time ever that they have use the Swoosh since, which makes these shoes a must have for collectors. They will drop this October and are expected to retail for $220 dollars.
Photo from Instagram/wattsgoodie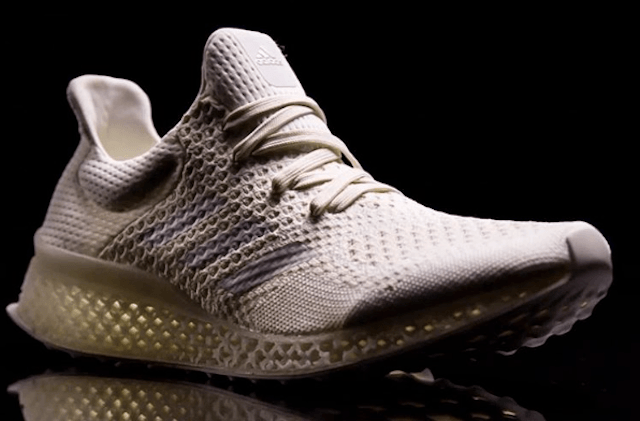 3. Adidas Futurecraft 3D
In case you aren't a sneakerhead, Adidas has been killing it lately with their releases. At the time of me writing this article, Adidas just teased their upcoming sneaker, the Futurecraft 3D. Not many details are known right now, but these sneakers are the first 3D-printed sneaker from the brand. Currently these sneakers are still in a prototype phase and the design is subject to change, but from the looks of them, it seems as though Adidas has done it yet again. Given the nearly endless possibilities of designs that 3D printers can make, these sneakers will be some of the most interesting and progressive sneakers to date. We will probably have to keep waiting for a release date, but the Futurecraft 3D's are something to get excited about.
Photo from Adidas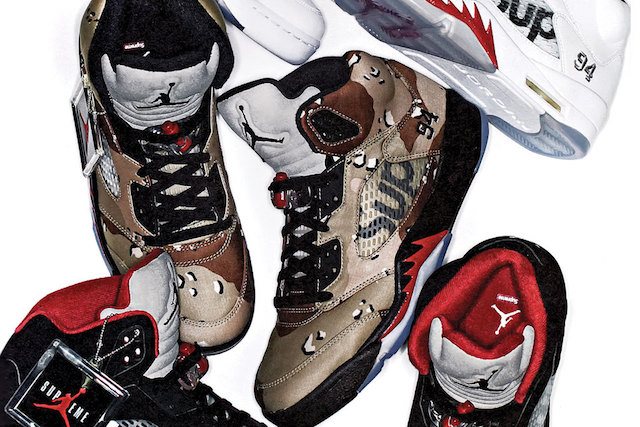 2. Supreme x Air Jordan V
Arguably one of the most anticipated sneaker that's set to be released soon is the Supreme x Air Jordan V. These sneakers mark the first time that the iconic New York clothing label has teamed up with Air Jordan. The sneakers will be available in three different styles and will feature Supreme's branding and the numbers "94" which coincide with the year that Supreme first got its start. Supreme likes to keep releases of this nature quite secretive and they are expected to drop sometime this fall. Since this is the first ever collaboration between the two brands, they will be some of the hottest sneakers released this year.
Photo from highsnobiety.com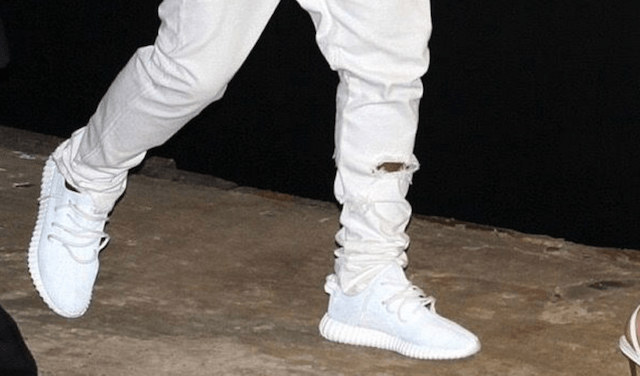 1. Adidas Yeezy Boost 350 "Beluga"
Ever since Kanye teamed up with Adidas to launch a line of sneakers, the Yeezy's instantly became the hottest sneakers on the market. Following the success of the Yeezy Boost 750's, they went on to launch the 350's. They've been released in a few colorways already, and Kanye was spotted wearing an all-white pair back in the summer, which are now known as the Beluga's. Details of this release are still cloudy, but we should expect these to drop sometime this fall. They will most likely retail for $200 dollars, but since they're always a limited release, you can bet that they will sell out fast. You can always get them on the resell market, however 350's easily go for upwards of $1,000 dollars as they are essentially the hottest shoes you can get right now.
Photo from Four Pins/Twitter