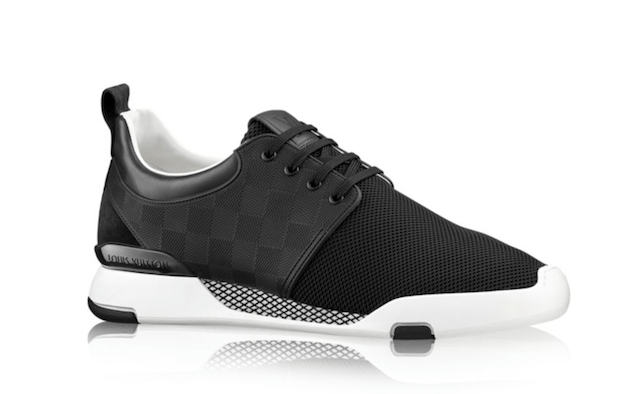 Despite the fact that many high-end fashion labels are usually trend and style setters, that's not usually the case when it comes to sneakers. Most of the high fashion brands sell sneakers, but if you take a look at them, they look extremely similar to other shoes from established sneaker brands. Well Louis Vuitton has recently unveiled it's newest sneaker, and it's essentially their version of the Nike Roshe One.
Nike's Roshe line of sneakers have been some of the more popular general purpose sneakers in recent memory, and it seems like Louis Vuitton based their newest sneaker off of some of their designs. They are calling it the "Fastlane Sneaker" and it's more or less their version of the Roshe One. The sneaker feature a upper mesh design (like Roshe's), an athletic appearance, suede calf leather, and a "technical rubber outsole" (also sort of like Roshe's). While they are certainly different sneakers from Nike, you do have to admit that they look very similar.
The Fastlane Sneakers are available at Louis Vuitton retailers or their website, and you'll be paying some $785 dollars for a pair. So are these some of the best new sneakers from a leading fashion label, a blatant overpriced ripoff, or something in-between?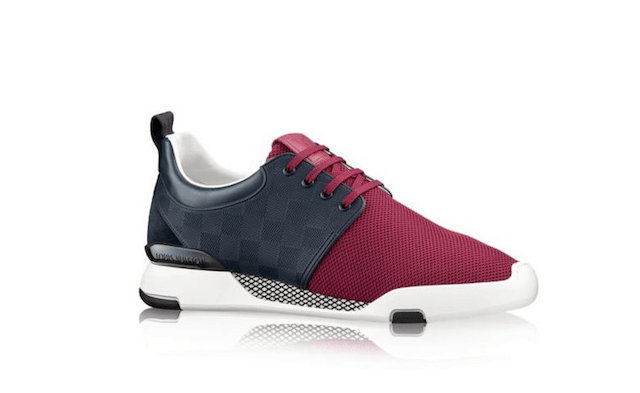 Photo's from Louis Vuitton